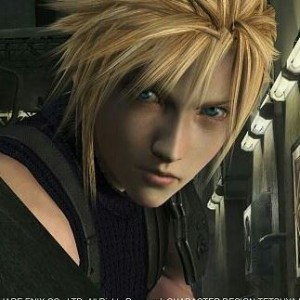 Unless you've been living under a rock for the past few days, you probably know that E3 is going on. Maybe you've been waiting to see some game play, maybe you've just been keeping up with what's coming out soon
, who knows. Personally, I was waiting for a handful of announcements, but that quickly changed. In less than two minutes, I was fully satisfied with nearly everything E3 had to offer me.
Square Enix announced the remake of Final Fantasy VII. Did you get that? SQUARE ENIX ANNOUNCED A FINAL FANTASY VII REMAKE.
I'm 99.6% sure I squealed when I saw the Buster Sword.
Even though the game
came out three Playstations ago, it's still widely loved, so I'm extremely excited to see this happening. However, It seems like we will have to wait awhile for this; the trailer says that they have just begun production, and there is no release date.
The game is going to be available first on Playstation , but considering their wording, it seems like the remake will be available on Xbox and PC
as well.
Do you think it's too soon to ask for a remake on Final Fantasy VIII?