This is not actually me typing. No, in fact, it is my ghost. Why, you ask? Because I watched the first trailer for Outlander Season 2 and I died. But my fandom heart is so strong I came back in specter form to write this article.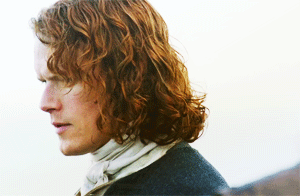 Rest in peace me
The clip isn't long, a mere 45 seconds; but it packs a powerful punch. In less than a minute, we get glimpses of our favorite couple, Claire and Jamie Fraser, who have landed in Paris and are now determined to change the course of Scotland's future.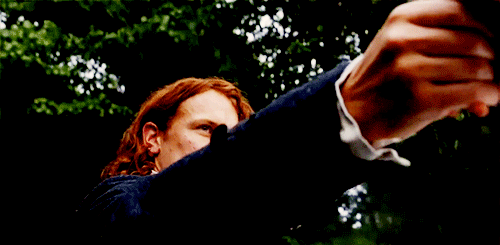 Tumblr
We also see some of that fiery passion that lies between them, as well as a hint of the heartbreak that readers of the book series will know all too well. Book two is an emotional roller coaster, to say the least.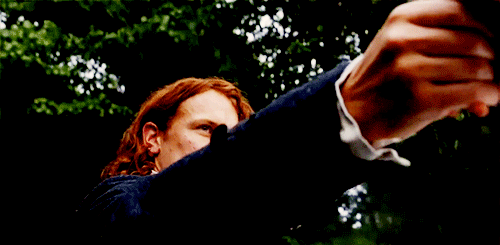 Tumblr
I was actually smack dab in the middle of listening to the third book in the series, Voyager, when I spotted the trailer. Having immersed myself in the source material after watching Season 1 of the show first, I was pleased as punch to discover that my adoration of Sam Hueghan and Caitriona Balfe was well-placed. I simply cannot imagine any other two actors bringing Claire and Jamie to life as perfectly as they do.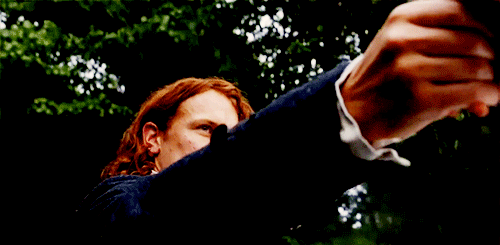 Tumblr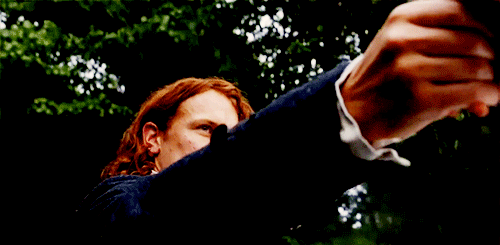 Tumblr
Thanks to the Outlander Facebook page, we will be receiving several "Outlander Offerings" in the month of December. Happy freaking Holidays indeed!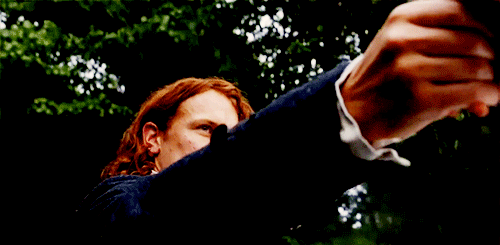 Tumblr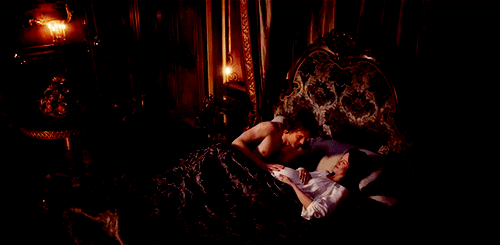 Tumblr
Enjoy the trailer below, Outlanders! I promise, you won't be disappointed.
Behold the official teaser for Outlander Season 2 - one of many #OutlanderOfferings coming this month. 'Tis the season!

Posted by Outlander on Tuesday, December 1, 2015