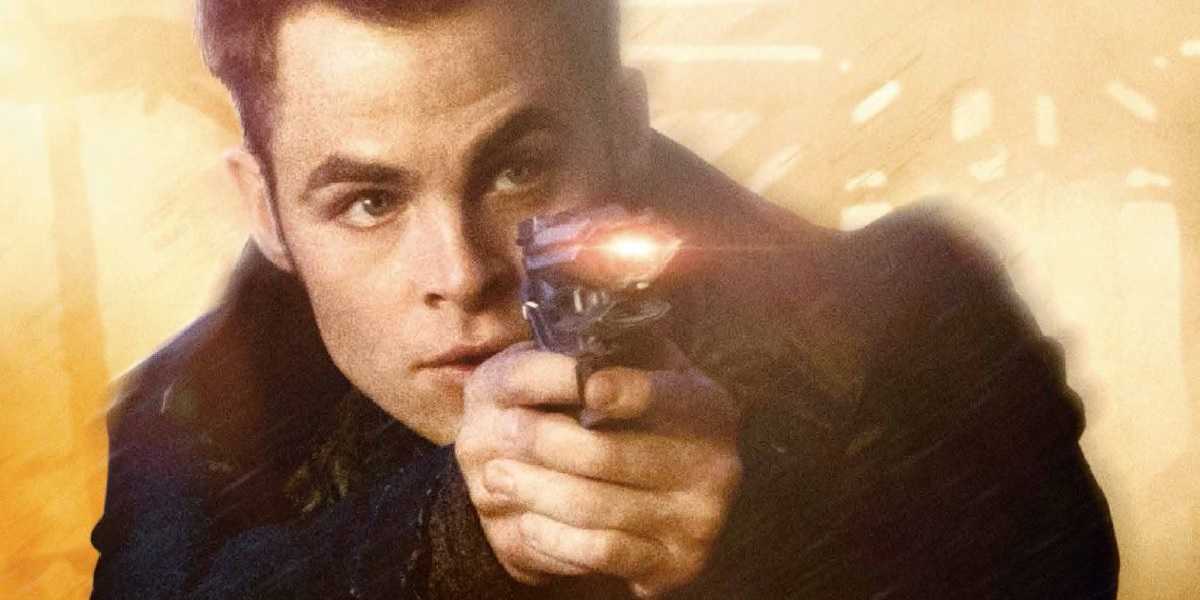 Courtesy of Screenrant
It's time to board the Enterprise for a third time.
Director Justin Lin just tweeted out something special for all Star Trek fans.
https://twitter.com/trailingjohnson/status/615644713824051204
While the photo doesn't really reveal much about Star Trek 3, the hashtag that followed it finally confirmed the film title is Star Trek Beyond.
The film's stars have also been posting some photos recently but nothing big has been shown yet. It looks like fans are going to have to wait a little bit longer to find out more about the film.
Star Trek Beyond is scheduled to be released on July 8, 2016.