To mark the beginning of production of the newest installment of the wildly popular X-Men film series, director Bryan Singer has released the first official images of one of the new characters appearing in next year's X-Men: Apocalypse. 
Singer has revealed the first images of Kodi Smit-McPhee, the young actor most recently seen in Dawn of the Planet of the Apes, who is portraying Nightcrawler in Apocalypse.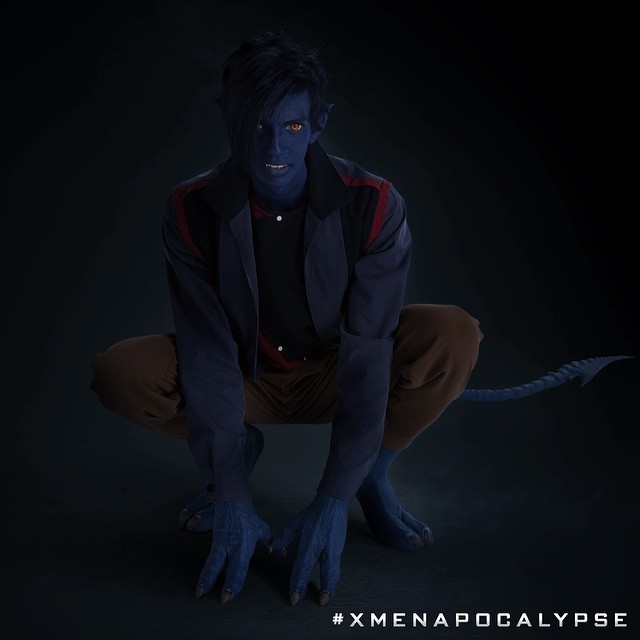 After last being seen played by Alan Cumming in 2003's X2: X-Men United, many fans were left wondering if Nightcrawler would be appearing in the franchise again, and it seems that with the "timey-wimey" aspects of last year's Days of Future Past the door was left open to introduce a younger Kurt Wagner to the latest film.
X-Men: Apocalypse also features returning stars Jennifer Lawrence as Mystique, James McAvoy as Professor X, Michael Fassbender as Magneto, as well as newcomers Alexandra Shipp as Storm, Lana Condor as Jubilee, and Olivia Munn as Psylocke. It is schduled for release on May 27, 2016.