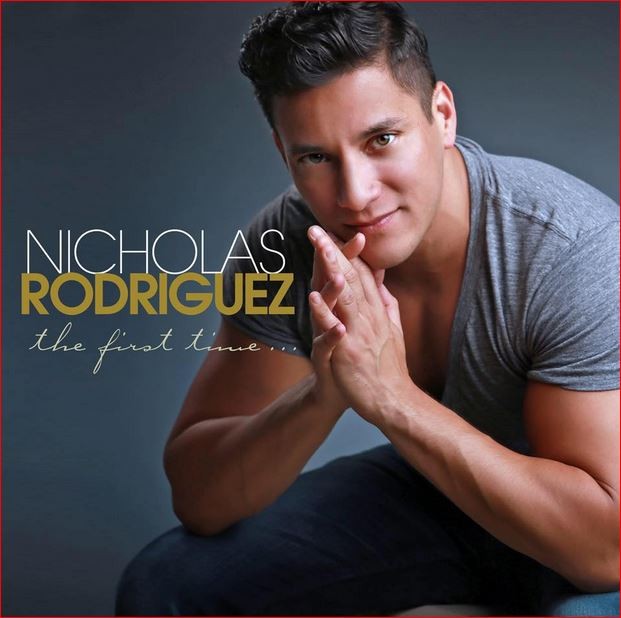 It's a big day for Nicholas Rodriguez! Today, he's releasing his first ever CD aptly titled, "First Time", where he performs songs by Stephen Sondheim, Frank Loesser, Rodgers & Hammerstein, Joni Mitchell and Sara Bareilles. Let's all take a moment and remember his "First Time" together, shall we?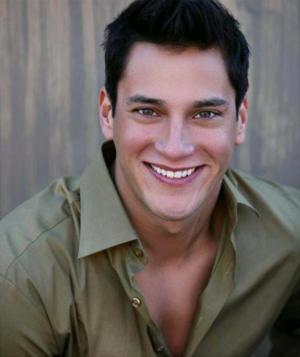 mybroadwaydreams.com
He won a GLAAD Award for his performance on "One Life to Live,"  as  Nick Chavez, the out-and-proud soap stud of ABC's One Life to Live. For his role in the first gay love triangle on American daytime TV, he was also honored with AfterElton's 2009 Visibility Award.
Nicholas Rodriguez is originally from Austin TX. He made his Broadway debut in Tarzan. Rodriguez's credits also include The Toxic Avenger, Mother Courage and Her Children, My Fair Lady and his Helen Hayes Award-winning performance in Oklahoma! His numerous concert performances include appearances at Radio City Music Hall, 54 Below, Feinsteins, Birdland and the Metropolitan Room.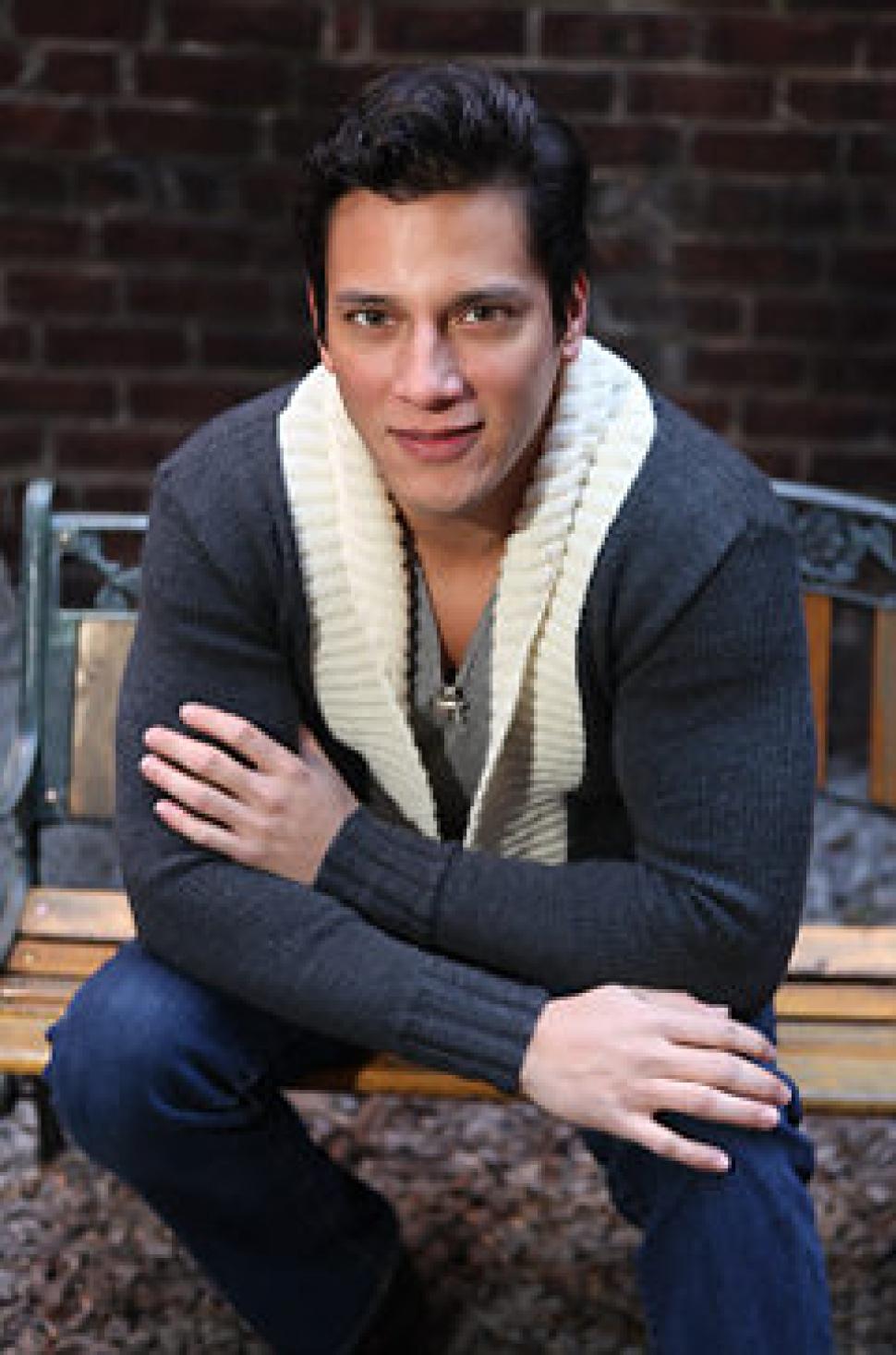 Courtesy of broadwayworld.com
Tagged as "spectacular" by The New York Times, "awesome" by NPR, and "outstanding" by The New Yorker, Nicholas Rodriguez fuses his love of theatre with the music of jazz, blues, folk and pop on his debut solo album.
To order Nicholas' CD "First Time"  right now, you can click HERE.