The hills are alive with the sound of music! Or, should I say, the nerds are alive with the sound of music! Just today it was announced that aside from the four-way DC TV crossover happening in December (#LegendsOfSuperFlarrow), there will be yet another crossover just between The Flash and Supergirl, and this one will be musical!
It's all fans have ever wanted, really. Never say that shows don't listen to fans, because this is proof they do!
The Flash and Supergirl had a crossover last year as an episode of Supergirl and it was fabulous. Barry and Kara have very similar, fun personalities so it was a pleasure to see them work together. The Flash and Supergirl are the lighter of the four shows, so it makes sense.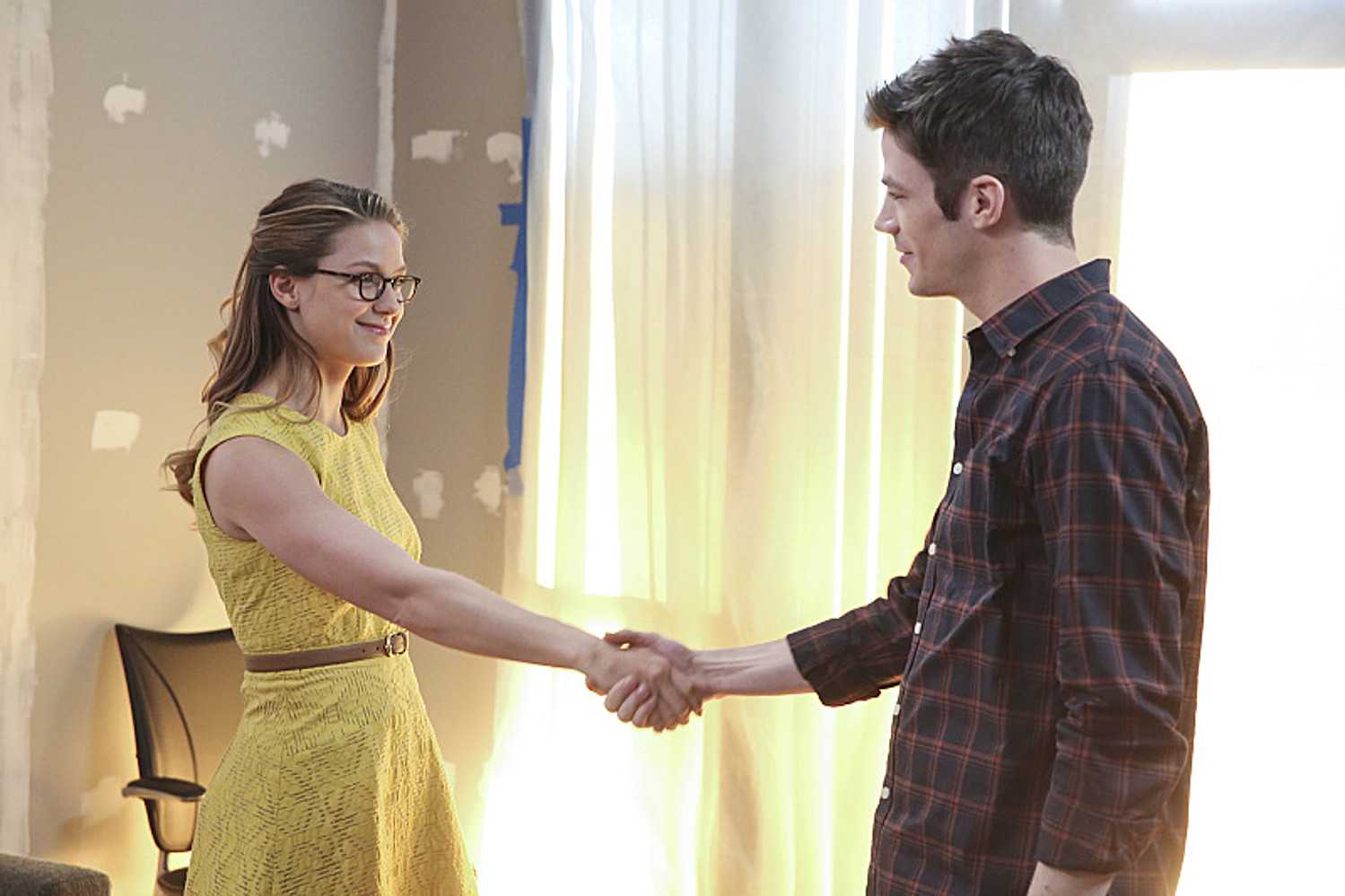 screencrush.com
But since Grant Gustin (who plays Barry) and Melissa Benoist (who plays Kara) are Glee alums with voices like angels, fans were already campaigning for a musical episode. It'd be great to have even without a crossover considering that so many members of the shows have musical backgrounds (Jeremy Jordan, Carlos Valdez, Jesse Martin...). And now our wishes were granted, as a musical crossover will definitely be happening in the later half of the seasons. The really exciting part is it's technically two episodes, one for each show!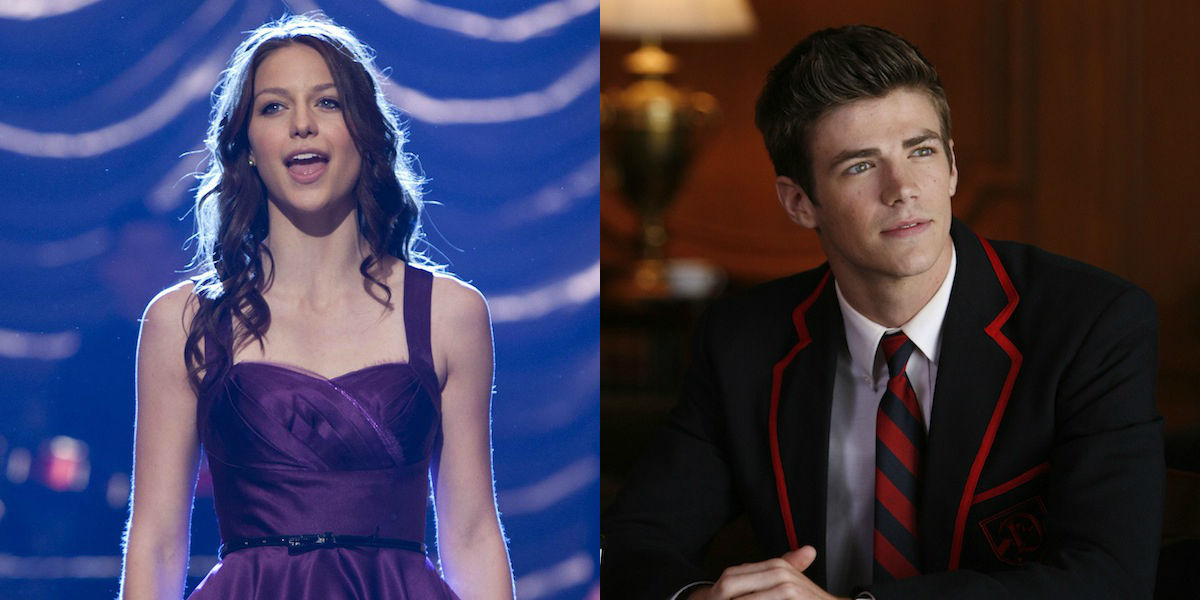 screenrant.com
All the news was revealed at the Television Critics Association press tour by the shows' execs. Greg Berlanti, one of the executive producers, said they'll be using mostly existing songs, but they want to write a new one for each episode. Very Glee.
Obviously it's too soon to know details of the plot or if they're just going to be bonus episodes that don't really follow the shows' overall plots. Either way, the crossovers should be great. Musicals don't often cross paths with superheroes, so this will really be a very unique event that fans of The Flash, Supergirl and musicals are sure to love!