The Foo Fighters burned up Fenway Park in Boston on July 18 and 19.  By now we all know about Dave's broken leg.  If for some reason you don't know the story, go see the band.  Dave will tell you all about it.Dave and the boys brought it for two nights at the legendary ballpark. Grohl was seated upon his Throne of Guitars, which looks like a rock and roll version of Eddard Stark's favorite chair. 
Saturday night saw the band joined by local legends Mission of Burma and The Mighty, Mighty Bosstones.  Dave Grohl credits Misson of Burma as being one of the bands that inspired him to pursue a career in music.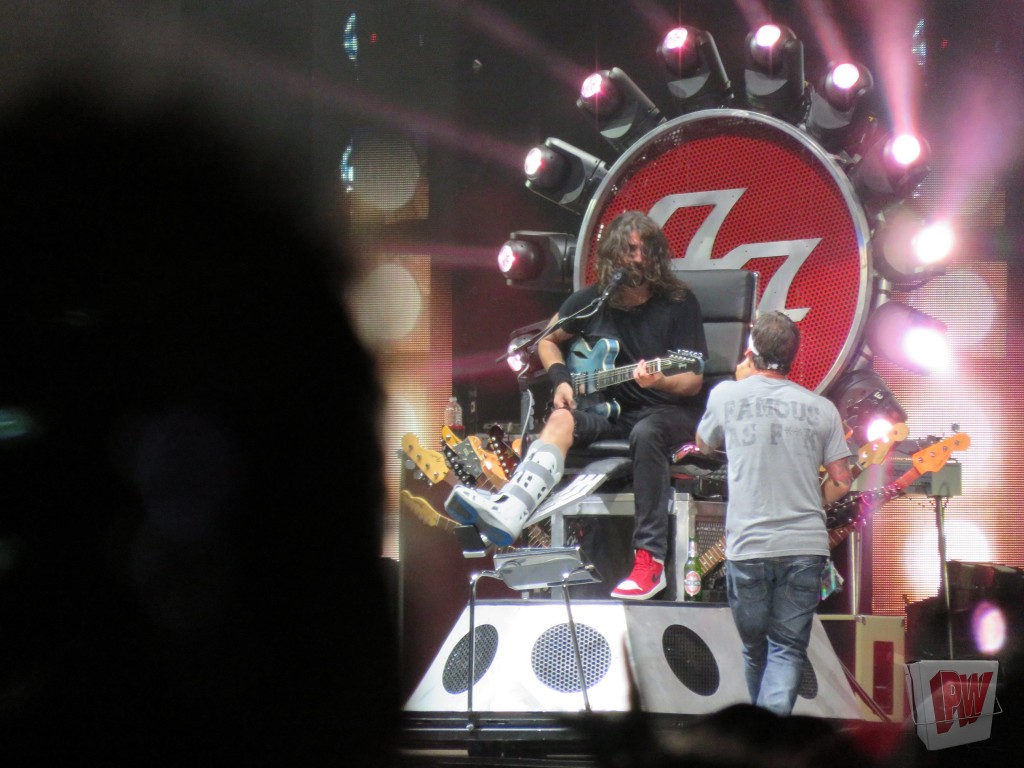 Property of Faeriesun/PopWrapped
Sunday brought Royal Blood and Dropkick Murphys to the party; sorry Saturday, but Sunday night kicked your ass and on so many levels.  Saturday night's show was a great rock performance overall, although the Foo's vocals (especially Taylor Hawkins') appeared washed out at times.  The show's opening acts were not as energetic as one would have expected from the hometown boys.  
But Sunday... oh, Sunday. Royal Blood was loud and lubed the crowd. The Dropkick Murphys had the crowd on their feet and paid homage to the Marines killed in Chattanooga, which earned the crowd's respect before they nailed it home with Shipping Off To Boston. The Foo's played similar, but not exact, setlists each night. One of the highlights of both nights was their homage to Queen and David Bowie with "Under Pressure". The Sunday night audience was treated to Grohl and the boys being joined on stage by Godsmack's Sully Erna for an energetic rendition of Alice Cooper's "School's Out".  But the ultimate highlight?  Dave Grohl's orthopedic surgeon joining them onstage Sunday night singing "Seven Nation Army" by The White Stripes.  In Grohl's own words: "Holy shit!  That's actually my doctor!"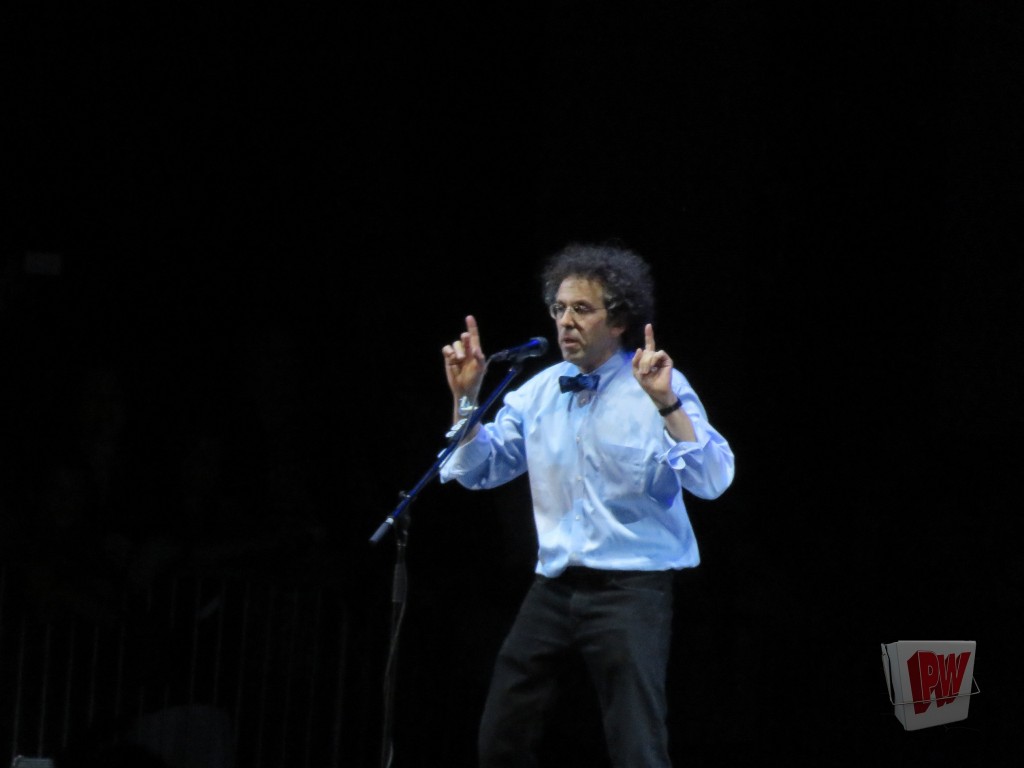 Property of Faeriesun/PopWrapped
Never has a bowtie looked so cool.