Kanye West hit the legendary British music festival Glastonbury over the weekend and well, let's say the reaction was somewhat mixed. I say 'somewhat', but I think we can all agree that this Freddie Mercury video laughing at his performance was much needed.
During his scheduled performance set, for some reason, he decided to break into "Bohemian Rhapsody", perhaps a way to connect to the audience?  Every American act will perform at least one famous track from a British band in the hopes to win over the crowd, seemingly their simple presence at the festival just isn't enough to satisfy the need of us Brits.
So, his performance of Queen's almighty classic hit was a bit rubbish, to say the least, and Sam Valorose has created a wonderful video showcasing Kanye's shoddy performance being judged by Queen frontman, the utterly incomparable Freddie Mercury, who eventually takes over whilst the broken Kanye watches on, battered and dejected. All in good fun, but quite sums up most people's thoughts on Kanye being at Glastonbury.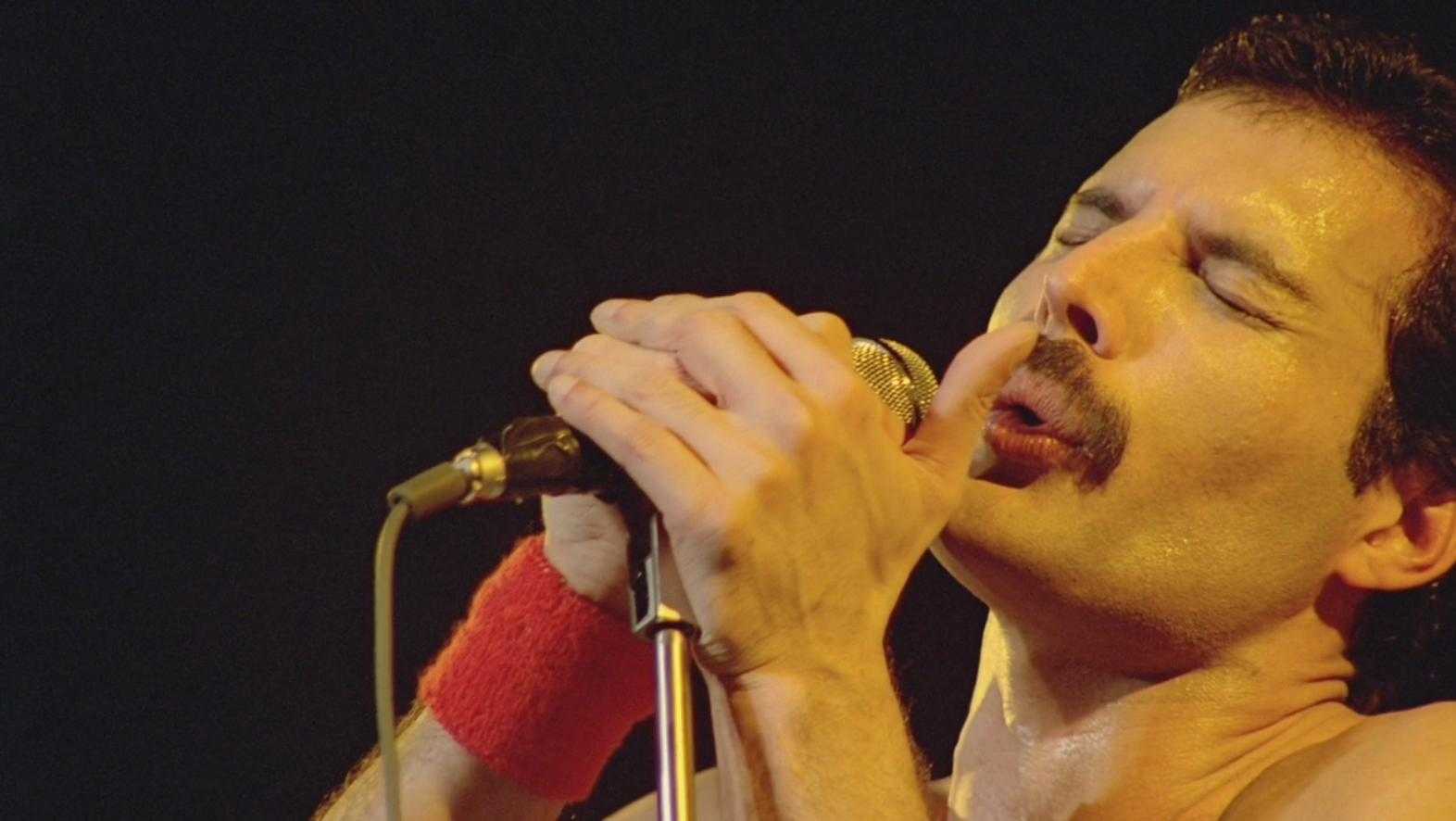 Courtesy of fanpop.com
It's all rather wonderful, and an effective way to knock Kanye down a few pegs. Watch the video below for a laugh.
What do you think? Let us know in the comment section below.