In spite of its ground-breaking popularity, it may surprise you to learn that Game of Thrones hasn't actually been renewed for Season 8 yet. What's the hold up? Well, it turns out there's still some talk about how many episodes the final season of this hit program will have.
HBO's programming president Casey Bloys revealed that showrunners David Benioff and D.B. Weiss are still working on the length of the season:
"They're still figuring it out because I think they're trying to get a shape of the season. They always do what they think [will yield] the best version of the show. It's all about how many they're comfortable [with]. But I'll always take more."
This could mean that the initial plan for Season 8 is changing. Previously, the season had six episodes scheduled, with Benioff stating firmly that they were "heading into the final lap." Season 7 is still scheduled to have its previously stated seven episodes.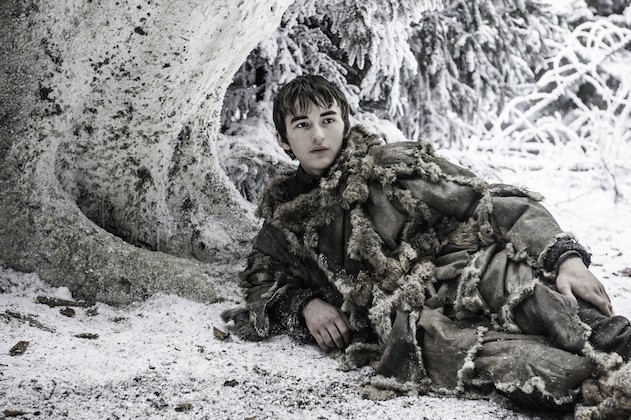 TVLine
However, fans who are worried about the story being stretched out just for the sake of more episodes shouldn't panic. Benioff has, in the past, been adamant in his commitment to telling the best story possible and that there is a precise vision for Game of Thrones' end game.
"We're trying to tell one cohesive story with a beginning, middle and end ... We've known the end for quite some time and we're hurtling towards it ... The pieces are on the board now ... and we are heading toward the endgame."
The stars of Game of Thrones are anxiously awaiting the new season and want viewers to prepare themselves. Both Maisie Williams and Sophie Turner have already confessed to being moved to tears by Season 7 scripts.
Are you eagerly waiting for Game of Thrones to return? Share your thoughts and theories in the comments section below!