Garth Brooks fans will be chasing their blues away in low places this upcoming weekend but it won't be at the Amalie Arena in Tampa, Florida. On Friday, May 29th, Tampa Bay Lightning hockey team claimed the title of Eastern Conference Champions and move onto the Stanley Cup Playoffs.  While Tampa locals are cheering, it is a bittersweet victory for fans of Garth Brooks in the area who also happened to have tickets to his current world tour with Trisha Yearwood.
Due to scheduling conflicts with the second game of the playoff finals, taking place on Saturday, June 6th, all three concert dates have been canceled. A large blow to any local fan, seeing as how it would have been Brooks first time back in Tampa since 1998.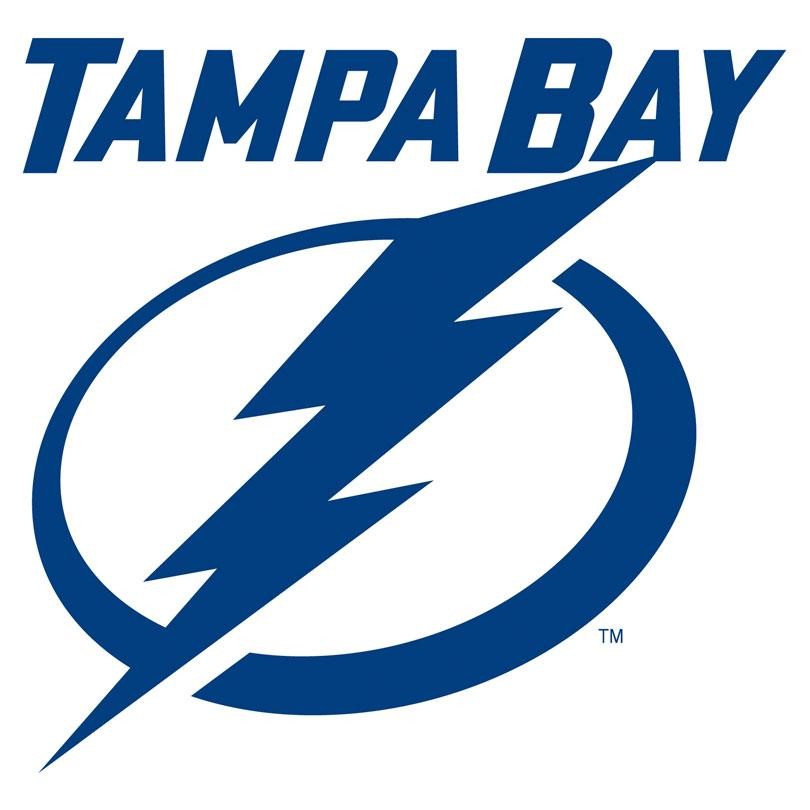 Courtesy of miamiherald.com
In a statement released by Garth Brooks he explained that "everything was done to try and salvage the shows and make it work for all parties involved but in the end it was too much of a safety concern to alter the arena in such a short time frame".
Full refunds are being issued to ticket holders who can maybe use the money to road trip to Birmingham, Alabama which is his next stop on the tour.
What to do, what to do?