This weekend you might see a rainbow overshadowing Orlando and its surrounding theme parks but it isn't because of the summer rain showers. Per tradition, the first
weekend of June in Orlando we celebrate "Gay Days"
. An event that started with a trip to the Magic Kingdom park at Walt Disney World and evolved into a full weekend of sun, fun and magic. This year is particularly special because it is the event's 25th Anniversary. With an estimated 170,000 attendees over the five day long event it promises to be a huge economy boost for Orlando each year. Mayor Buddy Dyer kicked off the event Tuesday at opening ceremonies stating,  "Gay Days has become an annual economic boost for our community so it celebrates diversity in our community, it celebrates equality and everything about Orlando." The expo is located in the DoubleTree by Hilton Orlando at SeaWorld and is free for everyone. It is said to be one of the world's largest Gay & Lesbian Travel, Entertainment & Business Expos. In addition to the expo, the event will be hosting various pool parties, concerts, DJ performances, art shows, comedy acts and more (some of these events however will have an attendance fee). Even big name acts are preforming at local Orlando clubs, including the Parliament House, which will host performances from famous musical groups 
Color Me Badd, Wilson Phillips, 
and 
Salt-N-Pepa.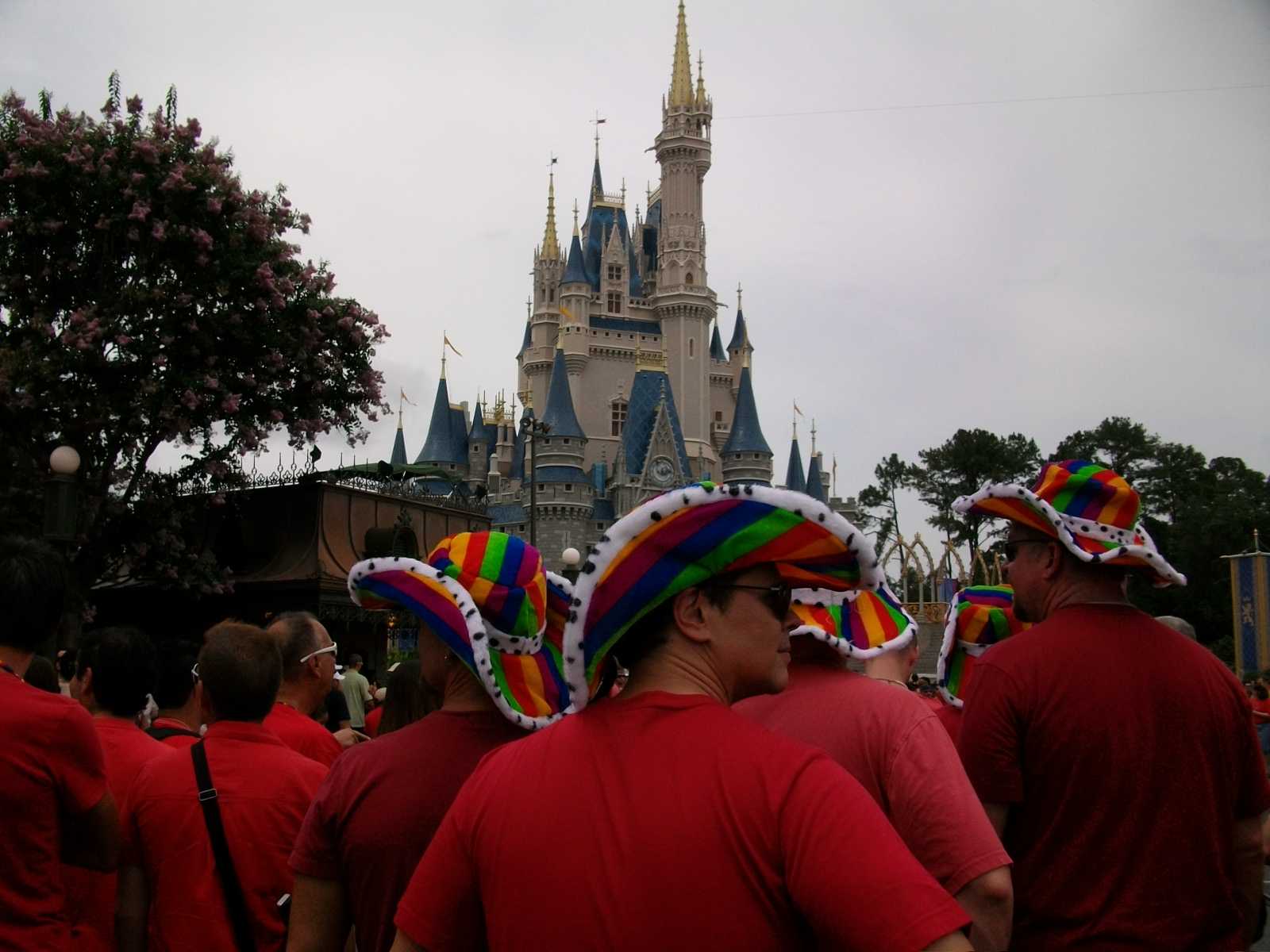 The signature event of the weekend will take place Saturday, June 6th, when Magic Kingdom at Walt Disney World will turn into a sea of red shirts. Since the very first "Gay Day" it has been celebrated by wearing red at this magical theme park. This image of unity among the community and supporters is definitely a sight to see. Friends, couples, and families wear red proudly and although Disney World is an unofficial host, they still welcome and celebrate with an array of rainbow covered sweets.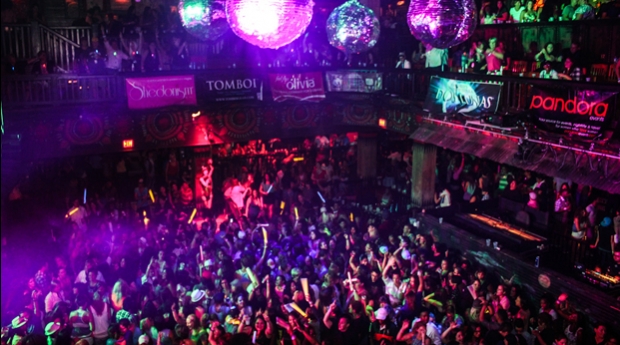 Courtesy of pandoraevents.com
The event promises to be a jam packed weekend with theme park visits each day and loads of activities at night. If you are interested in attending you can find all the information you need 
here
.  If you want just more general information about the event and the history behind it you can find that
here
. To all attending have a wonderful time and I hope to see you there!