Ben Patton
Senior Manager
@CincyBen
Tyra always says pop that "booch," boys; and it would appear Fly Young Red is all about it, too. In a MANner of speaking... Fly Young Red is an openly gay rapper from Houston. Everything is bigger in Texas and his "gay summer anthem" is definitely over the top. Way over. "Throw That Boy Pussy" is off of Red's
Pretty Boy Realness Mixtap
e album which has yet to receive a release date. Though his Twitter account suggests it is "coming soon." So don't fret, good things come to those who wait. [embed]http://youtu.be/x4iBBfEHNaE[/embed] Just in case you were too caught up in the video to completely pay attention to the lyrics, here's a snippet:
"Clap that ass in a split, let me see you clap that ass like a bitch Yeah, I'm tryin' to get you back home, see if you can clap that ass on this dick I see you over there twerkin', that ass got my attention I'll hit your ass with this dick, send that ass home limpin' What's your real name, not your Jack'd name Bend it over, bust it open, bring it back man Hold it open, imma eat it, like a Pacman I'm tryin' to beat it out the frame and give you back pains."
Back pains, ear pains...just pain in general...I'm not sure. He credits his inspiration to "a nigga dancing in the club that I wanted to fuck so I made a song about it."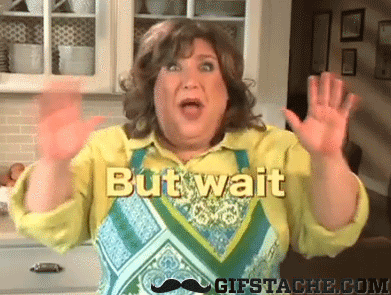 Courtesy of http://www.thehomeplanet.org
THERE'S MORE! Fly Young Red recently tweeted that there is even more "Boy Pussy" heading our way:
Boy Pussy sexy UNDERWEAR, BOY SHORTS, and JOCKSTRAP line coming soon!!! Who's gonna get some??? — Fly_Young_Red (@Red_hustla) April 6, 2014
Who is excited?!
Keep Up With PopWrapped On The Web!