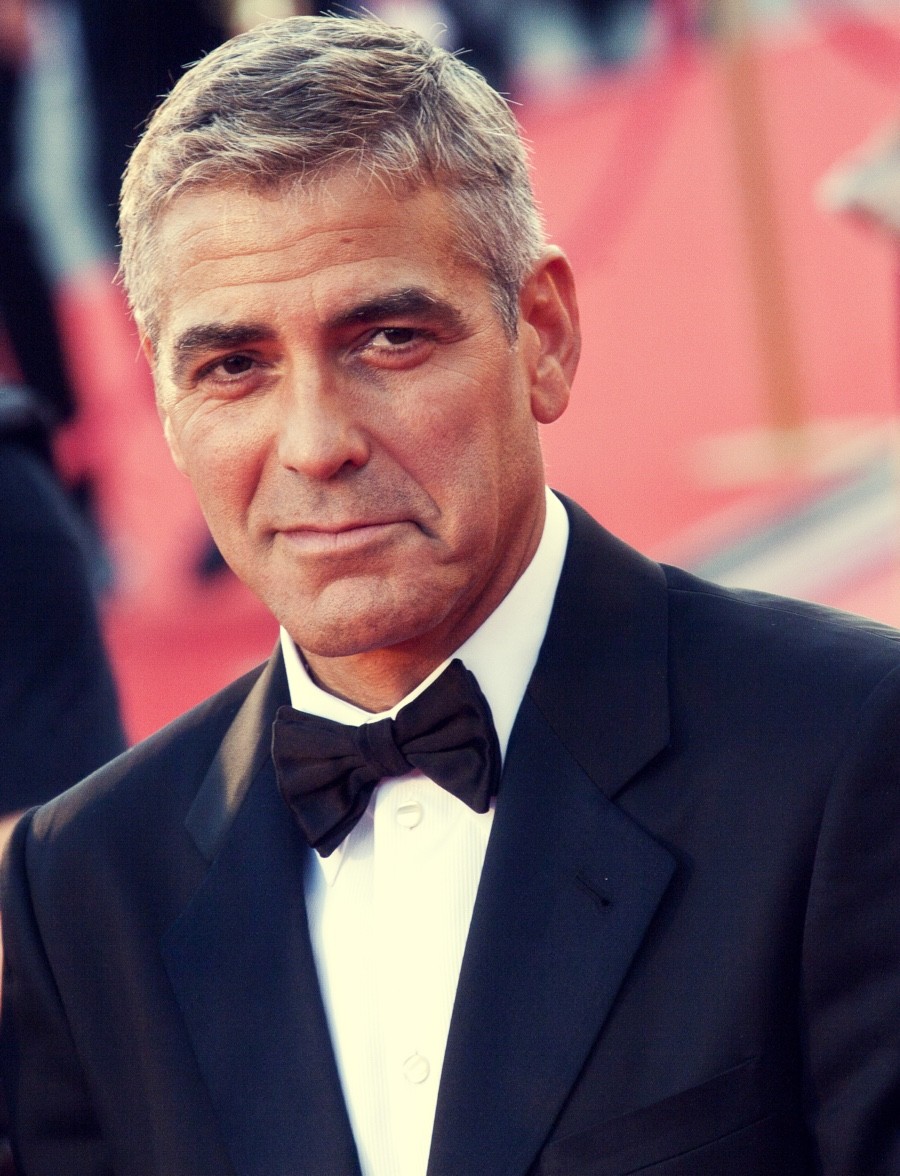 Courtesy of fashionisto.com
Stephen Colbert will begin the Late Show on September 8th with none other than George Clooney.  The announcement came from Twitter:
https://twitter.com/StephenAtHome/status/629608141890654208
George Clooney has been a busy man since marrying Amal Clooney last September.  He should have plenty to gab about with Colbert on the September premiere.  The actor has a big 2016 coming with movies like Hail Caesar! and Money Monster.  
Will he bring the Mrs. on with him?  Will they play some kind of new game since that's the trend of late shows now?  Will they sit in silence awkwardly but hilariously for the whole interview segment?  Only time will tell... Not so much time but tuning in for the show!