We've all seen some pretty odd items listed on eBay - everything from the face of Jesus in a grilled cheese sandwich to a woman's virginity. But did you ever expect to see
a whole town listed on there
? It's not just any town, either. It's a town where several scenes from
The Walking Dead
have been filmed. If you're a die-hard fan, you may recognize downtown Grantville from episodes "Clear (Season 3, Episode 12) and "Alone" (Season 4, Episode 13).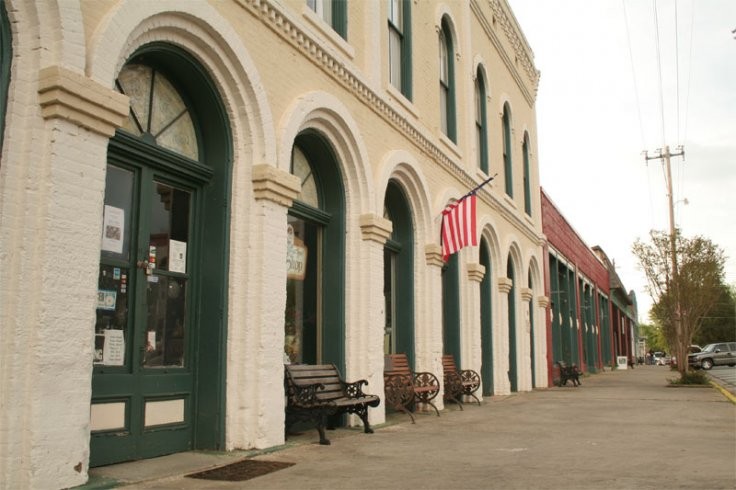 Courtesy of ibtimes.co.uk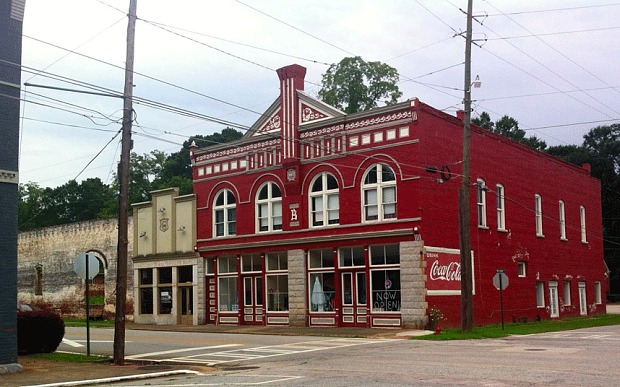 Courtesy of Telegraph
The
downtown area of Grantville, Georgia
went up for grabs a few days ago at the low, low price of just $680,000. According to the listing, three upcoming movies are now scheduled to be filmed in Grantville, including a sequel to the horror flick
The Ring
. The area for sale includes 34,000 square feet of usable space and nine buildings currently being used for loft apartments, bars and restaurants, office space and more. Aside from the monthly lease income, valued at $6,500 per month, the new owners will also reap the benefits of
guided tours
conducted on the property. Grantville's history dates back to the 1850s with a current population of around 3,000 folks. The cozy little town is just 45 minutes away from Atlanta and is reportedly walker-free... at least for now.
Keep Up With PopWrapped On The Web!