I recently caught the pilot for ABC's new dramedy Blood & Oil and it's a show to get excited about! Don't worry, there will be no spoilers in this review.
The show stars Chace Crawford and Rebecca Rittenhouse as a young couple (Billy and Kelly LeFever) out to break big in the oil business.  They leave their family and move to a town where someone already monopolizes the business, played by none other than Don Johnson.  The characters are fun and well written, if not a little cliche.  The show wastes no time getting started and pulls the viewer right in with a high action sequence.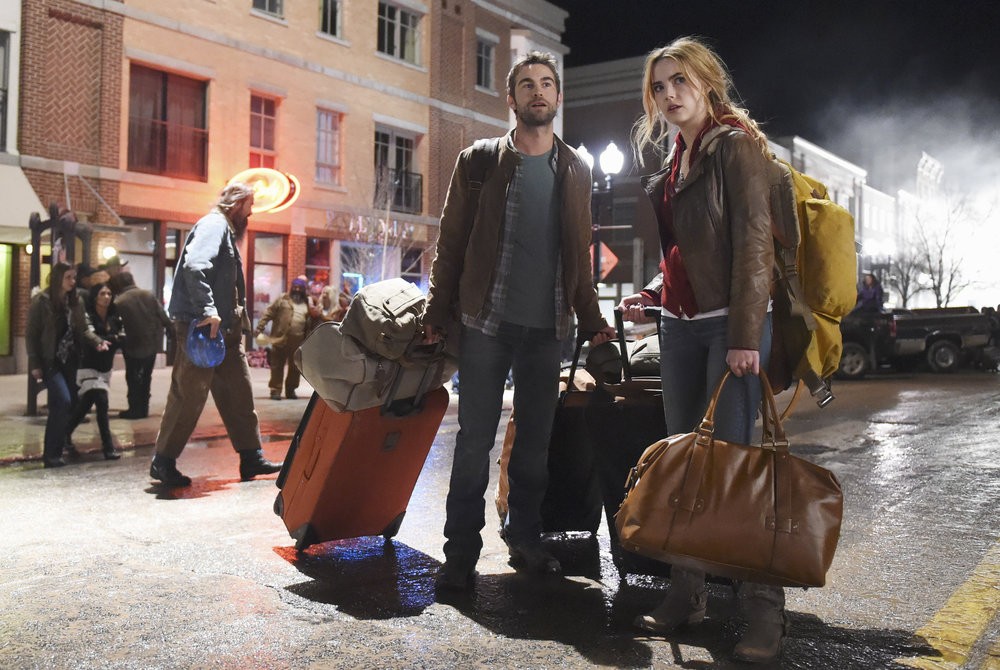 Courtesy of abc.go.com
The show will premiere Sunday, September 27th, so make sure to check back for my full recap! I will definitely be tuning each Sunday to catch up on what's happening.  Don Johnson is my favorite so far as Hap Briggs, oil tycoon with a sense of humor and a dangerous side.  If you enjoy House of Cards, this might be up your alley, though not nearly as dark...yet.  Tune in and keep up with PopWrapped for more info.
Check out the trailer while you're here: