In a recent blog post, Google announced the n
ews it will no longer force Google+  on us- beginning with YouTube users being the first affected.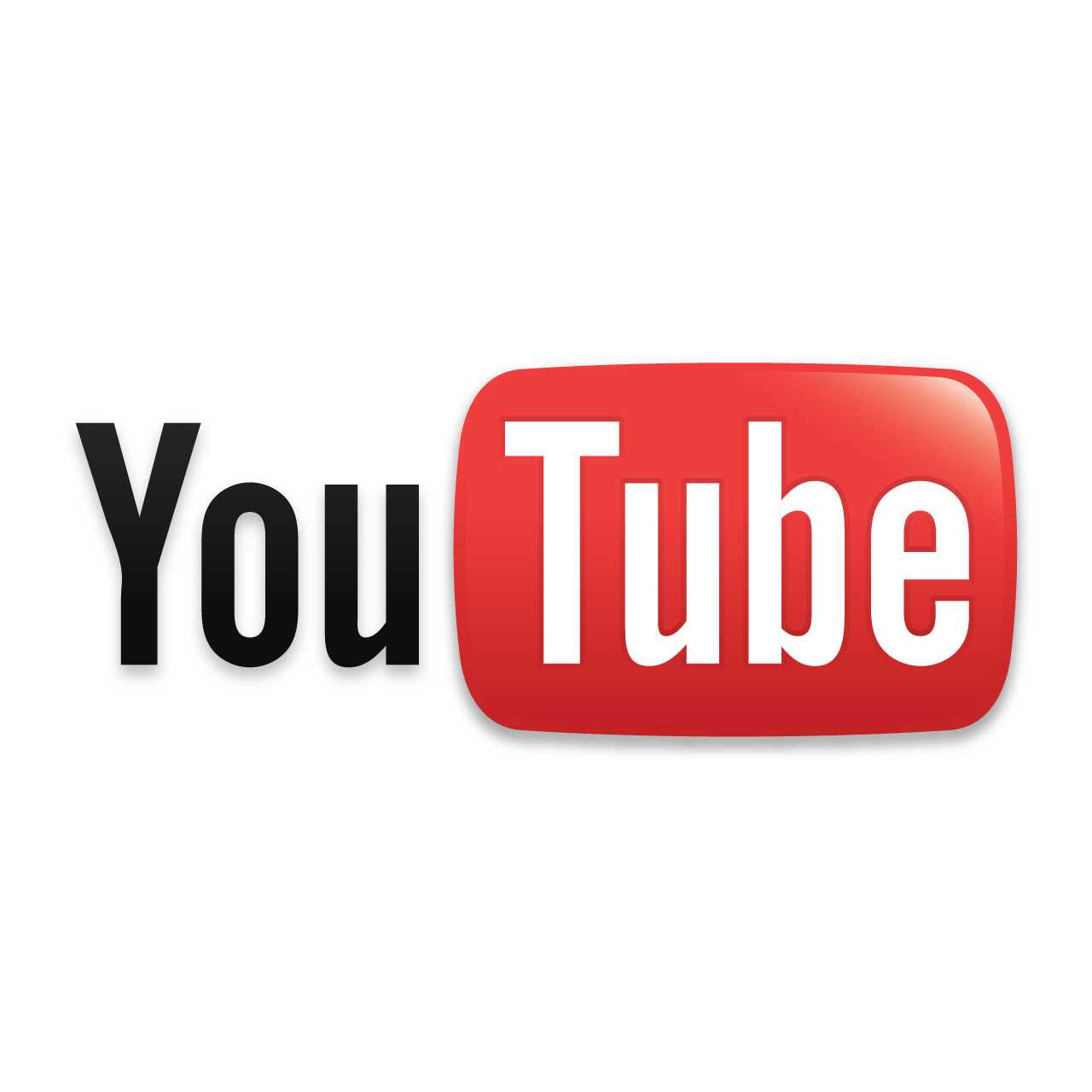 Courtesy of theinquirer.net
Google had made it a requirement that for users to able to comment on videos,  they must have a Google+  account,  but that's going to stop.  Now, it will go back to users just needing a Google account with no need for the failed social media platform.  Google+ was intended as another means of social media where it basically ended up a direct competitor of Facebook and it couldn't keep up.  Google will still offer Google+,   but it will no longer be a requirement to use different Google services.  I never found Google+ confusing as the blog post said it was, but it didn't really serve a purpose.  It was almost impossible to connect with people and there was no way to really know how to make your posts visible to the world like you can with hashtags on Twitter.  Maybe with some time away, they can perfect the service and make it more user-friendly.