Just because our favorite band of misfit agents will not be returning to Graceland for a fourth season, does not mean that seasons one through three didn't truly kick ass. Upon hearing of the show's cancelation, fans created their own petition to try and get attention from other networks in hopes of a season four pickup. Show your support for the series by signing here!
Thanks to an epic fan base on Tumblr, here are 25 times Graceland made us laugh, cry, scream, cheer, and get ALL of the feels!!
1: When you first saw that beach mansion and were trying to figure out how all of these beautiful people knew each other.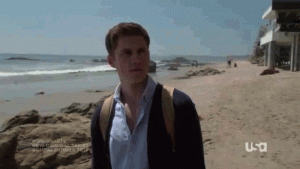 2: Watching Mike get adorably bullied by all seven (does Donnie count?) of his new housemates...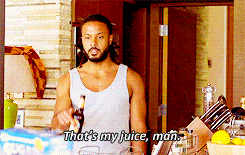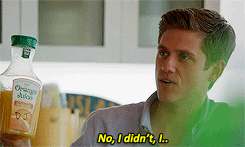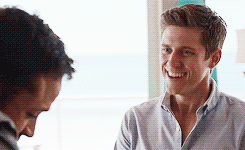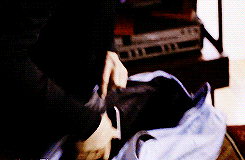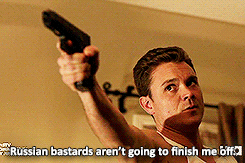 3: Any time Agent Orange cruised through the streets like a BAMF.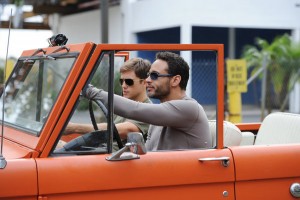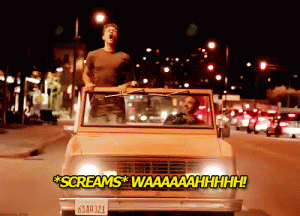 4: Whenever the agents teased and messed with Johnny's sex life.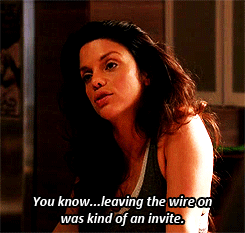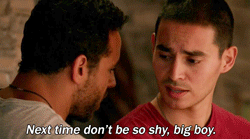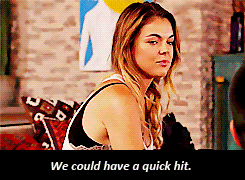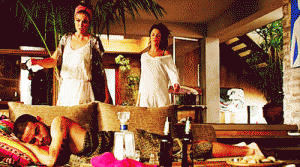 5: And all of the times that food was prioritized to be more important than solving cases.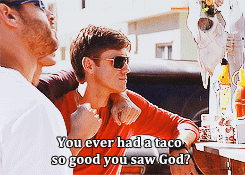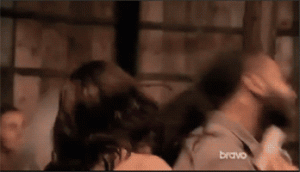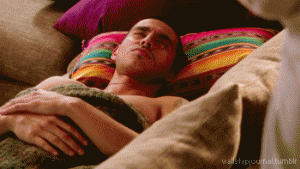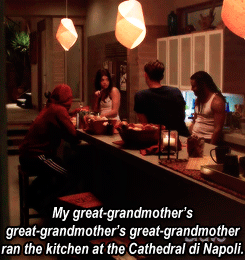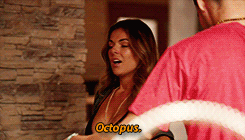 6: Every time the Jakes/Johnny bromance got some on-screen love.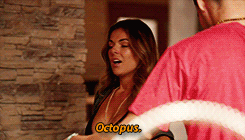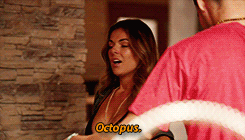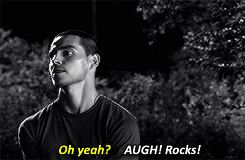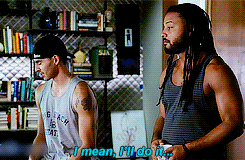 7: That speech at the end of King's Castle when you admitted to yourself that you were emotionally attached to the series.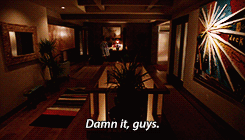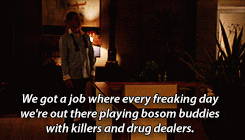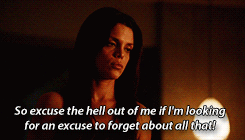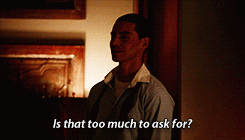 8: Or whenever Jakes took over a scene to preach the truth.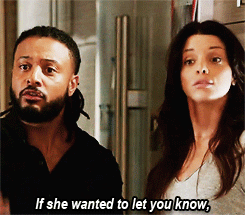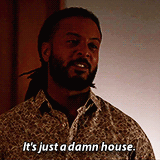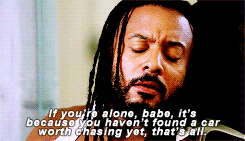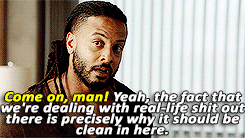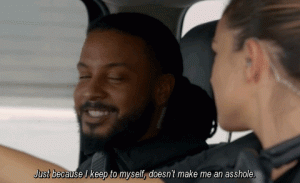 9: When you saw who was on that MRI table and you were the most relieved (even though you never thought that Mike was actually dead).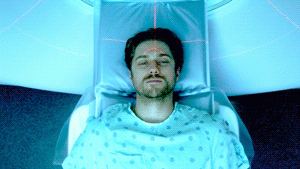 10: That time when Briggs playfully admitted that Mike Warren can SING.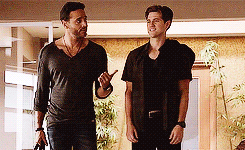 11: This post-drug use hug parallel between Charlie and Mike.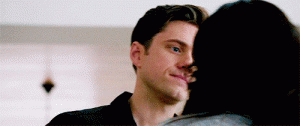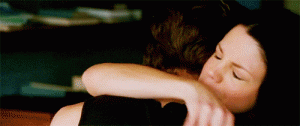 12: Whenever Paige did something so unbelievably extreme that your jaw hit the floor.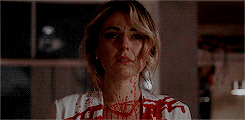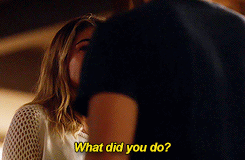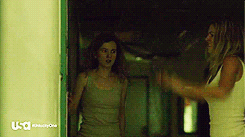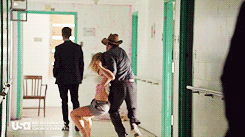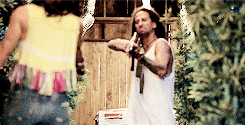 13: BOTH of the times Mike used Briggs as a punching bag.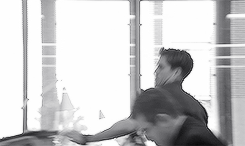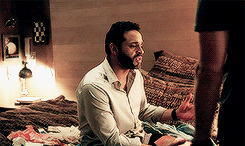 14: Pretty much any undercover scenario where role playing became too much to handle.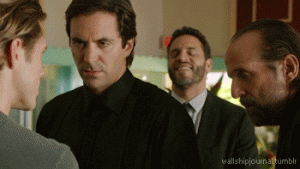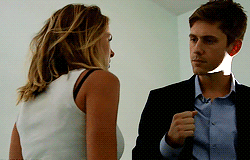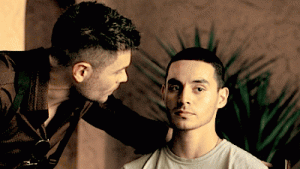 15: This epic pre-bank robbery silhouette strut.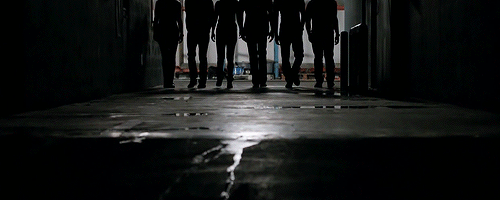 16: Whenever a love-to-hate villain had a brilliant one-liner (or let's be honest... any time Ari Adamian said anything at all.)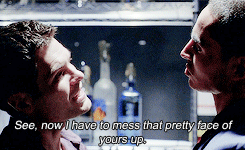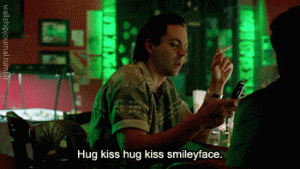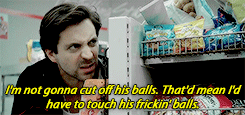 17: Literally whenever Pike was on the screen, but especially that embrace in 03x02.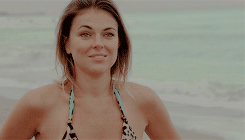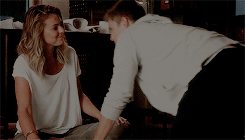 18: And hoping that all of your favorite characters would get the chance to be happy and fall in love, even though you knew it wouldn't end well.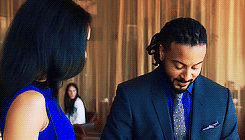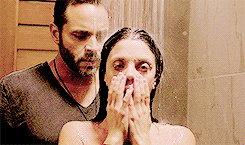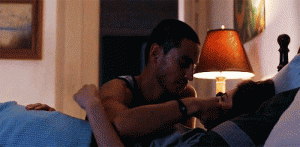 19: All of the instances when Briggs got protective for the right reasons.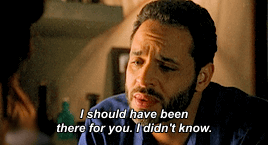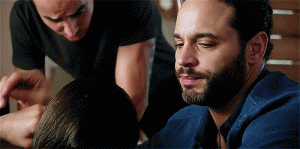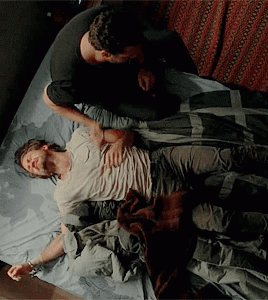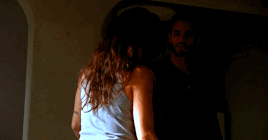 20: And when your eyes were locked on Charlie because she was so stunningly raw.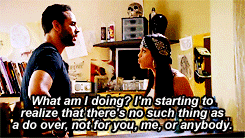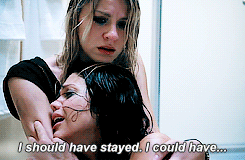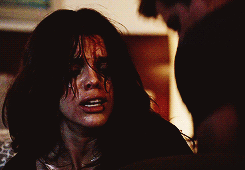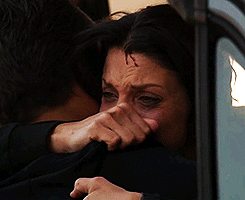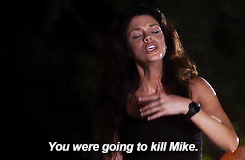 21: Especially when you knew you could never look at a paper frog the same way ever again.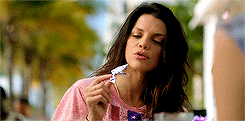 22: Those realization moments when the "kids" would figure out Briggs' ulterior motives.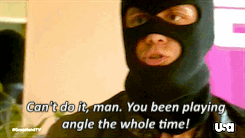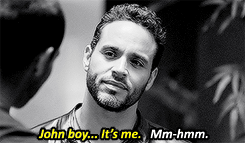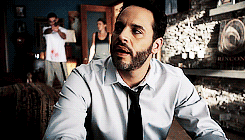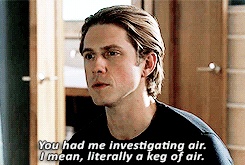 23: But mostly, whenever the "team of six" got to just be a family.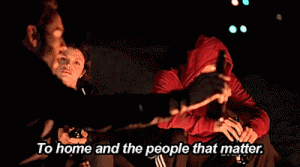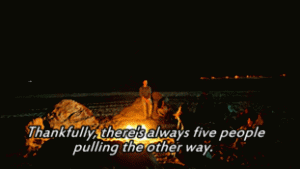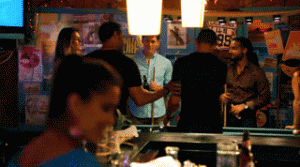 24: And of course when team-built, complex master plans actually worked and the agents all pulled-off some crazy shit.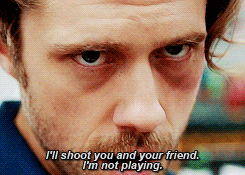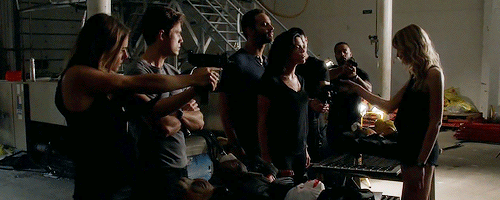 25: Finally, trying to accept that Jakes did what he thought was best, and letting that tableau strike you in the heart at the end of the series.