Your leading man is none other than Graceland's Aaron Tveit taking over John Travolta's famed role. Fox is bringing Grease to the network in January of 2016!  This is the third big casting news to come to light as he joins Julianne Hough and Vanessa Hudgens.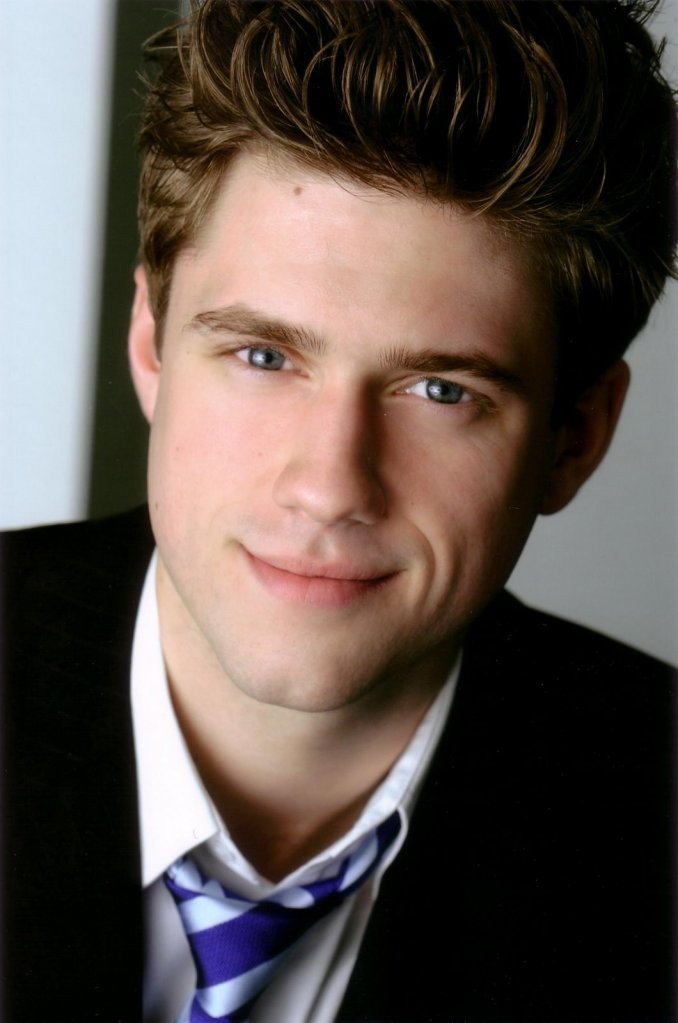 Courtesy of community.usvsth3m.com
Tveit is excited to take on the role saying, "Playing Danny Zuko is a dream role and I can't wait to be a part of all the fun that comes along with performing live on television."
He's already had so much success on USA's Graceland that he's a no brainer as the perfect choice for bad boy hero Danny.  I can't wait to see what he does with the role and how his chemistry will be with Hough, as she was perfect in Rock of Ages.  
Are you excited or did you have someone else in mind for the iconic role?  Sound off in the comments!