Dogs are man's best friends. Ever since they were domesticated tens of thousands of years ago, these canine companions have loved us, supported us in the hunt, guarded our houses, and even tend to our sheep. And it is because of this intelligence and loyalty that we would come to use them in darker dangerous things, like in the arena of war. And yet they ask nothing back, only our love and some food.
So, when twelve canine veterans came home after serving in the United States armed forces were left in limbo with no one to care for them. A kennel owner stepped up and chose to take them under his wing.
Initially, it was supposed to be a temporary thing. After their service in February 2014, the dogs were sent to Mt. Hope Kennels in Chester, Virginia where they would stay for six to eight weeks while they await adoption from a private contract company that would place them as therapy dogs.
But the deal never went through. That's when Greg Meredith, the kennel owner, stepped up to the plate. Meredith is owed $150,000 for his services, on top of it are the expenses he incurred privately.
"This guy has lost everything taking care of these dogs," said Bob Bryant, the co-founder of Mission K-9 rescue. "I'm amazed at how energetic, friendly, and happy they are. These dogs have been emotionally nourished and cared for."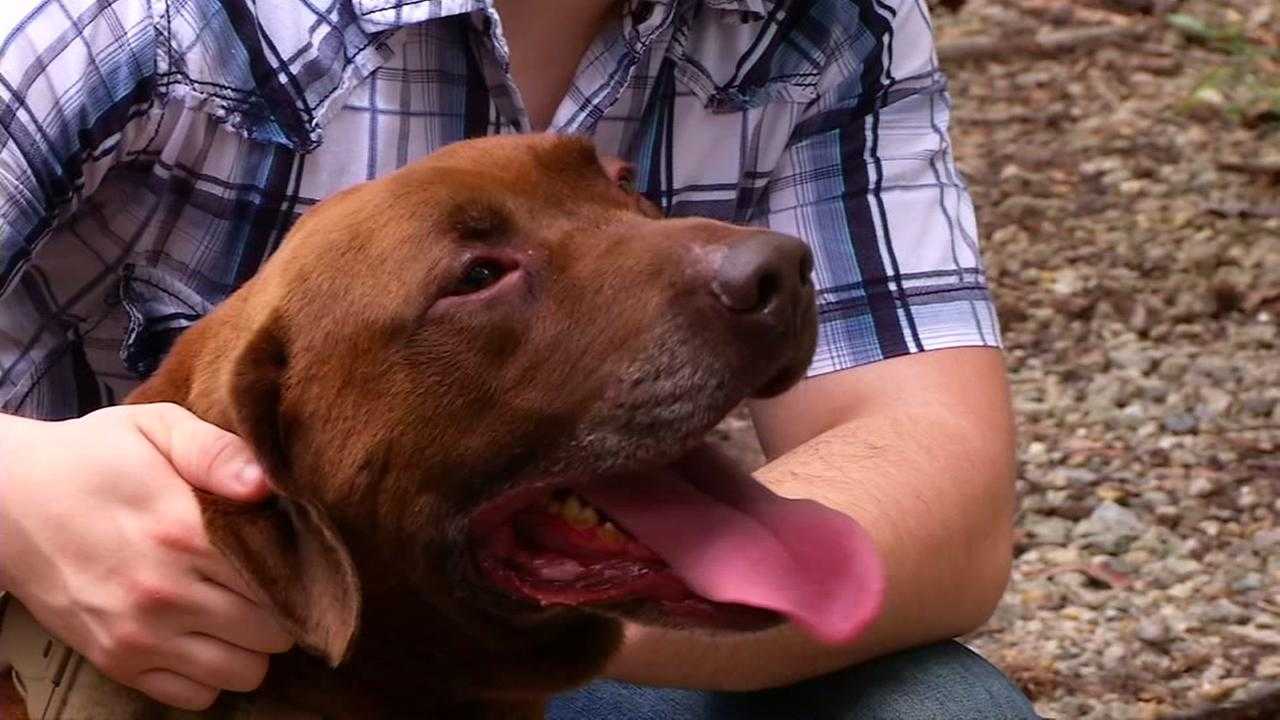 Courtesy of abc13.com
But now there is hope, Bryant's Mission K-9 and the United States War Dog Association are working to unite the dogs with their handlers or place them in a new home. A GoFundMe account has also been set up to help Meredith to recoup the cost.
If they are not reunited with their handlers the dogs will be available for rehoming. To apply or if you just wish to donate for their care send an email to Mt. Hope Kennel or contact the US war dog association or MissionK9.