October is in full swing, and that means getting to enjoy all of your favorite spooky, fun Halloween-themed movies. For some, that means getting to shamelessly enjoy the classic Disney Channel Movie Halloweentown.
If you're a fan of the Piper siblings' adventures in the magical place of Halloweentown, what better way to enjoy the Halloween mood than the city where it took place?
Check out the new entrance arch to the Plaza Square. Perfect spot to snap a family photo! #SpiritofHalloweentown #StHelensOR pic.twitter.com/LgzxDPwsoK

— City Of St.Helens (@sthelens) September 28, 2016
St. Helens, Oregon was home to the iconic city of Aggie Cromwell and the spooky residents of Halloweentown, but, instead of just being a part of the past, the city embraces its supernatural vibes and transform their normal city back into the magical town we fell in love with back in 1998.
For the entire month of October, St. Helens celebrates the "Spirit of Halloweentown" festival, where people can enjoy haunted houses, explore the town, carve pumpkins and, for this weekend only, get to meet Kimberly Brown, who played the heroic young witch Marnie Piper in the first three movies of the Halloweentown franchise.
This weekend's events aren't just simple meet and greets either. Each different day has Brown at different locations for fans to interact with.
Some of the events do cost a money, but chances like photo opportunities with her, exclusive storytime reading of her upcoming children's book and even a ride in the Haunted Cab are definitely worth the money. If you just want to enjoy Halloweentown with your favorite witch, there's also a chance for a free event like dancing all night by the iconic giant pumpkin.
Halloweentown was released on Disney Channel in 1998. The story follows the adventure of the Piper siblings Marnie, Dylan and Sophie, which begins with a surprise visit from their grandmother Aggie Cromwell. Despite their mother's best efforts, Marnie's curiosity about their grandmother using magic leads to them stumbling onto a bus and into the magical place of Halloweentown. Soon, the siblings have to take on a mysterious evil and figure out their powers to save their family and all the other people in Halloweentown.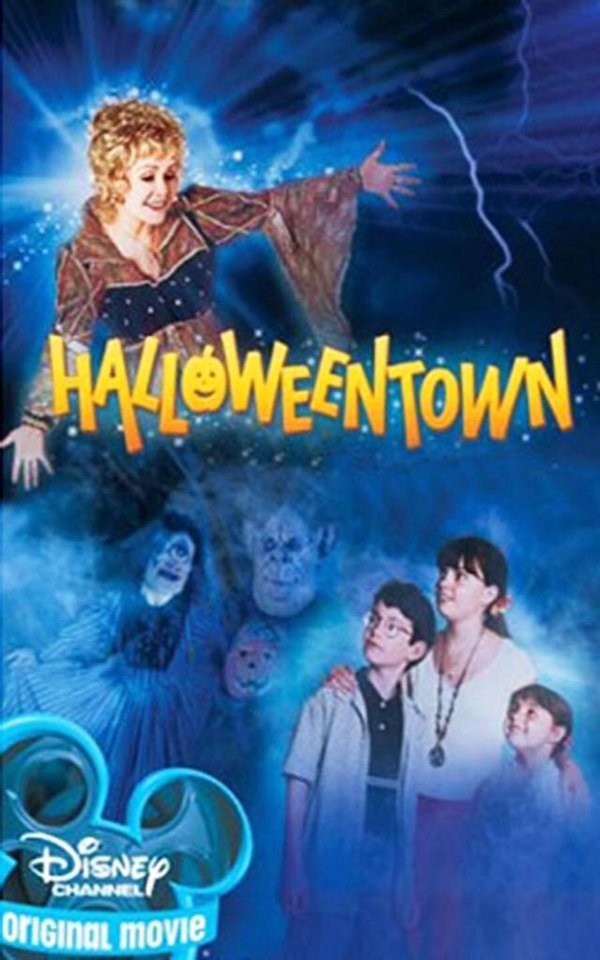 disney.wikia.com
More information on all the Halloweentown events can be found here. Don't worry if you miss the return to Halloweentown this year -- the magic will be back in St. Helens next year, too!