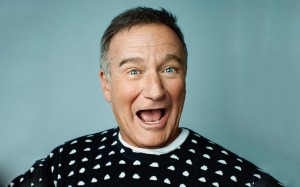 Courtesy of: Static Parade
I don't know where anyone else was or what they were doing when they caught wind of it, but this one really hit home for many of us who grew up on Robin Williams' genius in some of our favorite child films in the 90s. He represents a nostalgia that is deeply embedded and will stay with many of Generation Y forever. So it makes sense that we are still searching for answers revolving around his death.
TMZ
recently reported that he may have suffered from a form of dementia. It was discovered that the actor/comedian's suicide was reportedly offset by hallucinations, due to him living with Lewy Body Dementia. This is the second most common type of progressive dementia following Alzheimer's. Not too long after his passing, his wife Susan revealed that he indeed was diagnosed with Parkinson's, and per documents by
TMZ
: "
Williams was struggling with the disease, which is marked by abnormal protein deposits in the brain that disrupt normal function
." LBD is associated with Parkinson's and those suffering from both often deal with severe side effects from the meds, like hallucinations resulting in the seeing of phantom objects, people, or animals. Williams' wife spoke with authorities after his suicide and stated that he had been suffering from those things. Whatever the case, we are still saddened at the loss of a giant legend such as he. Soar high Peter Pan.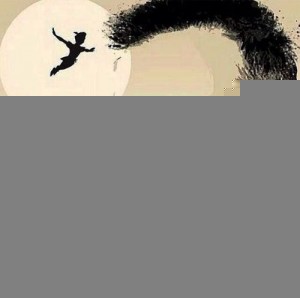 Courtesy of: Margaretperry.org
Keep Up With PopWrapped On The Web!