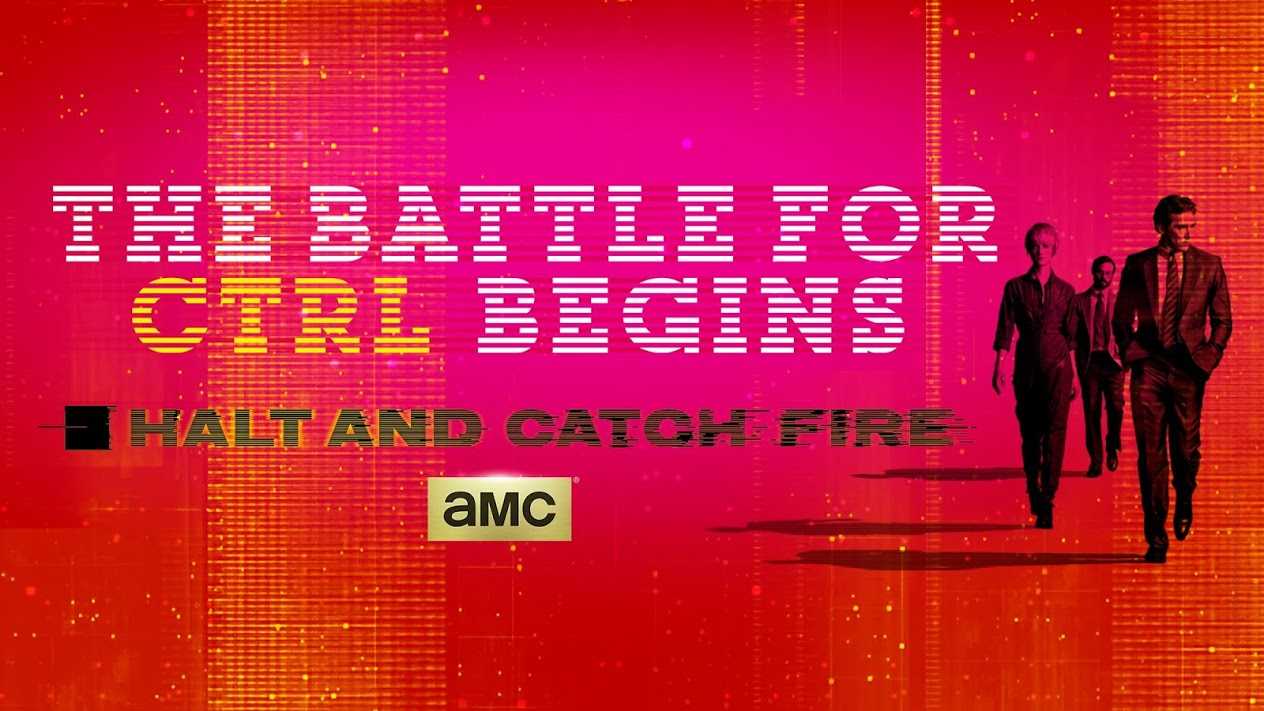 AMC
For Week 4 of Netflix Narratives (we've been doing this for four weeks already, I can't believe it!) we decided to talk about Halt and Catch Fire. This show is about the rise of technology in the early 80s.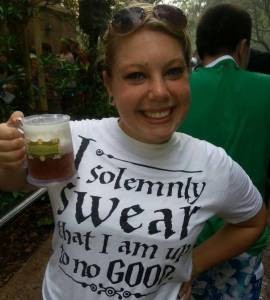 @Padf00t_lol
Raechel here: I'm not sure how I feel about the show. The acting isn't bad, the storyline is pretty good (it's like a mixture of Mad Men and Silicon Valley to me) and I'm not sure why, but I just can't get into it. Maybe it's the technological banter that I can't keep up with (in the first episode I didn't even understand what they were doing with the codes and why they were getting in trouble with IBM, etc.). They do finally explain it, but that doesn't mean I'm going to understand or fully grasp what's happening in an area of study I have no idea about.
The main character, Joe, who is supposed to be in charge of the project and whatnot, just kind of seems like he's up to some shady stuff. He set up the team for embarrassment in the name of publicity, without their knowledge or even a warning. All in all, I won't say that I'm not going to finish the show, because I might, but it's unlikely (due mostly to my disinterest in the specifics behind technology).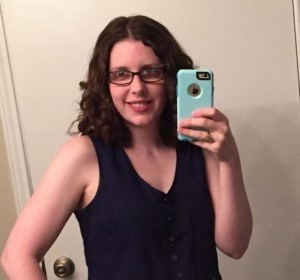 @EricaC318
Erica here!  This series has the makings of a great show, just not for me personally.  I really enjoyed the acting and I love that Lee Pace is in it (huge Hobbit fan!).  But, I can't keep up with the talk or really even identify with the characters.  I read articles where people have said that the creators (even though they were born in the early '80s) nailed the time period and everything about it.  I've never had trouble identifying with a show based on my knowledge or life experience of a time period, but maybe because this show did it so well, it left me disconnected.  
I may continue watching to see if it grabs me but I don't know that I can commit to it.  If you lived through the '80s and it is a time period you identify with, like grew up in that era, this is the show for you. People my age do like it but I can't figure out why.  It was way over my head, and maybe that says something about me and not the show.
Watch or don't watch?  That all depends on your perspective of the show and what surrounds it.  Remember to sound off in the comments if there's something you want us to watch for you!