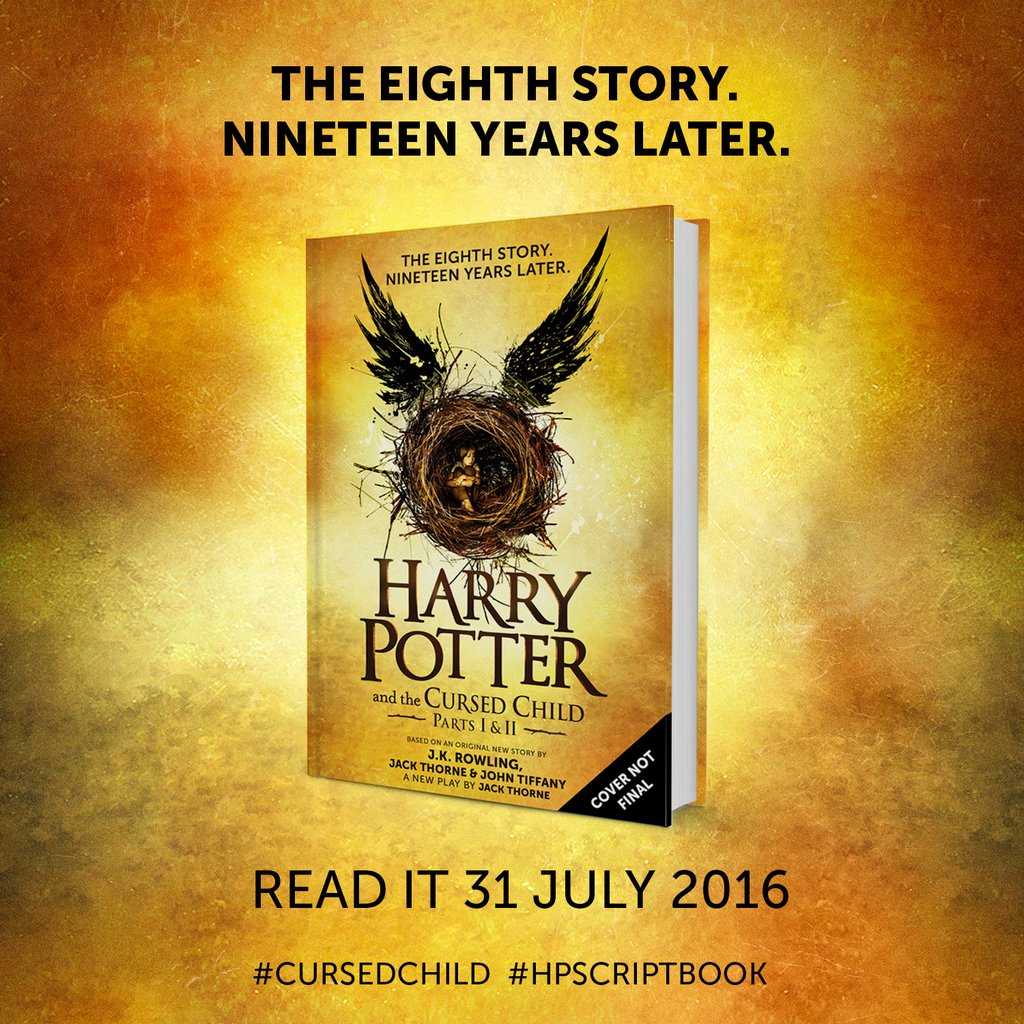 Attention all Harry Potter fans! We have a new book to look forward to! J. K. Rowling has announced that the script for the stage production of Harry Potter and the Cursed Child will be released as the 8th Harry Potter book this summer. Rejoice!
The play is set to open in London this coming July and the book will be released on July 31st of 2016 in both book form and electronic from $9.99 - $14.99.   Pottermore will lead the way in bringing this book to the world, according Susan L. Jurevics who is the Chief Executive Officer at Pottermore.
According to additional reports, 2017 will bring an extended version of Fantastic Beasts and Where to Find Them with new content from Rowling.  That's super exciting but the release of an eighth Harry Potter book is more exciting than anything ever!  Take a look at the official summary:
It was always difficult being Harry Potter and it isn't much easier now that he is an overworked employee of the Ministry of Magic, a husband, and father of three school-age children. While Harry grapples with a past that refuses to stay where it belongs, his youngest son Albus must struggle with the weight of a family legacy he never wanted. As past and present fuse ominously, both father and son learn the uncomfortable truth: sometimes darkness comes from unexpected places.
Uh oh!  What does that mean for our hero? Can't Harry just live his life?  Obviously, a new darkness will spread over the wizarding community and it will be up to Harry and his son to fight it.  Will his friends join?  We sure hope so!  The trio must be united in the fight against darkness.
It's okay if you're freaking out right now. You are most certainly not alone.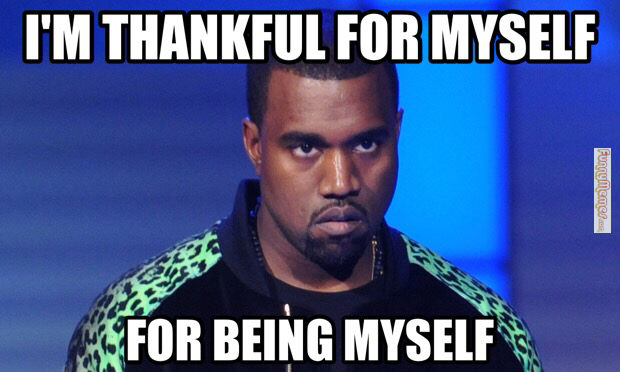 Giphy