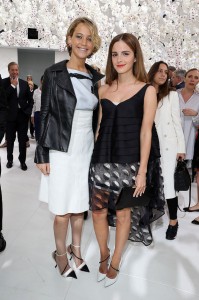 Lara Meier
Staff Writer
show
(and likely their company).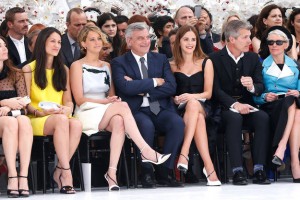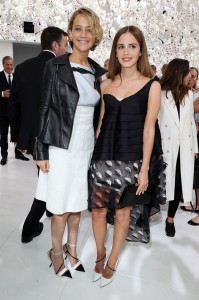 After seeing the pictures, they seem to have a special connection during the Dior Fashion Show. Both sitting the same way, except mirror-inverted, texting and taking pictures at the same time and laughing at the same outfits. They are even posing together.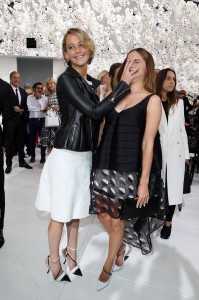 But one thing really sticks out: Jennifer Lawrence face-palming Emma Watson. KATNISS FACE-PALMED HERMIONE!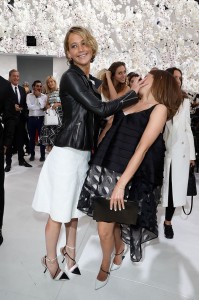 No hard feelings, though! Soon after, they are laughing together again.
Keep Up With PopWrapped On The Web!