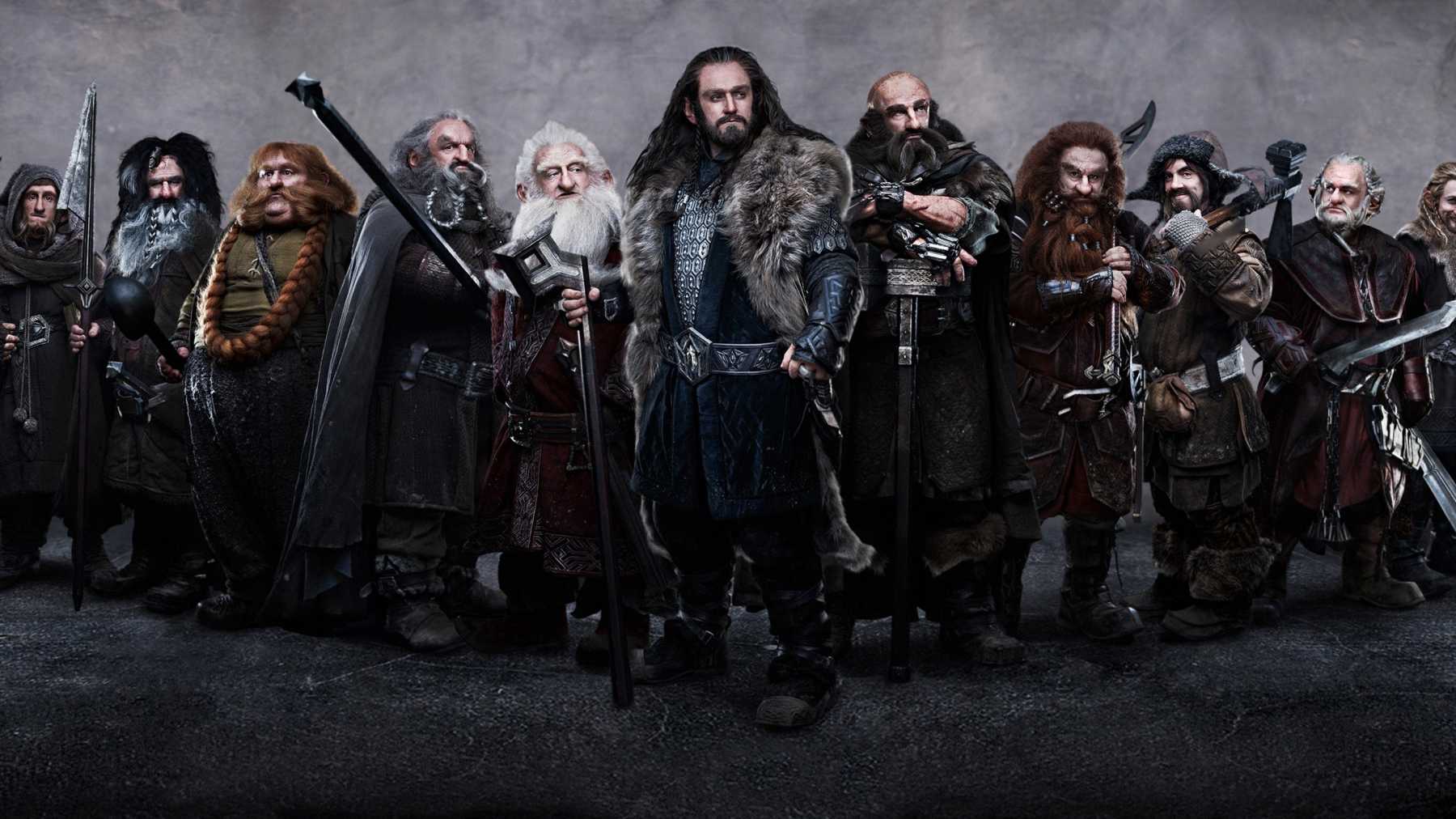 There is disquiet in Middle Earth, but the source isn't the roar of dragons or the marching of orcs. This unrest involves a matter of honor between a company of dwarves and a group of powerful human merchants, and like most disputes, gold seems to be at the heart of the problem. Actor John Callen, who plays the dwarf Oin, revealed on
Facebook
that he and his fellow New Zealand-based actors from the dwarf company would not be attending the Dec. 1 London world premiere of the last
Hobbit
movie, at least not on Warner Brothers' dime. Callen wrote:
The decision affects Callen, Jed Brophy (Nori), Mark Hadlow (Dori), William Kircher (Bifur), Peter Hambleton (Gloin), Stephen Hunter (Bombur) and Dean O'Gorman (Fili). As soon as Callen made the announcement, the very vocal
Hobbit/Lord of the Rings
film fanbase gathered their forces across the internet with Facebook
pages
and
petitions
to express their anger over the snub and demand that Warner Brothers right the wrong. Representatives for the film
responded
to the furor by clarifying that while the New Zealand dwarves would not going to the London premiere, they would be sent all expenses paid to the one in L.A.. Callen had not be aware of this information at the time of his original posting. Wingnut Films rep Matt Dravitski stated: "The New Zealand dwarves are being invited to the Los Angeles premiere of the film and the European dwarves are going to the London premiere of the film. They will be attending premieres. They're not being left out. The Los Angeles premiere will be the final of all the Middle-Earth premieres and they will be there to celebrate." Stephen Hunter confirmed the L.A. appearance of the Kiwi dwarves on his
Facebook
account, but the actor still expressed a desire for the group of actors to also be in London. "I still have fond memories of the Royal Premier for
An Unexpected Journey,"
he wrote
.
"That would have been hard to top." Fans still have hope the whole dwarven company will be flown to London and have kept up their campaigns on social media.
The Hobbit: The Battle of The Five Armies
arrives in theaters in the U.S. Dec. 17.
Keep Up With PopWrapped On The Web!