If you haven't cut your cable cord, change your channel to MTV Classic. The channel is a revamped version of VH1 Classic and primarily features shows that aired during the 90s on MTV, along with some of VH1 Classic's programming. If you're anything like me, you have hundreds of cable channels and probably only watch a handful. I can only watch so many episodes of Chopped, and there aren't enough Seinfeld reruns on to fill all my TV hours. Here are a few reasons to branch out from your go-to channels and check out MTV Classic.
tumblr
1. Daria
If you're a fan of Daria, you're already familiar with Daria's contempt for anything popular or normal. The cynical teenager had no desire to fit-in at school and vocalized her observations and intellectual superiority to everyone around her. Relive her adventures with her best friend Jane and her crush on Jane's brother, Trent. See what happened when she was forced to work with a jock on a school project. Catch up on the show within a show, Sick Sad World.
tumblr
If Beavis and Butthead or Aeon Flux are more your style, episode blocks of both animated series are also airing.
2. The Real World Marathons
It's easy to lose yourself in an all-day marathon reacquainting yourself with seven strangers picked to live in a house. Each season is airing as an all-day marathon and airs a few times before the next one starts.
If you're more familiar with later seasons of the show, you'll notice that there is less of a focus on partying and more of a focus on social issues.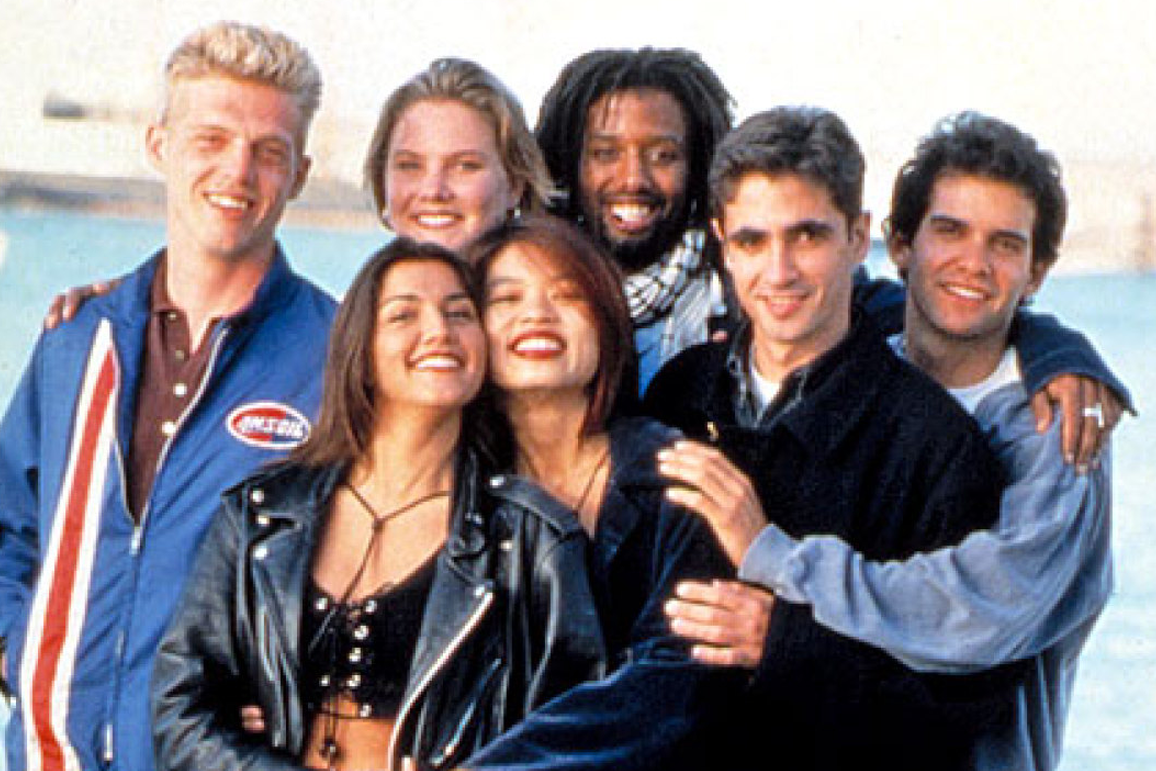 MTV
Tune in and find out what happens when people stop being polite and start getting real. Trust me, there are many instances where that happened. The Real World's sister show, Road Rules is also airing, if you're craving competition.
3. Concerts and Live Shows
So many performances and not enough time to watch them all. From Unplugged to Storytellers, experience the iconic performances of Nirvana and Mary J. Blige.
Tumblr
4. Videos
Once upon a time, MTV aired videos. Lots and lots of videos. From 120 Minutes to Headbangers Ball to Yo! Hip Hop Mix, there's a little something for everyone. Check out the most requested videos from TRL in Total Request Live Playlist. The videos aired aren't exclusive to the 90s, but are a mix from the 80s, 90s and 00s.
Tumblr
5. Cribs
Remember Mariah Carey's penthouse? The butterfly room? The bathtub? The shoe room? Check out the opulent decorating styles of several musicians, athletes and actors and most importantly, see what's in their fridge.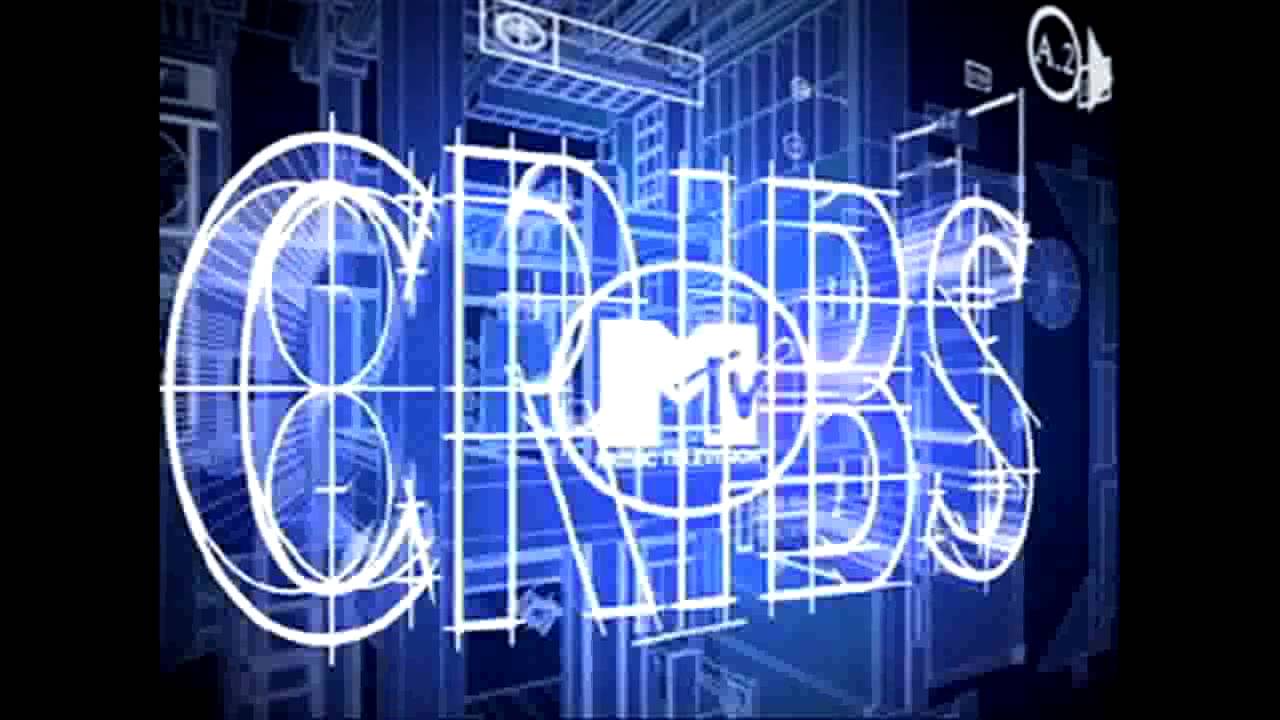 MTV
What shows are you excited to see on MTV Classic? Did any of your favorites not make the cut? I'm still waiting for Singled Out and House of Style to air. Check out their programming guide!