Idina Menzel weighs in on fan pleas to get Elsa a girlfriend in Frozen 2, and she's open to discussions!
Throughout Disney's extensive film history there have been no LGBTQ main characters. When romance is present, it is always  the typical female-male relationship, usually with a prince finding her princess. That may no longer be the case though! 
Disney's Frozen was released in 2013, directed by Chris Buck and Jennifer Lee. The film stars Kristen Bell as Princess Anna with Idina Menzel playing the magical Queen Elsa, and it was a massive success. The project was so massive that Disney has franchised out the project with plans for a second film.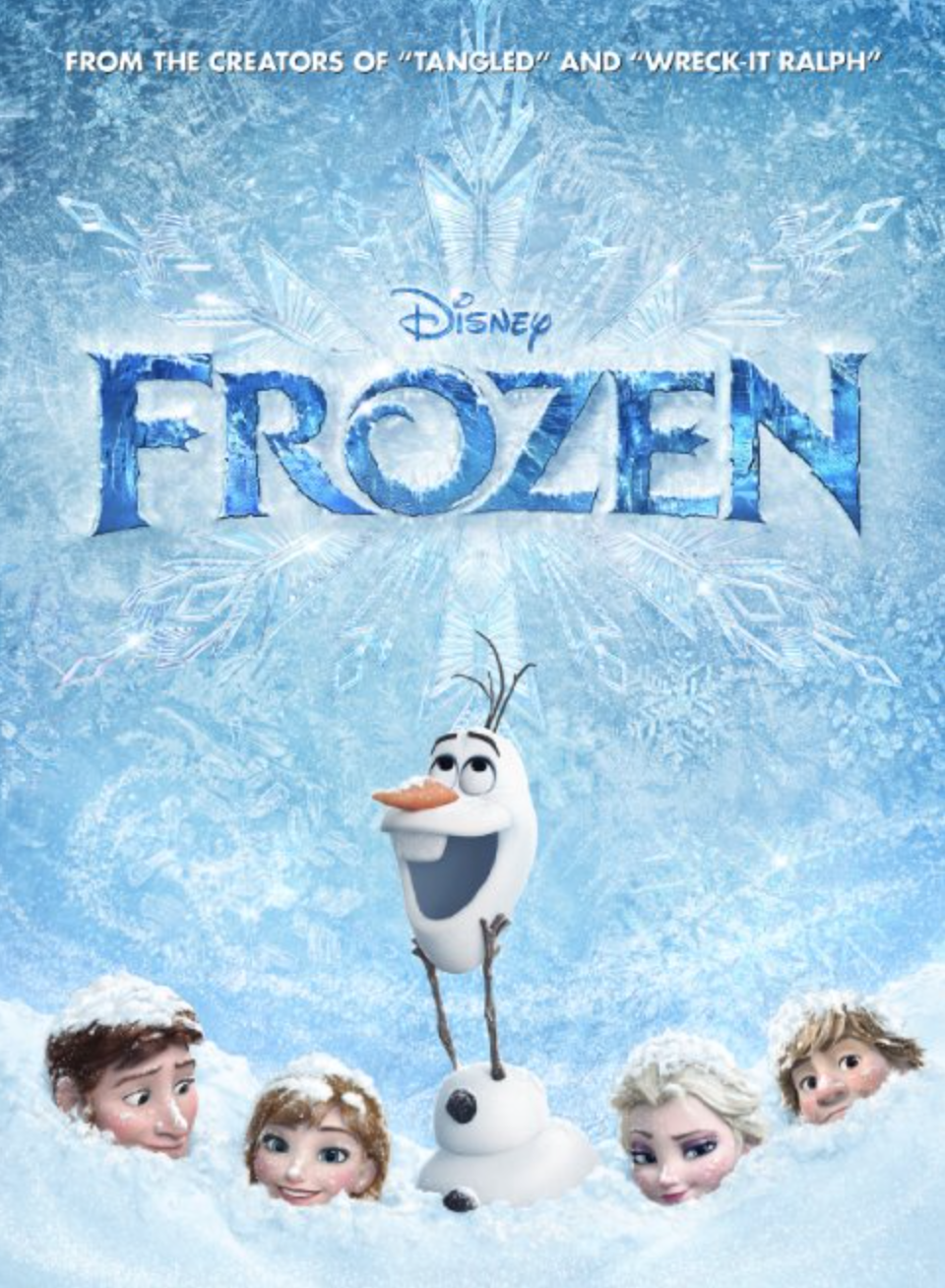 imdb.com
The first film included a heterosexual relationship between Anna and her lover Kristoff (Jonathan Groff), but the upcoming second film could change fairytale relationships forever.
The  Frozen sequel could  make Disney history by featuring the first ever LGBT character and relationship. Gay activists are lobbying for Elsa  to get a girlfriend.
Idina Menzel weighed in on the fervor, and she thinks it would be a great idea for Elsa to be in a same-sex relationship because of her powerful personality.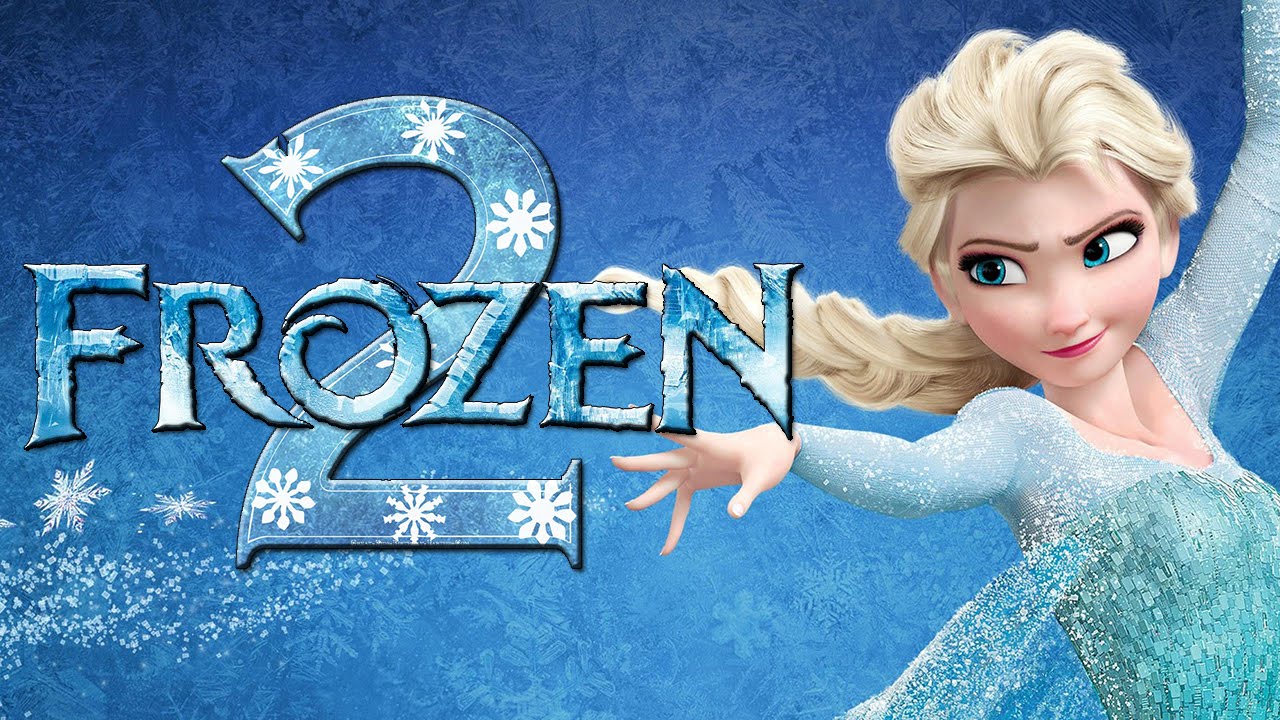 youtube.com
According to Hypable, a report created by GLAAD about Disney said that there have been zero LGBT characters in Disney's major 2015 films.
Frozen is the film for change, because "Elsa, the main protagonist in Disney's widely successful Frozen franchise, has not yet had a love interest of either gender. The badass queen is a shining example of independent women who don't need a love interest for their story to be interesting, and yet having the sequel give her a female love interest would undoubtedly be a fantastic step forward for LGBT inclusively in Hollywood."
If Elsa actually has a same-sex relationship in the second Frozen film, she will be the first ever in Disney history. Menzel specifically said, ""I think it's great," she told ET at Sunday's Billboard Music Awards, adding that she'd support Elsa "no matter what."