A saga 46 years in the making, Stephen King's The Dark Tower series is finally seeing a film adaptation starring Idris Elba and Matthew McConaughey.
In an exclusive interview with Entertainment Weekly, King and screenwriter-director Nikolaj Arcel (Truth About Men, A Royal Affair) spoke of the new project and the challenge of appeasing longtime fans while remaining true to the essence of the story. Elba will play Roland Deschain, otherwise known as the gunslinger whose quest to reach the titular tower is matched by a sinister character known as the man in black, to be played by McConaughey. Though Deschain is white in the book, both Arcel and King applaud the revisionist casting, citing Elba's work in The Wire and Beasts of No Nation as evidence of his ability to embody the character itself, regardless of race. In King's own words: "For me the character is still the character. It's almost a Sergio Leone character, like 'the man with no name' … [He] can be white or black, it makes no difference to me. I think it opens all kind of exciting possibilities for the backstory."
The man in black, on the other hand, is such an enigmatic and elusive character that it will be interesting to watch McConaughey's interpretation. Another challenging part of the project is the possibility of an accompanying television series that would serve as a prequel to the film(s).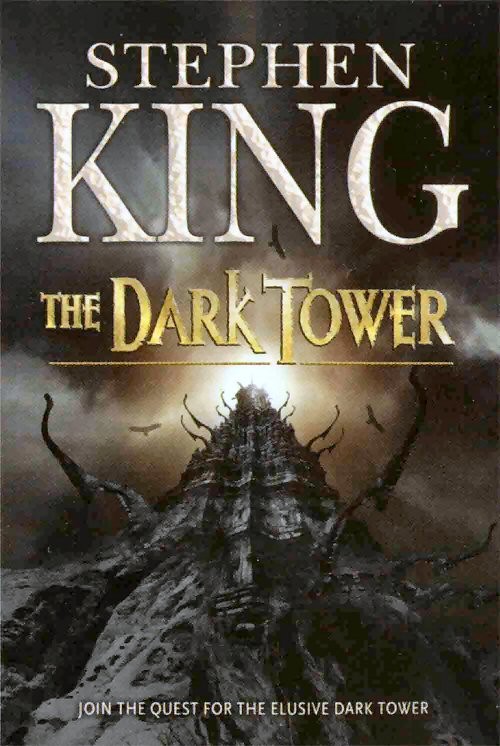 Ain't It Cool
After eight books and decades of fan support, will this fresh take on the story -- and that of film adaptation itself -- be enticing enough to appeal to both newbies and those familiar with the characters and events? When you consider all the classic King film adaptations, from Carrie to The Shining, from Stand By Me to The Shawshank Redemption, they all have varying degrees of faithfulness to the original stories. Sometimes, a character's weight or overall look was altered (as with Carrie White). Other times, a character's race was changed (Ellis "Red" Redding was a red-haired Irishman in the 1982 novella Rita Hayworth and the Shawshank Redemption, but was immortalized by Morgan Freeman in the 1994 film). The Shining is a prime example of a director flat-out making his own story off the source novel, as King famously hated Kubrick's cinematic vision and fans remain polarized as to which was better. As to the precise degree that the Tower film(s) will follow the books, the only guarantee I can sense is that it will be better than 1990's Graveyard Shift.