As American rovers and probes continue to excite astrophysicists and space-lovers alike with the stunning images they've been sending back,
India
 has become the latest country to reveal its findings of the universe. Their Mars Orbiter, part of the world's cheapest ever Mars mission at a cost of $74 million, has captured an image of the Red Planet's largest canyon. The snap was taken on July 19 but was only sent back to Earth on August 15. In surprising but stunning detail, it shows the many layers that make up the Ophir Chasma, a collection of valleys and terrain which together measure more than 38 miles wide and 197 miles long (wow!)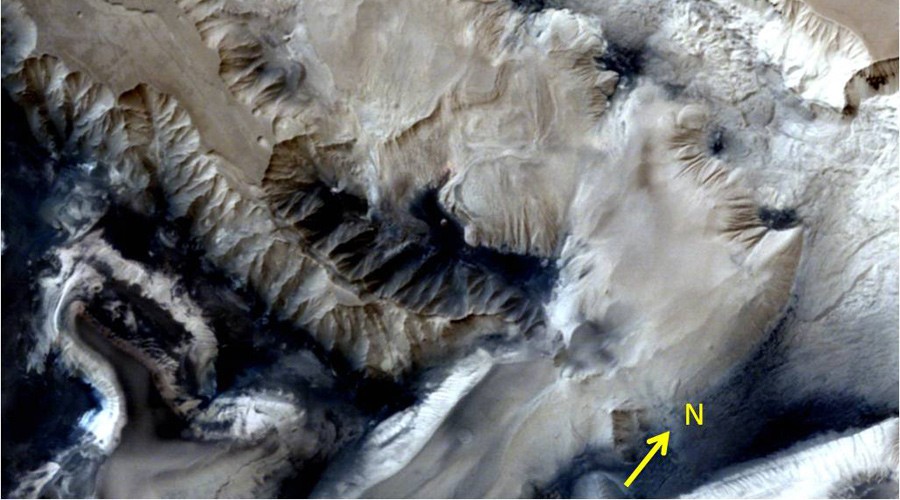 Courtesy ISRO
 Speaking about the image, Indiaa's Department of Space said that the walls of the Chasma "contain many layers and the floors contain large deposits of layered materials."
Scientists have been busy using the distant image to re-create what they believe the Chasma would look like close up.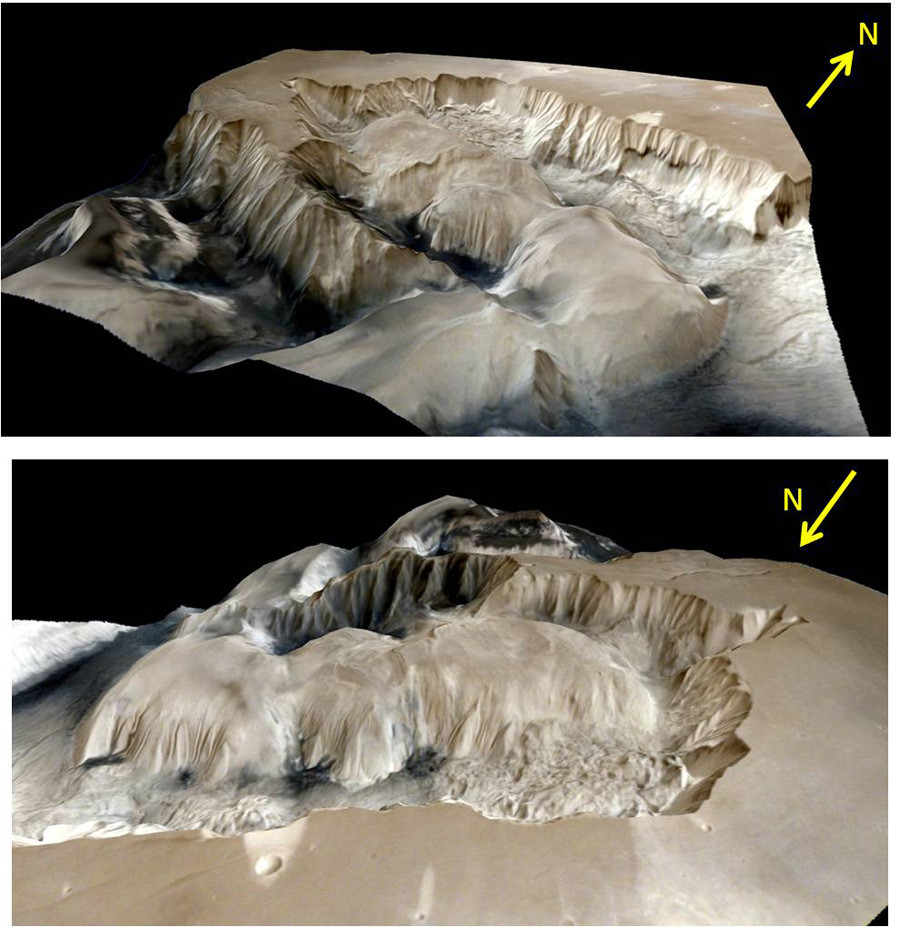 Courtesy ISRO
The Orbiter launched in November 2013 and it's low cost is impressive when compared to the $671 million NASA paid to launch it's Maven Mars mission. India's success in sending back such a stunning image is testament to the idea that countries and organisations interested in discovering more about the world(s) around us don't need excessive, Hollywood style budgets to do so. The Orbiter has since completed its mission but will continue to send back data for as long a time as it remains operational.