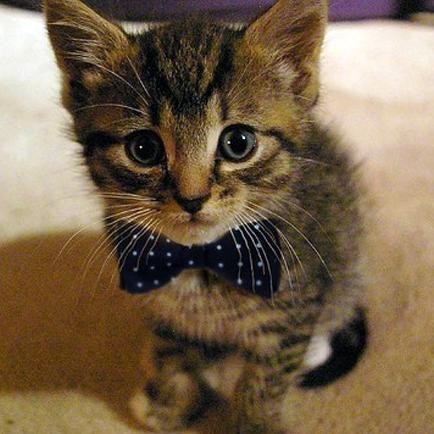 If you love animals, especially kitties, then this is the app for you. An iPhone app, called Cat Effects, is one hidden treasure on the Apple App Store. Want to know what's even better? It's free and compatible with almost any iPhone.
If you have ever dreamed of being surrounded by cats, then this is an app that you should definitely download. Finally, this dream can come true, even though it is likely that you cannot physically own 30 cats. And if you're allergic, you can finally stand near a cat. Through amazing use of Photoshop cutting and pasting skills, Cat Effects allows users to surround themselves with as many cats as they want. Any breed in any picture. Do we have your attention now?
The app has been around for a few years now, but has just recently began to gain notice. Cats have taken the entire world by storm, given that humans have been so deceived by their cuteness that they have little idea of the felines' plans to conquer the world. Now, they have full control of the Internet.
Through the app, users have been able to place cats nearly anywhere, making for impressive Internet memes, photoshops and funny cat pictures.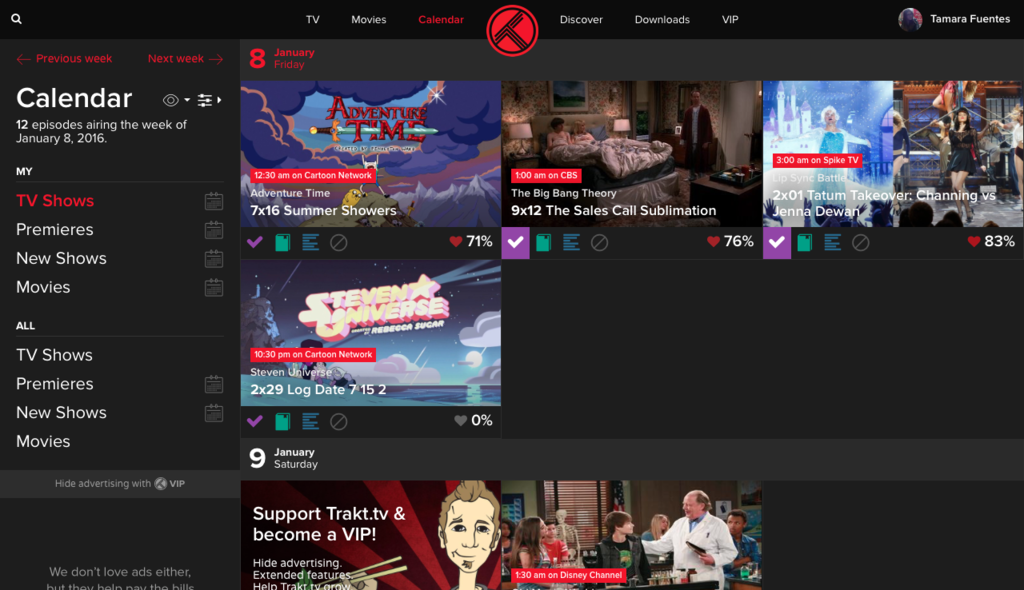 As someone who has had this app, downloading it two years ago, I highly recommend it. It makes for hours of fun, trust me. I know, I sound insane, talking about an app that simply takes cats and adds them to your pictures, but it is definitely worth it. It is not just for cat-lovers, but for self-proclaimed comedians as well.
You can even take it upon yourself to pull off a prank involving many cats, such as freaking out your significant other by taking a picture, adding cats and saying you adopted them.
Go ahead, download it for yourself.