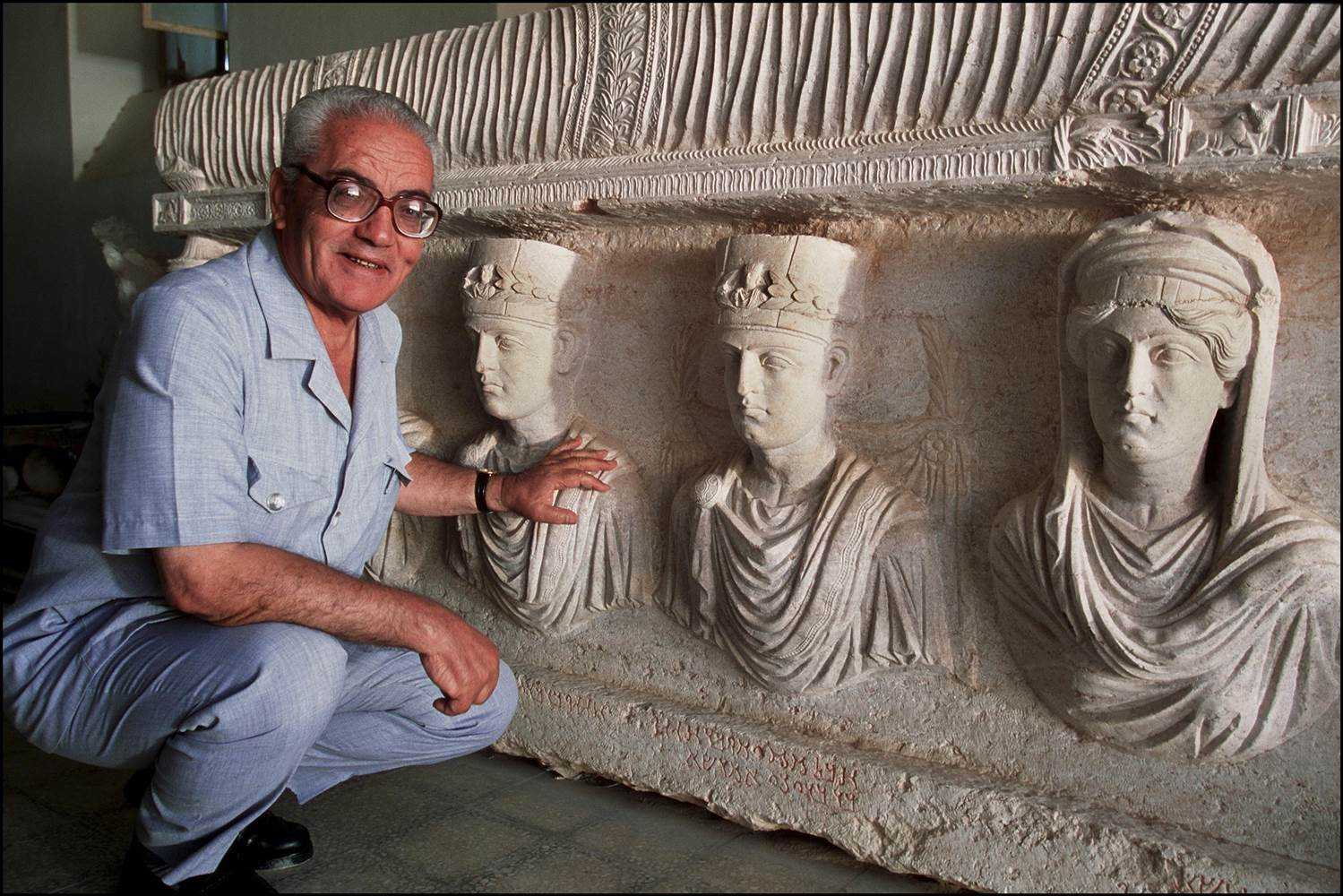 Sources from the Syrian media and an activist group have confirmed that Islamist militant group, ISIS have beheaded a pioneer in Syrian archaeology. The group are believed to have held Khaled Al-Asaad, 81 and interrogated for the location of treasures of Palmyra (in Syria). He would not give them any information, and so the group  killed him and hung him from one of the Roman columns in the town.
Al-Asaad was an expert at the Antiquities and Museums Department in Palmyra. Syria contains one of the World's most spectacular archaeological sites; a 2,000 year old Roman city. Archaeologists have been worried that the extremists will destroy this and the country's other areas of significance. ISIS have already destroyed a lion statue from the 2nd Century. Due to this, they are believed to have captured Al-Asaad to find out potentially where other items of significance are, potentially hidden to avoid being destroyed.
Thoughts are with his family at this time.