It was Resham Khan's 21st birthday. Excited for the big event, she was driving with her cousin, Jameel Muhktar. They were blasting music and living without a care in the world.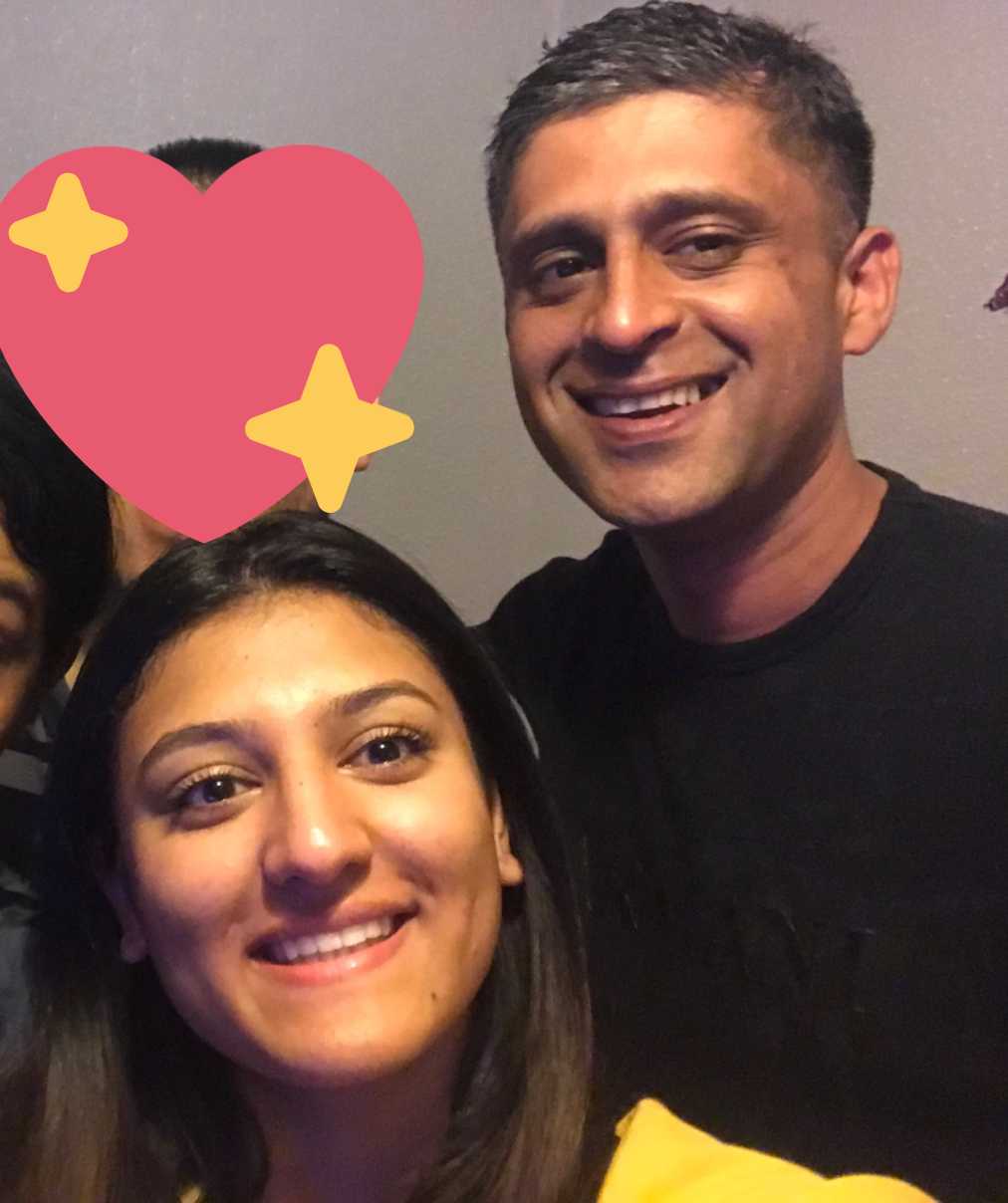 The two became victims of an acid attack
When they stopped at a traffic light, a man ran up to their car and threw acid through the window. They sped away from the light as the acid ate through their clothes and into their skin. The two pulled over in a neighborhood and got out of the car, asking for water or help to wash away the acid. For 45 minutes, no one hailed them an ambulance. Finally, someone drove them to the local hospital. Eleven days later, not a single eyewitness of the attack has aided police, nor has a single person been apprehended for the hate crime.
11 days. No arrests. Nothing. What kind of person must you be to protect/hide someone that uses acid as a weapon on innocent people?

— Resh (@ReshKay_) July 2, 2017
Khan took to Twitter to describe the acid attack
Without the popularity of her thread, Khan believes the media would not have reported her accident.
If it wasn't for Twitter & my thread going viral, there would have been zero media coverage & zero effort to prevent similar future attacks

— Resh (@ReshKay_) July 2, 2017
As numbers of acid attacks in the U.K. rise, this kind of violence becomes a reality for too many people. This specific attack is being treated as a hate crime by police. They have urged the suspect, John Tomlin, to turn himself in. They also urged anyone with the man's whereabouts to come forward.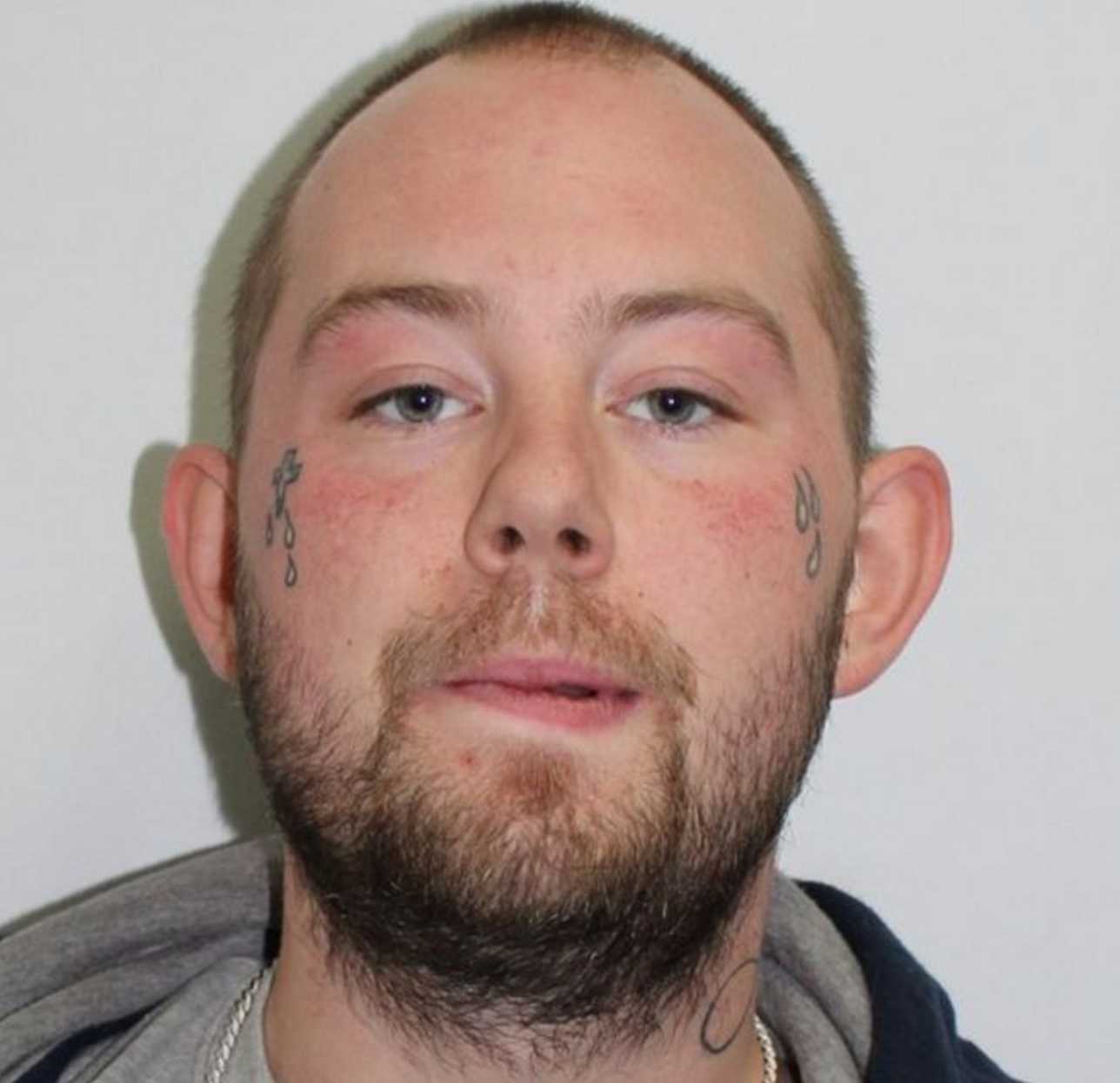 The acid attack will change Khan and Muhktar's lives forever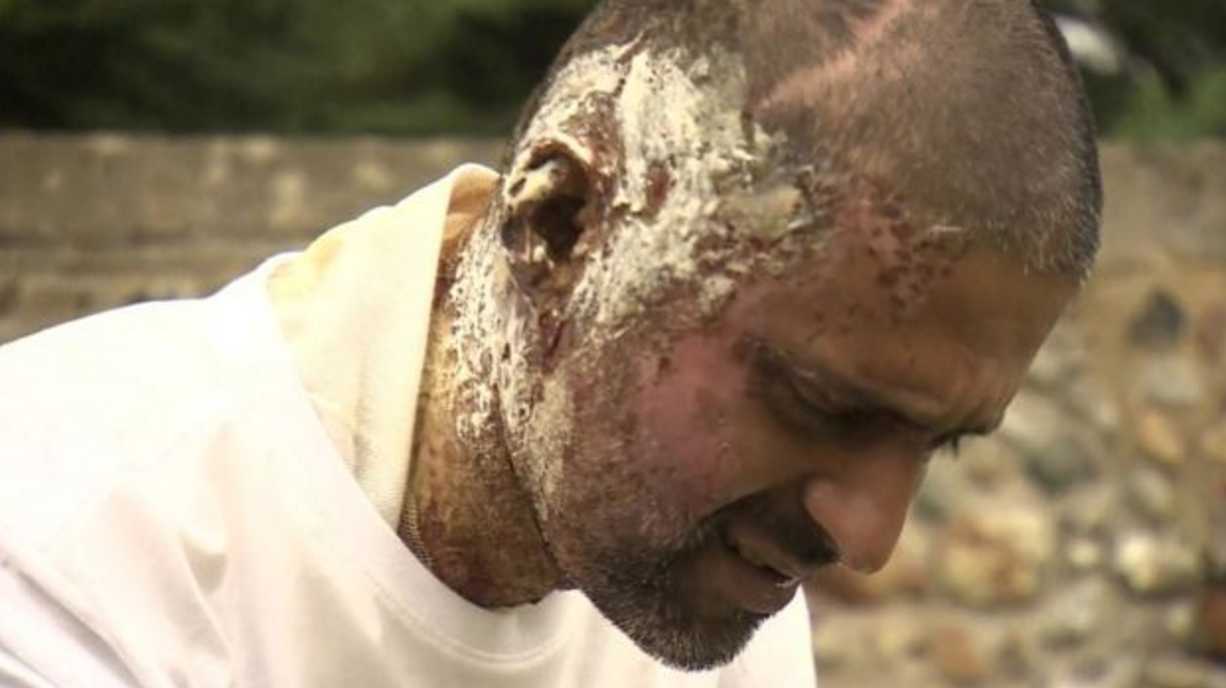 Both have suffered damage to their skin. Khan reported on her Twitter that she is determined to recover fully. However, the impact of this attack runs deeper than their skin. It also drew attention to an important issue.
Acid is easily accessible to U.K. civilians
In the United Kingdom, anyone can purchase acid (even minors) so long as they do not seem suspicious. Considering the amount of assaults conducted with acid, many organizations are pushing for a change in the restrictions (or lack thereof) with acid purchases. One group began a petition in light of the attack against Khan and Muhktar. Currently, they have over ¾ of the signatures they desire for the petition. As Khan stated on Twitter:
This shouldn't of happened. This shouldn't be something we get used to. Measures need to be took to make sure no one fears an #acidattack.

— Resh (@ReshKay_) July 3, 2017
Hopefully, more lives will not be altered by acid
Despite Khan's bright outlook, Khan and Muhktar will likely have scars for life from the attack. Khan was due to begin her new job on July 2nd, but spent the day in the hospital instead. Daniel Mann, a university friend of Khan, said she was in line to open her own business this summer. Now, her life plans are on hold.