Aside from last week's episode and some others, iZombie takes on a newer approach to Liv's brain diet. Previously, we've seen her munch on Santa, a horny librarian, and a possible psychopath. What these brains do have in common is that each of these help Liv directly with her cases; however, on "Physician, Heal Thy Selfie," Madison brains weren't exactly helpful.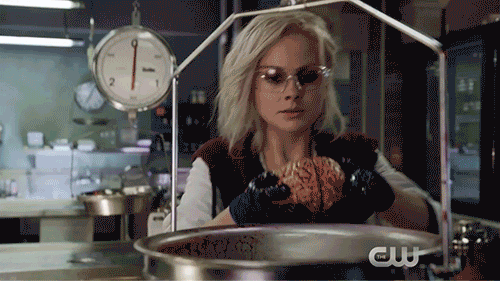 decider.com
Putting on Liv's thinking cap, it's pretty obvious that modern millennial brain (think social media-obsessed teenagers who can't let go of their phones, even as they die literally) isn't going to help solve the decapitation of three men.
On the other hand, this brain is pretty good with throwing shade at Blaine. Plus, we get a sneak peek at his possible Tinder bio:
"Murder and chill?"
"My fave slays are astronauts, homeless teens, and boyfriends."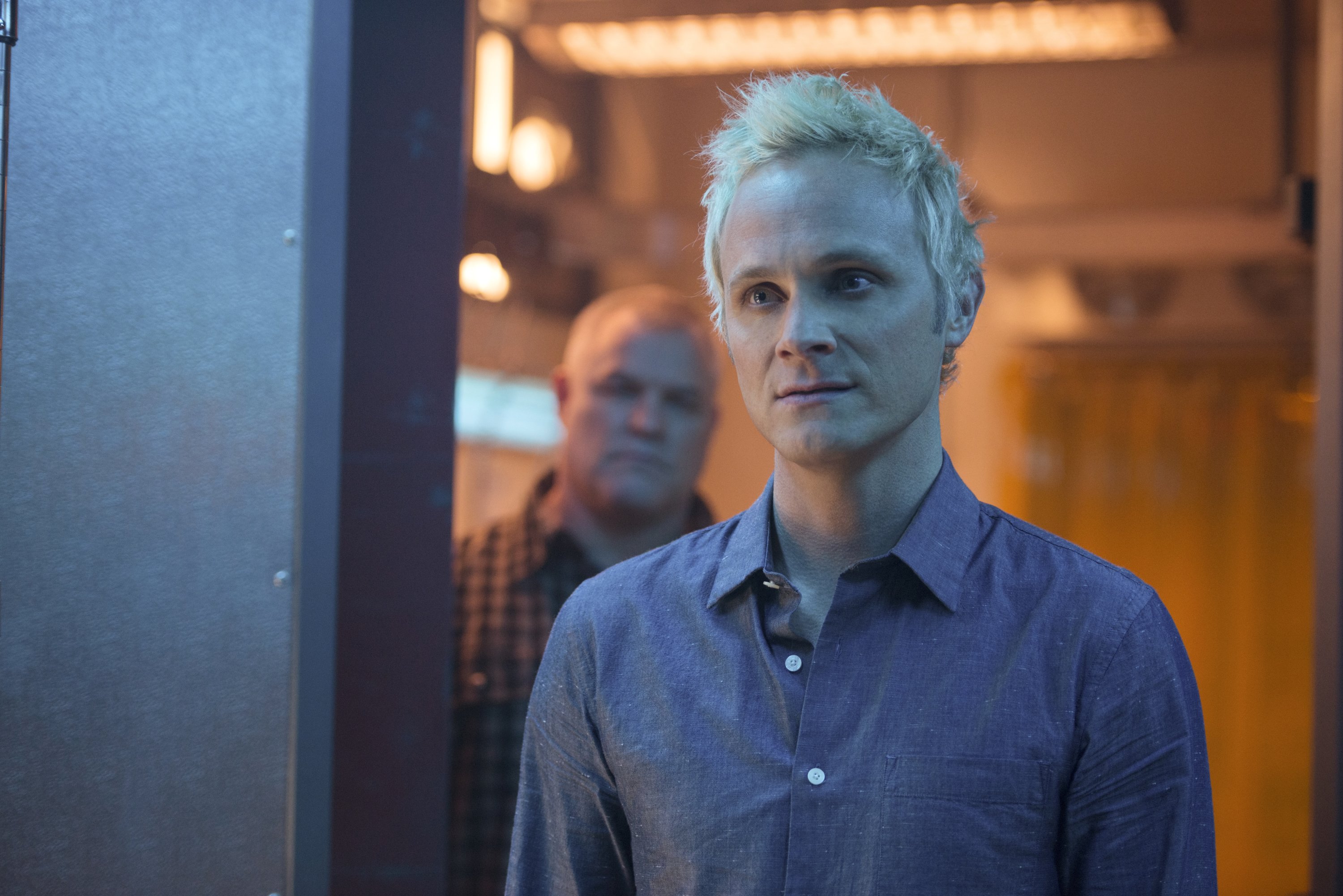 superherohype.com
Blaine, what's good?
And remember, swipe right. Always.
Call me a Supernatural fangirl because I am, but did anyone notice Jared Padalecki?
Going back to the whole social media thing, Ravi clearly doesn't know that un-packaging boxes is a very current trend on YouTube. In addition, Vance, owner of Max Rager, really hates trolls. Here's another thing you want to keep in mind: sometimes, the people you offend will hunt you down. In this case, a Thai person is lying in his own blood. Talk about getting even. Major, you better watch out!
In other news, Driv is slowly making their way into my heart, and I'm not sure how to feel about this, because I like them together. I still miss Powell, though. Also, for you Pavi shippers like me, there's a chance that they might get back together. Alcohol is indeed a means of bonding, am I right?
As for the three unfortunate dudes, if you think that's disgusting, take a look again, and this time imagine a refrigerator with their heads in it. Major and Liv's worlds collide for a brief moment; she tries to help out the killer - who turns out to be a DA like Peyton - but he has to put him to sleep for a while to escape the Eye of Sauron once again. For his sake, I hope this keeps up.
If you're wondering what happened to our bad boy Blaine, here's some familiar news: he's the next player in the drug world.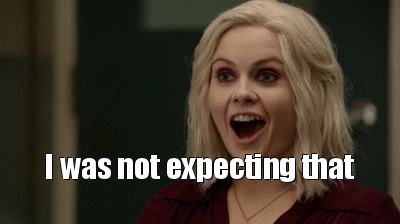 neogaf.com
Honestly, why am I not surprised?
I guess Madison brains were useful for this one.
Will Driv last?
Will Pavi ever go back to the way things should be were?
Whose brains will be munched on next time?
Stay tuned for more iZombie next week, PopWrappers!