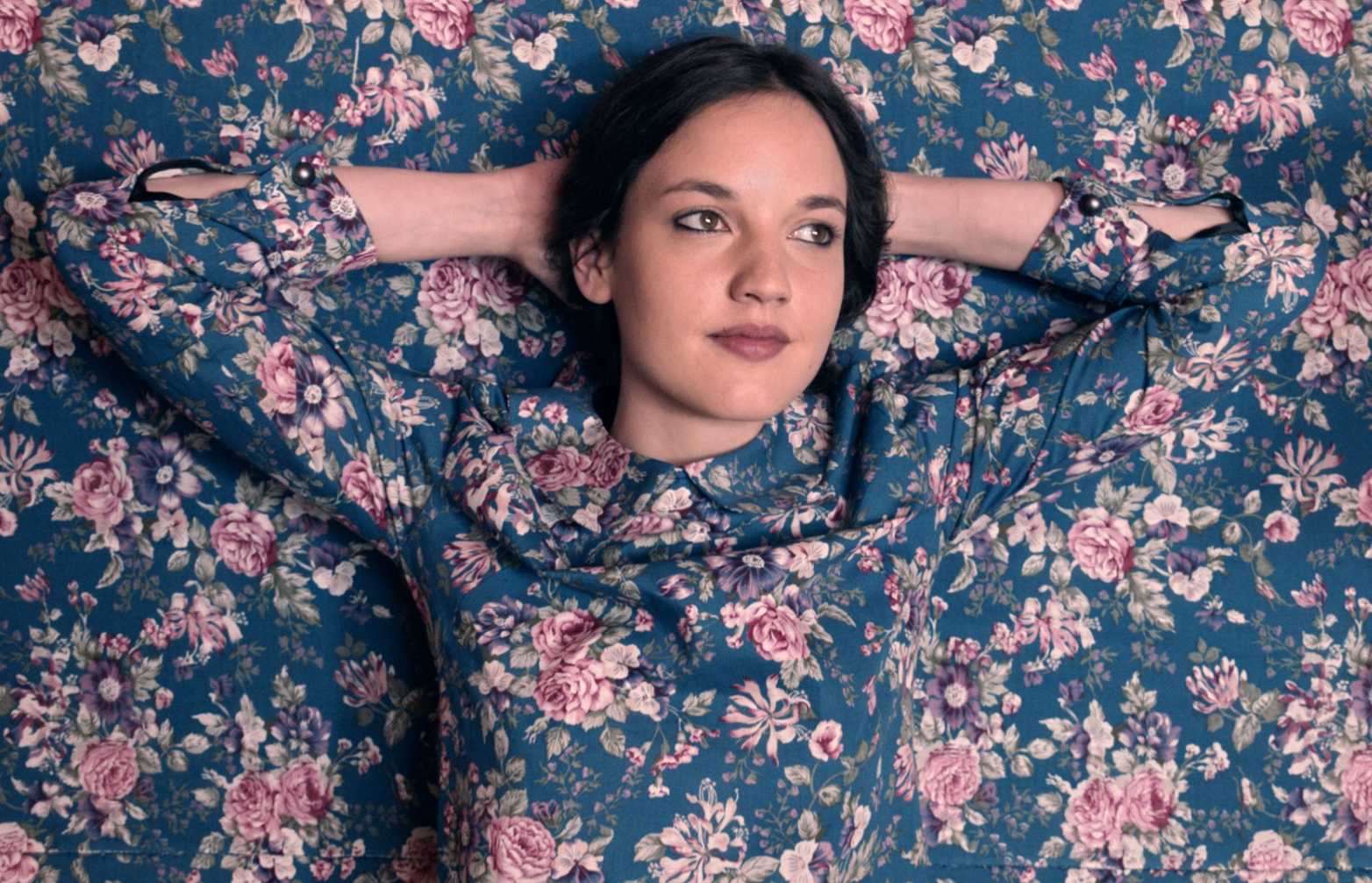 photo credit: Sneak Attack Media
As the music world becomes more and more multi-cultural, fans are steadily enjoying a bigger number of releases from an array of European artists. One such performer, Jain, from France, has already had over one million views of her video for "Come", and has now shared her latest track "Makeba".
If you know your history then you might recognise the title - the song itself is written about the civil rights activist Miriam Makeba, and as a result has been getting a lot of interest on the likes of Spotify and their many track charts.
The song makes a refreshing change from the over-advertised stream of pop-rock songs so many of us are bombarded with on a daily basis, and what's more, this is a song with a story and a meaning. Jain isn't an artist who writes for writings' sake - instead, she puts time and effort into her creativity and as a result, produces pieces that are unique, informative and a real break from the norm - for that, she should be greatly admired.
Check out the audio below and for more information on Jain, visit her website or Youtube page, and be sure to follow her on Facebook, Twitter and Instagram.