As if
Guardians of the Galaxy
 wasn't kick ass enough, director James Gunn has hinted towards a possible spin off with Groot and Rocket. Many have been saying that with the very colorful and variant squad of characters from
Guardians of the Galaxy
, that it is possible to create several solo movies off of those same Guardians we loved so much. Gunn agrees, and in
a recent interview
with
Comicbook.com
,  was asked which characters he'd like to see get their own solo feature. He replied, "while it seems pretty obvious Groot and Rocket would be good candidates, he can't pick a favorite."
"I'd like to see solo features from all of them," Gunn said. "Obviously there's a great Rocket and Groot movie that could come out of this. I love many of the characters. I love all these characters so much it's hard to say who I would like to see made into a solo movie by someone else. It depends on who that someone else is. The truth is, I'd rather not see a solo movie made poorly by someone who didn't understand the character and whose heart wasn't in it."
Guardians of the Galaxy
 is available for immediate digital download on Amazon, Barnes & Noble, UltraViolet, and iTunes.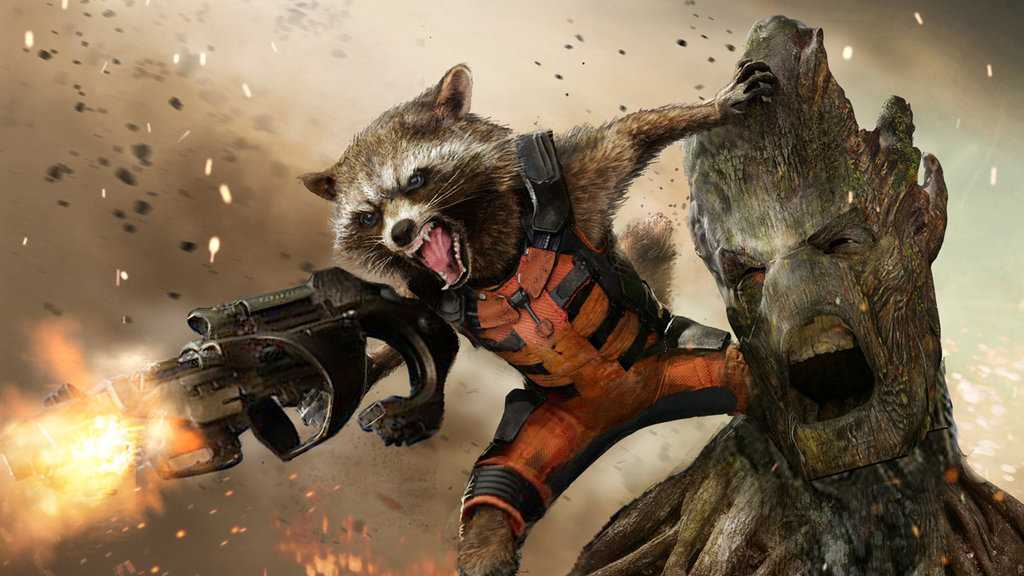 Courtesy of uncannyknack / deviantart.com
Keep Up With PopWrapped On The Web!