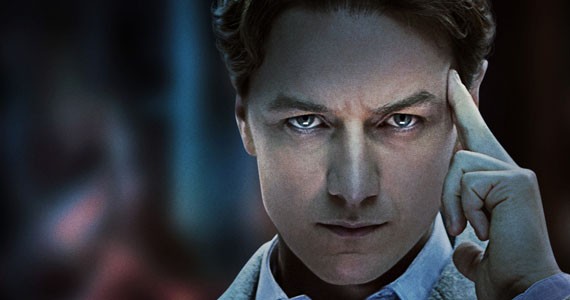 James McAvoy has played the leader and founder of superhero team X-Men, Professor X, for three films so far -- if you count the upcoming X-Men: Apocalypse. It stands to reason that he may have a fairly good idea of the capabilities of the team assembled and nurtured by his character.
Andy Cohen probably had this on mind when he asked the Scottish actor on Watch What Happens Live the question: which X-Men character has the lamest power?
McAvoy thought for a moment before responding with Jubilee.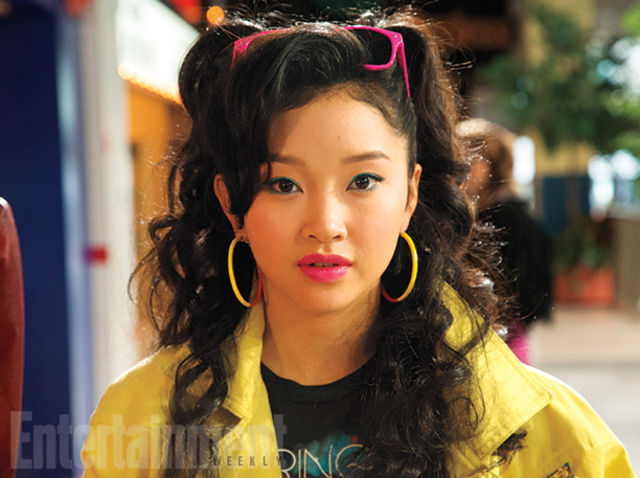 "Her power was kind of like ... what is her power? She can kind of make fireworks come out of her finger in the cartoon," McAvoy said. He did clarify that the character, who is set to make an appearance in X-Men: Apocalypse is cooler than her cartoon version. "I think in the movie they make it more like, 'She is the mistress of electricity,'" he explained, then added, "Jubilee is in the new movie, and she doesn't suck at all."
The character already made an appearance in the first and second X-Men films, but it was more of a cameo, and Jubilee was never shown using her powers.
X-Men: Apocalypse is set to hit US cinemas on May 27, 2016.