It's been about 20 years since Midway Games brought Mortal Kombat onto people's favorite game consoles. It seems time has not brought the fatal blow to the franchise, instead the fight game has seen different avenues with the evolving technology as well as a variety of adaptations. And now, with powerhouse director James Wan, the franchise seems to be set for another movie.
Wan is best known for his work with Saw, Insidious, and The Conjuring and has earned more popularity with his successful Furious 7. Despite being currently at work on another installment of The Conjuring franchise, as well as being the director for the highly anticipated Aquaman, Wan is reported to be producing the new Mortal Kombat film.
The general idea behind Mortal Kombat is that some of the finest warriors (from soldiers to martial artists to monsters) from 18 different realms, including Earth, fight each other to the death to be crowned the champion of the realms. According to The Tracking Board, this film will have more of a focus on the "darker, brutally real martial arts" rather than focusing on characters' origins as seen in previous adaptations.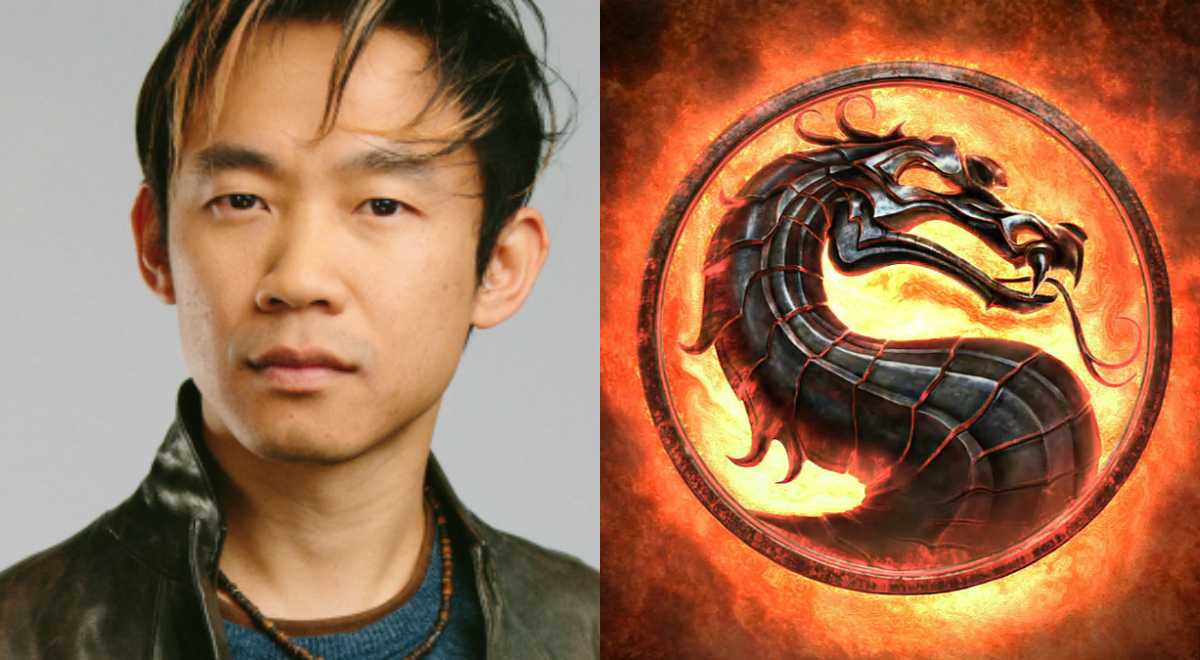 Courtesy of tracking-board.com
There was the classic Paul W.S Anderson 1995 adaptation that featured names such as Linden Ashby and Cary-Hiroyuki Tagawa, followed by it's far less popular sequel in 1997. There were also two short TV series as well as a web series adaptation on YouTube:
Although I am personally fond of the concept of knowing more of the mythology behind Mortal Kombat, the entire premise is built upon the fact that this universe exists for an incredible chance for the best warriors to fight. Wan's history with story-telling, a balance of graphics and his familiarity with the intense graphics that might accompany a good horror story gives me a vote of confidence to his involvement with a new film. With newer graphics and a producer of Wan's caliber could be just what the franchise needs to make a successful transition from video games to film.