No one can ever say that New York City has not produced some of the most interesting music around. Time and time again, bands and musicians that show up on the scene from that part of the globe seem to bring a unique edge to their sound; perhaps it's something in the water or simply the by-product of a truly competitive music scene. One thing is for sure, Jane In Space has created a very unique experience with their new and currently self-titled album.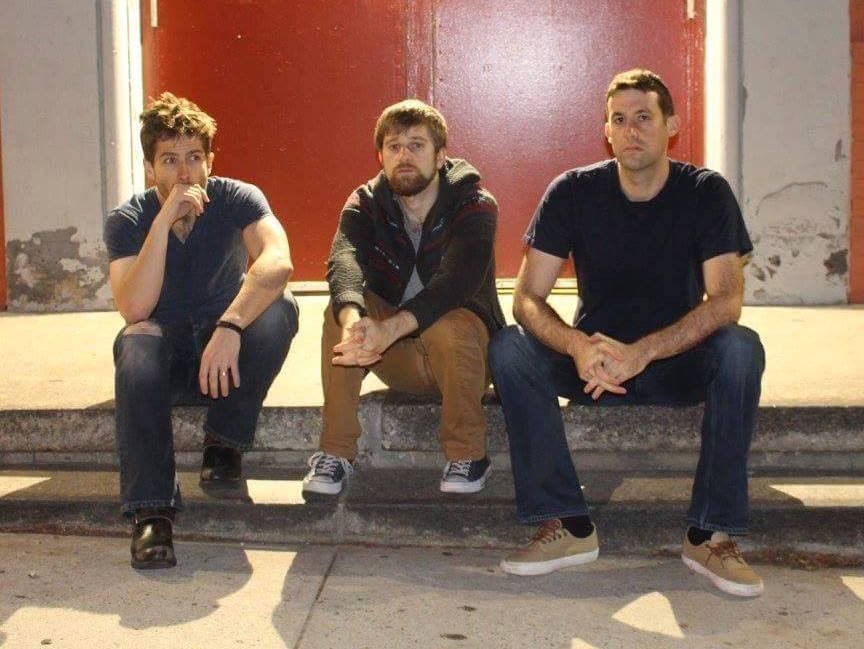 Jane in Space (Facebook)
Opening with the early industrial sounding track entitled "Say Something", it is easy to hear the bands respected influences. There is one part NIN Pretty Hate Machine, another part Depeche Mode, and even a bit of Radiohead within, and, of course, it is all tied together by the band's own signature musical moves. The song starts out almost too basic in its delivery, but, as the track progresses through its peaks and valleys, it eventually comes to a Daft-Punk, Tron-like, beautiful ending. The first play through wasn't quite enough, so I gave it one more spin, and I have to say, the second time through, the song sinks its teeth in deeper.
Following in the footsteps of the dark track "Say Something," is the more single worthy and catchy "Dehydrated". With an instantly catchy synth line combined with devious lyrics and snakelike vocal delivery, "Dehydrated" is a beautiful track that is truly single-worthy.
"Helsinki" wastes no time getting up in your face with its gritty and angry mixing. As if channeling the same energy as NIN's Downward Spiral, Jane In Space walks a dangerously close line to what Mr. Reznor has offered us in the past with this one; of course, you could do much worse than taking musical cues from such a creative juggernaut, and, for that reason alone, I let all the similarities slide and just enjoyed the song.
The lead single titled "Feel It Alive" is the final evolution of the very interesting journey that Jane In Space has taken us on with their new album. The expected darkness is weaved within this track; the synths are just as edgy, but there is something more sonically charged within this particular song, and the band obviously picked that up since they chose this beautiful track as their lead single and as the first video to be released.
Jane In Space deserves a listen by anyone that enjoys emotionally and moody music with a catchy beat. For all those listeners brave enough to drop themselves into an emotionally vulnerable space, this album will speak volumes to you, and, for all the daywalkers who sing only the happiest of notes, this album might get lost on you.
Jane In Space can be found on Facebook and their official site.