Have you ever had a drink that you just thought was so delicious, it was out of this world? One Japanese distillery is going to see if outer space holds the answer to an incredible taste.
The Suntory Distillery is a Tokyo-based brewing and distillery company that is one of the best-known whiskey distilleries in Japan. Suntory has officially announced that they will be sending six different types of whiskey along with other types of alcohol to test the effects of the space environment on the aging process.
The distillery will also be running a control test on earth to compare against the samples that will be aged on the International Space Station. There has been no confirmation that the beverages will be for sale after the experiment has been completed.
This isn't the first attempt by an alcohol beverage company to test their product in space. Ninkasi Brewing Company sent yeast to space for Ground Control Stout craft beer earlier this year. Other companies have also experimented with sending alcohol into space.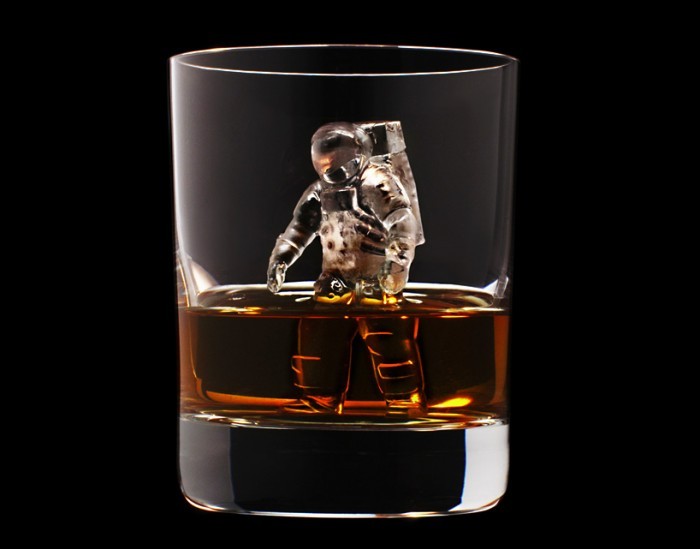 Courtesy of suntory distillery
The Suntory's samples will be launched on August 16 and will reside at the Japanese Experiment Module aboard the space station. The first batch of samples will be retrieved after a year and then next batch after two years.