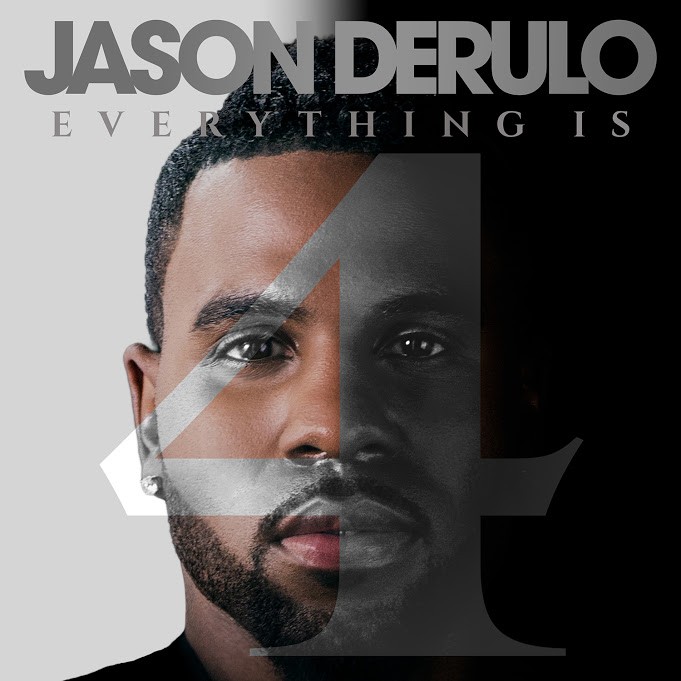 Courtesy of Jason DeRulo
I thought Britney Spears and Iggy Azalea had the summer song on lockdown but after hearing this new song I'm on "Team Derulo/Trainor".  Derulo brings his normal sound to the stage with this hip hop infused, upbeat track but Trainor abandons her normal sound and it's fantastic.  It's unlike anything we've heard Meghan do. Don't misunderstand me because I love all of her songs.  I'm "all about that bass" but now I'm all about those painkillers, too.  By Painkillers,  I mean the song- not the real ones.  Some duets don't work but these two sound perfect together as if this song was always meant to hit the radio waves.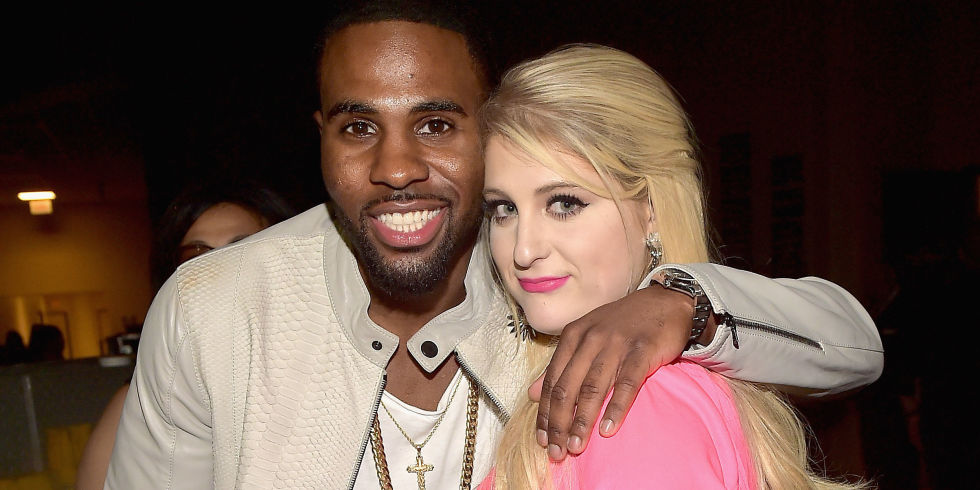 The lyrics are fun, the vocals are on point and the sound will make you want to get up and dance.  I've already got this song on repeat.  Take a listen and get ready for this jam to take over your summer playlist! The single is out now and Jason displayed the cover art for his new album "Everything is 4" (see above) on Google+ yesterday!