Perhaps best known for her role as Tamara Kaplan in MTV's Awkward, it has now been announced that Jillian Rose Reed is to join Jane The Virgin's Jenna Ortega, Carlos Alazraqui, Yvette Nicole Brown and Chris Parnell in Disney Junior's Elena Of Avalor, the spin off to the hugely successful series Sofia The First. 
She and her fellow cast members join Aimee Carrero as the voice of Elena, who Disney describe as being its first princess inspired by the many diverse Latin cultures and folklore of the world.
Elena is to be introduced to viewers in an upcoming episode of Sofia The First, where the fairytale land that is Avalor has already been mentioned and the spin-off will follow soon after. 
Plot details for the show have also been revealed. The show will detail Elena's story and how it began when both her parents and the kingdom were taken from her by sorceress Shuriki. Elena then bravely faced the evil sorceress in order to protect her little sister, Princess Isabel, who is to be voiced by Ortega, and their grandparents. In the process of confronting Shuriki,  Elena was pulled inside the enchanted jewel of her magical amulet, imprisoning her. Many years later, Princess Sofia of Echancia learns the truth about the amulet she now wears and makes plans to help return Elena to her human form and get her back to Avalor. 
Parnell, best known from Archer, together with Brown, star of Community and Alazraqui from Sheriff Callie's Wild West will voice three flying creatures who offer Elena much needed support while Reed, together with Julia Vera, Cristian Lanz and Joe Nunez will also play parts in the story.
No air date has yet been confirmed for the series but it will hit screens later this year.
Reed's casting in the show comes just a few days after she was unveiled as the winter edition cover star for Glitter Magazine.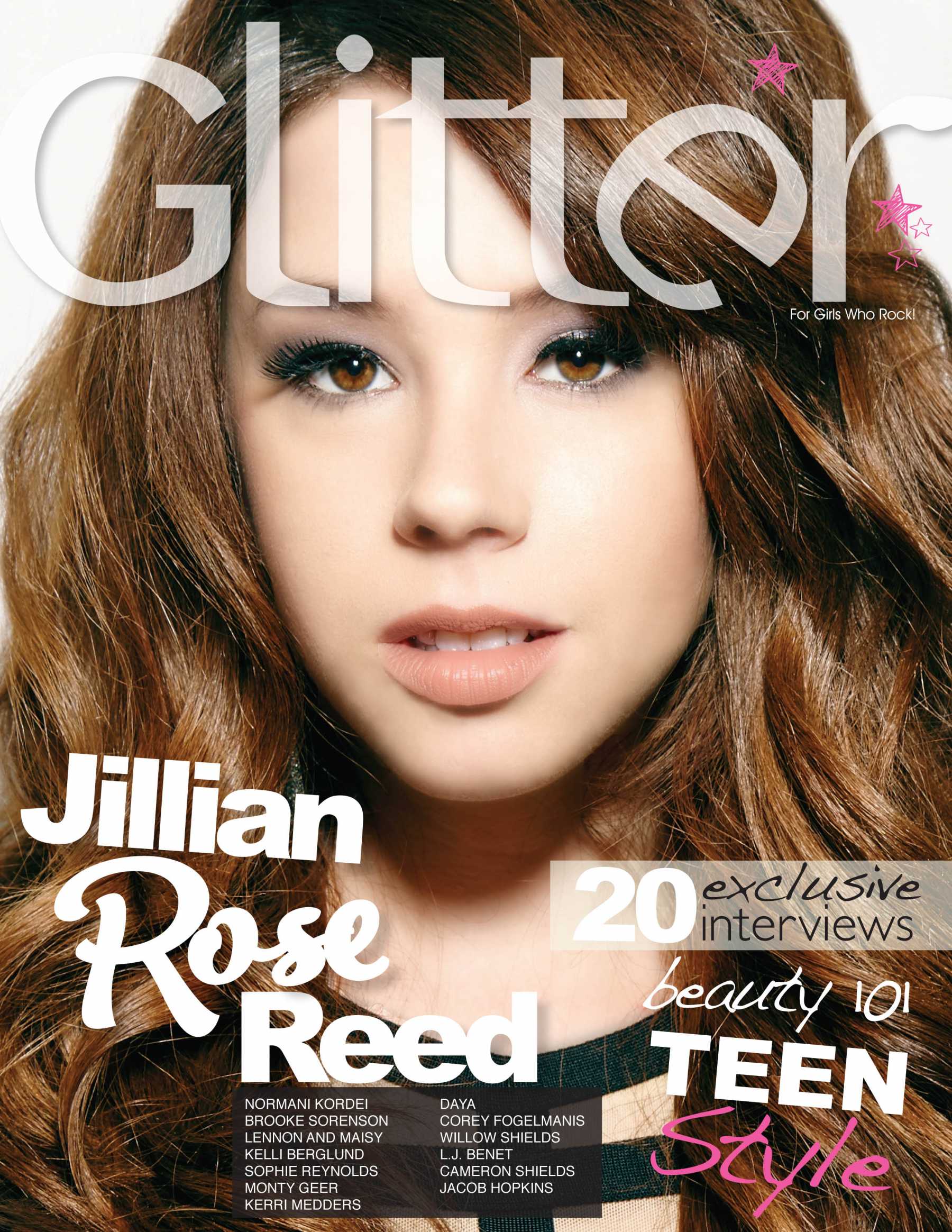 Glitter Magazine