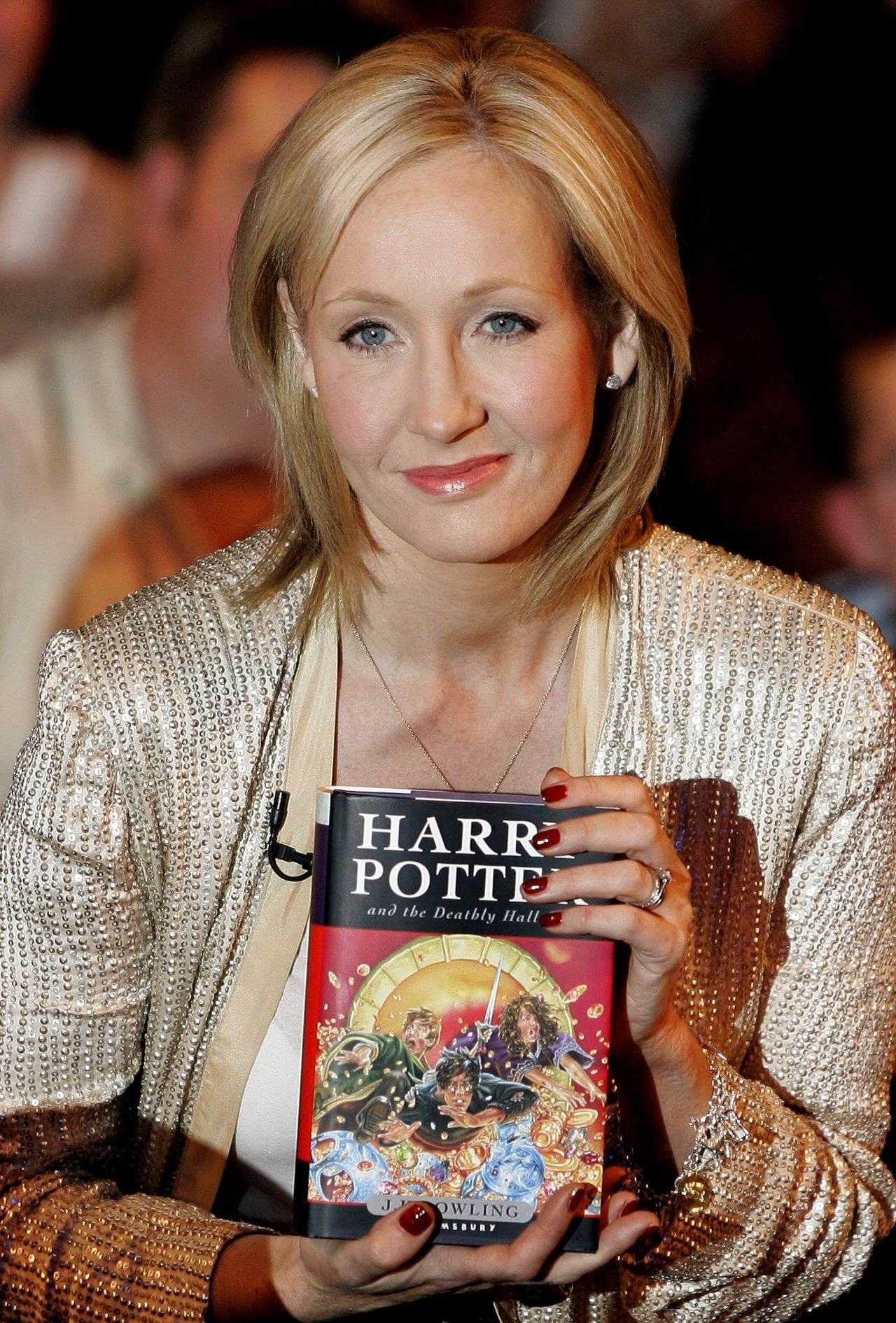 It caused a bit of controversy when JK Rowling revealed back in 2007 that one of the major characters from her Harry Potter series, Album Dumbledore, was gay.
So much so that someone would occasionally ask her a question about this decision. One such incident happened recently when a fan asked her this question in a tweet that has since been deleted.
"Thank you so much for writing Harry Potter. I wonder why you said that Dumbledore is a gay because I can't see him in that way."
The fantasy author, without missing a beat responded in a smart and beautiful way:
https://twitter.com/jk_rowling/status/580414479604822016
The fan most probably seeing the logic of the response, then proceeded to agree and praised the author with her reply.
@jk_rowling amazing answer... Yes you are absolutely right. Such an inspiration!!!
J.K. Rowling was praised for her response, but some twitter users thought that the fan's question were out of line, which led to her deleting all of her tweets. This prompted Rowling to come to her defense ;
https://twitter.com/jk_rowling/status/580831000328073216
https://twitter.com/jk_rowling/status/580831889994432512
Now that is one classy lady!
Keep Up With PopWrapped On The Web!