John Stamos has called out his former Full House co-stars Mary Kate and Ashley Olsen for not knowing about the revival of the beloved television series.
In an interview with Women's Wear Daily, the Olsen twins revealed that they had no idea the show was being revived.
"We just found out about it today," said Mary Kate.
"I ran into Bob (Saget) the other day and we didn't even talk about it," Ashley said.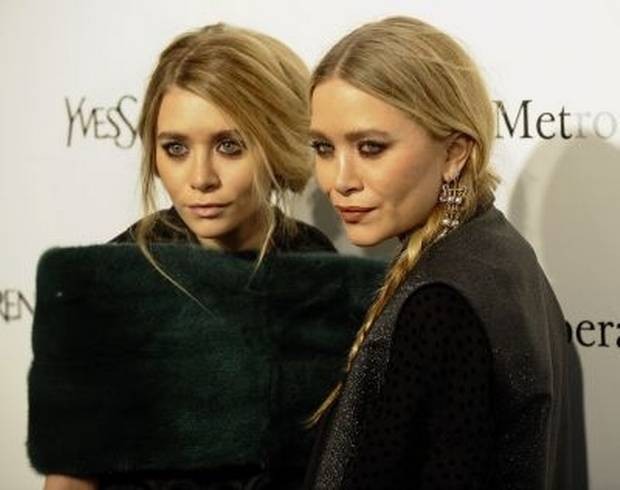 Independent.co.uk
"I'm shocked I haven't heard from John (Stamos)," Mary Kate added.
The twins did not rule out an appearance, but apparently they want Bob Saget's input.
"I'm going to call (Saget) and get his perspective," Ashley said.
Stamos, who played Uncle Jesse in the original series and is producing the new show, doubts this. He decided to air his opinion on Twitter:
https://twitter.com/JohnStamos/status/592573840321941504
Well, let's hope both parties get in contact with each other and sort this out personally.
The new series, titled Fuller House, will be available on Netflix. It stars Candace Cameron Bure, Andrea Barber, and Jodie Sweetin, with Stamos appearing on a recurring basis.
Bob Saget, Dave Coulier, and Lori Loughlin's appearances are still under negotiations.