I am absolutely in love with the immortality-minded drama Forever, which airs Tuesday nights at 10pm on ABC. Luckily the crazy people here at PopWrapped even let me do a recap of the show each week, which I enjoy to no end.
The Twitter community for Forever is wonderful - full of positivity and laughter, which can sometimes be hard to find on the internet. I was able to speak with the lovely people who run the Twitter fan account It's A Long Story and they've got a little plan in the works.
I'm going to stop you right now if you're with the Forever cast or crew... we're plotting something extra special for you and there is NO WAY I would want it ruined.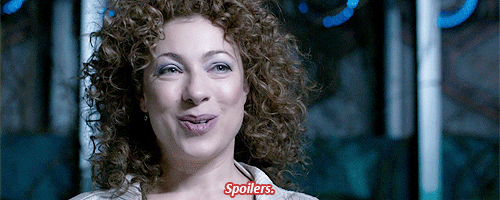 Couretsy of pixgood
However if you're a fan and want to participate in something very personal and very cool, keep scrolling! There are several fan pages dedicated to both the show and a couple of the actors. There, where it's safe and sound, is the top secret project that fans are working on.
Check out what Tonya, Kelly  and Zhora have in the works below:
Follow us on Twitter: https://twitter.com/ABCForever_Fans

Also find us on Facebook: https://www.facebook.com/groups/Forever.ABC.fan.page/

Like our fan page for Alana De La Garza: https://www.facebook.com/groups/AlanaDeLaGarzaFans/

Like our fan page for Donnie Keshawarz: https://www.facebook.com/pages/Donnie-Keshawarz-Fans/1534401036799012

You can also send an email our way and we'll be happy to supply more details! Find us at: forever_fans14@hotmail.com
The project is to be finished by April 30th, so you have 17 days to get in on this early Christmas present for the cast and crew - get to work! Let's show some love to an amazing group of people.