New Regency's rendition of
Fraggle Rock
is ready for take off! Joseph Gordon-Levitt has
joined the project
and is set to not only produce the film, but star in it as well. The film has been stuck in development for ages and, according to
Variety
, is ready to go now that Gordon-Levitt is on-board.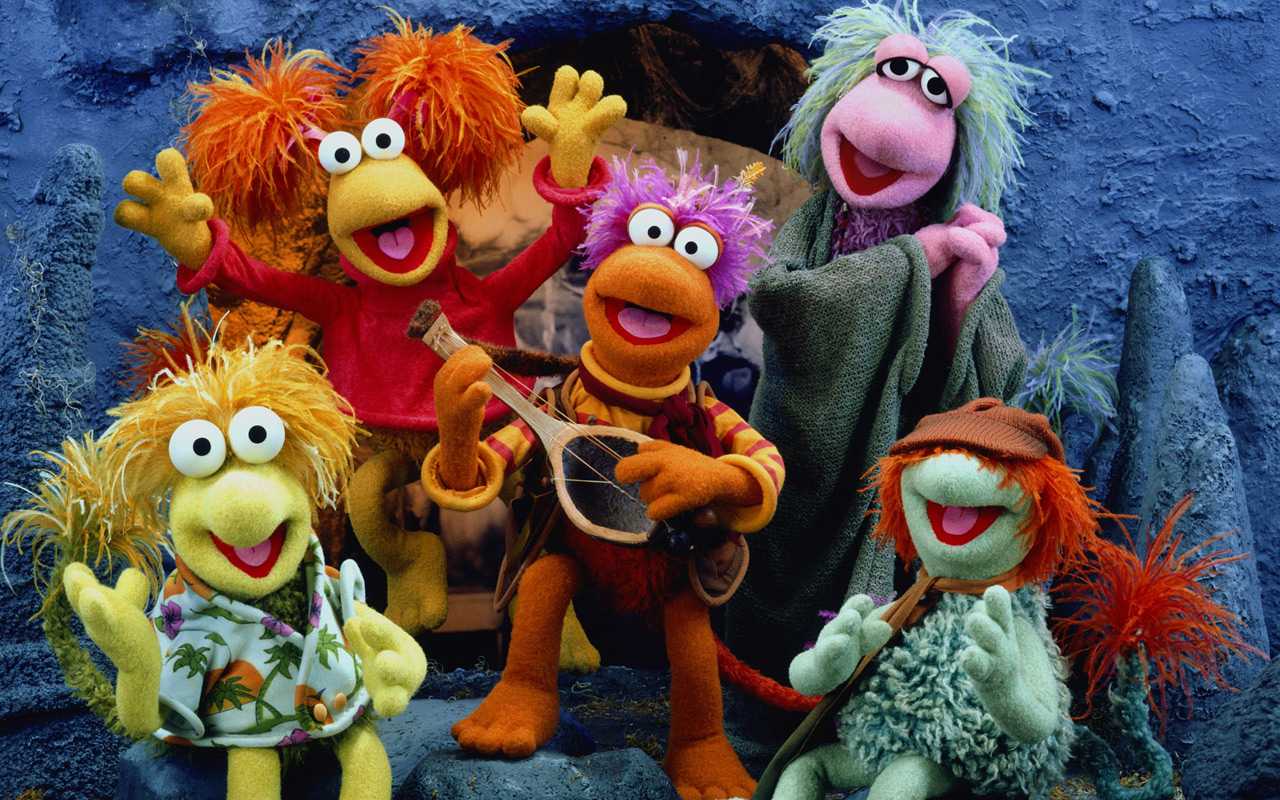 blastr.com
The film is based on
a children's series,
Fraggle Rock,
 which was created by Jim Henson and focuses primarily on 5 fraggle buddies: Wembley, Red, Mokey, Boober, and Gobo. The fraggles are tiny, bright colored creatures that spend their spare time going on adventures and chowing down on radishes. The Fraggles' bright and creative world features other creatures such as Gorgs, Doozers, and Oracles. Gordon-Levitt had nothing but good things to say in his statement release. "The first screen personas I ever loved were Henson creations, first on 'Sesame Street,' and then on 'Fraggle Rock, Jim Henson's characters make you laugh and sing, but they're also layered, surprising, and wise.'" Gordon-Levitt praised onward, " From Oscar the Grouch, to Yoda, to the Fraggles. I've never stopped loving his work, even as a young frisky man, and on into adulthood. Collaborating with Lisa Henson makes me confident we can do something that Jim would have loved. I'm grateful and excited to be working with New Regency on this project." Are you excited for Gordon-Levitt's addition to
Fraggle Rock
? Let us know in the comments below!
Keep Up With PopWrapped On The Web!