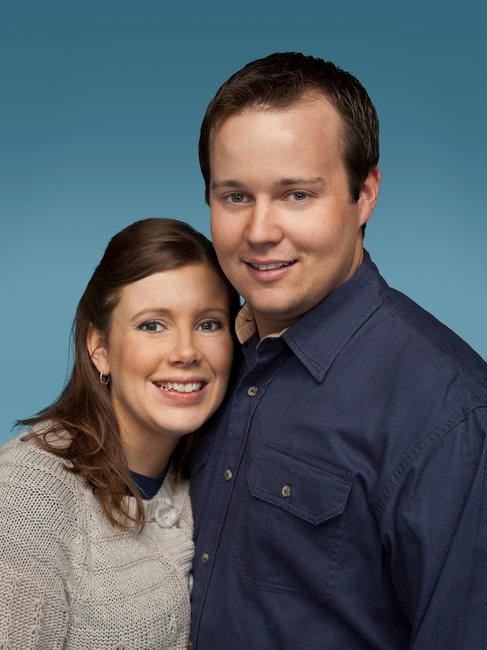 Josh Duggar, who is one of 19 children on TLC's "19 Kids and Counting" has been revealed to have been the subject of a police investigation for allegedly sexually molesting 5 young girls, some of whom are his sisters.
In Touch Weekly broke the story, however TMZ has confirmed that Josh, around 14 at the time, was the molester of the young girls beginning back in 2002.
Josh Duggar has ADMITTED again about the molestation accusations and as a result, has resigned from the Family Research Council. 
In a statement to PEOPLE magazine, Josh said:
"Twelve years ago, as a young teenager. I acted inexcusably for which I am extremely sorry and deeply regret."  
"We spoke with authorities where I confessed my wrongdoing, and my parents arranged for me and those affected by my actions to receive counseling."
Josh wasn't the only one to speak with he magazine however, as his parents also spoke out. This just gets worse by the minute.
On the heels of the explosive information  it's now come to our attention that his '19 Kids & Counting' parents have known for YEARS.
Jim and Michelle Duggar also released a statement, saying to PEOPLE magazine:
Back 12 years ago our family went through one of the most difficult times of our lives," their statement reads. "When Josh was a young teenager, he made some very bad mistakes, and we were shocked. We had tried to teach him right from wrong. That dark and difficult time caused us to seek God like never before.
Even though we would never choose to go through something so terrible, each one of our family members drew closer to God. We pray that as people watch our lives they see that we are not a perfect family. We have challenges and struggles every day. It is one of the reasons we treasure our faith so much because God's kindness and goodness and forgiveness are extended to us–even though we are so undeserving. We hope somehow the story of our journey–the good times and the difficult times–cause you to see the kindness of God and learn that He can bring you through anything.
So wrap your mind around this.
Josh's parents were both aware of the situation and waited well over a year before acting upon it. They in fact went to a family friend, a law enforcement officer, who did NOT file a report.
When the entire family was set to sit down with Oprah Winfrey for an interview regarding the success of their series, the show received an anonymous email informing them of Josh's misdeeds. The shows producers then informed the Department of Human Services.
THAT was in December of 2006... 4 years after the first offense.
Jim and Michelle reportedly informed their church elders of Josh's actions (who ALSO did not report) and he was sent to a "treatment facility."
This story is continuing to grow. 
Stay tuned.