moviepilot.com
The Marvel Cinematic Universe has a lot planned for fans in the near future. As awesome as it'll be to see the newest movies for the latest phase in the universe, one notable name has been missing in the upcoming movies - Joss Whedon.
He has previously mentioned how exhausting working on the both Avengers films was as well as discussed his feelings regarding the 'miserable failure' that was Avengers: Age of Ultron. With this it mind it seem unlikely for Whedon's presence to be felt in any of the upcoming MCU projects.
However it doesn't seem like Whedon has completely ruled out any involvement on a Marvel project. At San Diego Comic-Con, Whedon mentioned how a movie about Black Widow could convince him to return to the MCU.
"I think that character is very interesting and very earthbound," said Whedon. "It's the kind of action that I got to do less of with somebody like Thor or The Vision... She's got that kind of thing and [you can] really do a spy thriller. That would be really fun."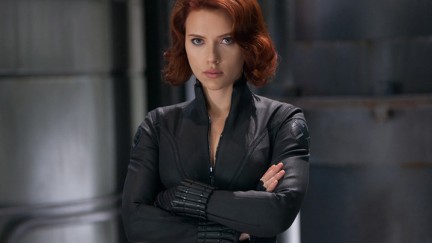 themarysue.com
Whedon is no stranger to bringing strong female to life, as seen with his success with Buffy the Vampire Slayer from late 90's to the early 2000's. He has had interest in this particular Marvel character for a while now, even going as far back as the beginning of the MCU.
Once, when he was watching the 2012 Avengers with his daughter, he even cited her frustration that there were no solo movies about any of the major female characters such as Maria Hill and Black Widow.
Marvel's Phase Four for the MCU will be bringing fans a look at characters other than the classic Avengers that have battled on our TV screens for the last couple of years. With upcoming films for characters like Doctor Strange, Spiderman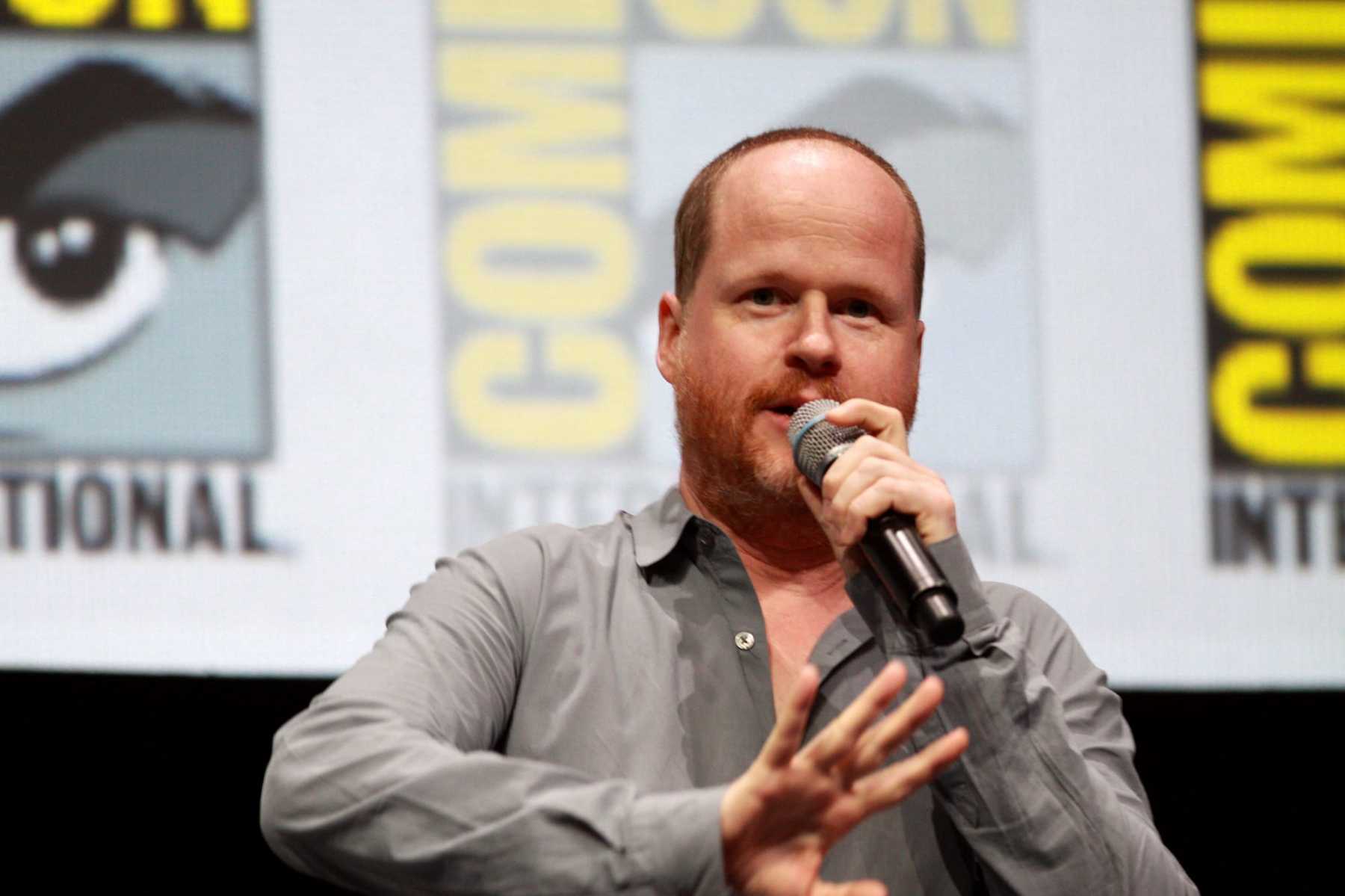 moviepilot.com
and Black Panther, it will be the chance for new characters to be brought to life.
Perhaps with the success of these lesser known superheroes, this will give Joss Whedon as well as fans the chance to have the Black Widow movie we all deserve.