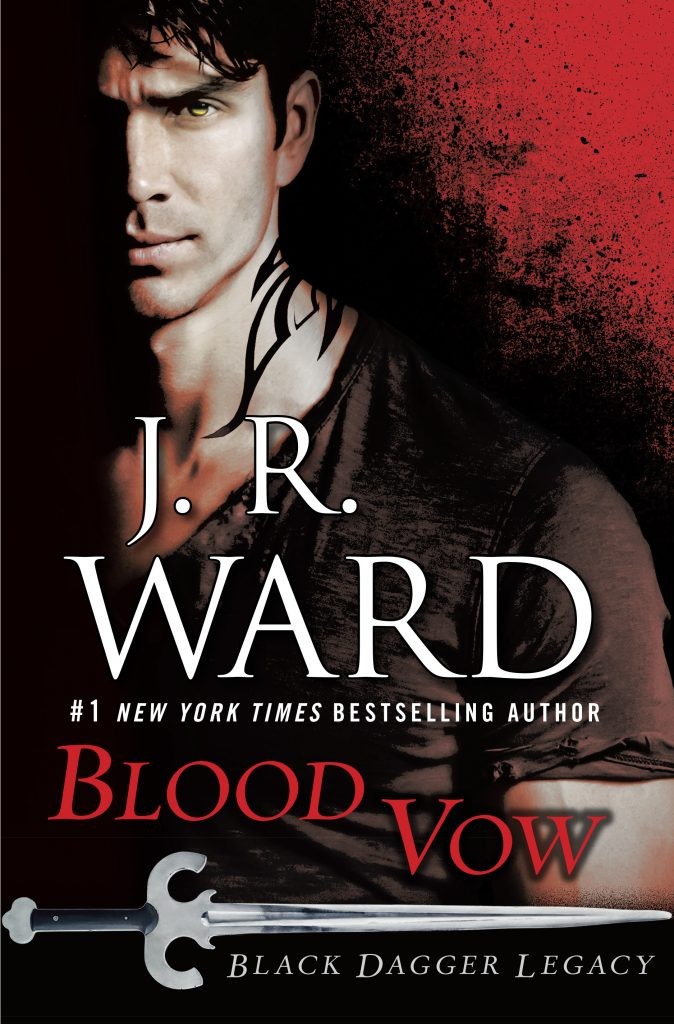 A couple years back, I had the pleasure of encountering J.R. Ward at a Kentucky book signing for Karen Marie Moning. While my attention was pretty well centered on Karen, as I was there covering the event, I couldn't help but be drawn to Ward.
She has such a presence about her, and, when you share a room with her, you can't help but feel the impact of it fully.
'Fabulous' is the first word that comes to mind when I recall the memory of that day and J.R. Ward -- a word that is criminally overused, true, but one that encompasses Ward fully. She is quick and smart and funny and stunning and talented and just exudes this other-worldliness that makes you want to shut up and listen to what she has to say.
All of that and more comes through in Blood Vow: Black Dagger Legacy, the second installment in her Black Dagger Brotherhood spin-off series.
This book runs you through the gambit of emotions. One moment, you'll be feeling light and happy, when, suddenly, you're hit with a blast of lust so strong you startle yourself, and cap it all off with a river of tears shortly thereafter.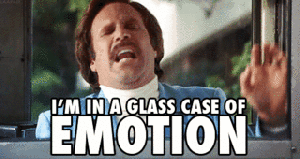 Giphy
It can be a treacherous journey, a wearisome trek -- but it is WELL worth your time. I believe ardent fans and casual readers alike will find themselves more than satisfied with Blood Vow -- if not heartbroken that they must wait until April to discover what happens next.
But that's part of the fun of it, right? That delicious and torturous span of time in between the release of books in your favorite series?
Oh, who am I kidding? Waiting blows.
But April isn't THAT far away. A mere four months separate us from much from Elise, Axe, Mary, Rhage and all of our other favorite characters. I do sincerely believe we can make it!
Read for yourself and order Blood Vow here.