When I touched down in New Orleans on Friday, January 15, I truly had no idea what to expect. Not only was it my first time in The Big Easy, it was my first time experiencing one of Karen Marie Moning's famous extravaganzas. I attended the BURNED signing and Q&A last year in Newport, Kentucky and, while that was an incredible experience, it pales in comparison to what I have experienced these last five days.
I landed hours before I was able to check into my room, so I stored my luggage and went out to see what this city had to offer on foot. I lumbered down Bourbon Street with nothing but my camera and Google Maps, taking in the scents, the scenes, the music, and the people.
After acquainting myself with the heart of this city, including sampling some of its famous fare, I made my way back to the gorgeous Le Pavillon, where the majority of the Maniacs were staying. As my room still was not ready for me, I hunkered down in the lobby a little on edge and impossibly tired. Luckily, though, I was surrounded by Maniacs buzzing with excitement for the upcoming weekend. One of the most astounding things about these events is that, even if you came here not knowing a single soul, you are surrounded by friends. It took less than five minutes for me to be spotted as a fellow Maniac, and, before I knew it, I had been enveloped into the folds of a group of friends who had traveled here together. We talked about the book (I had already read it, and it took every single ounce of will I possessed not to talk about it.) and Karen and how excited we were for what the weekend held.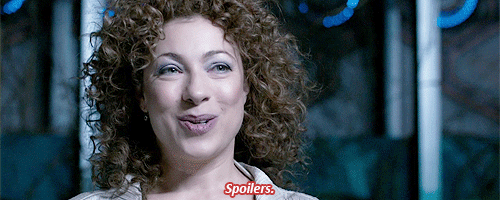 Tumblr
Just be aware, fellow Maniacs, that there might be a few spoilers in here! You have been warned!
The next few days were mostly just filled with exploring and enjoying all that the city had to offer.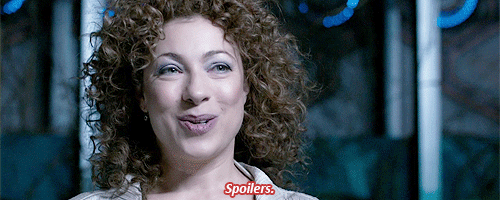 The KMM-sanctioned events didn't get underway until Sunday. On that morning, a gaggle of Maniacs took over Jackson Square for FEVERQUEST, which was a scavenger hunt all throughout the French Quarter. The winning team had the advantage of hopping to the front of the line of the next day's signing. That event was so much fun, and the Maniacs are a dedicated group, but it was that night's event that I was really anxious to see.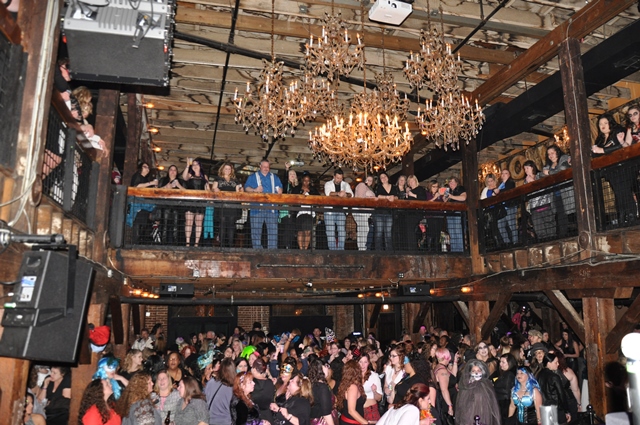 Random House pulled out all the stops and turned Republic New Orleans into the perfect setting for an "Evening at Chester's." Maniacs gathered together for drinks, dancing, treats, and an AMAZING costume contest. Seriously, each and every one of you looked absolutely amazing. You gave me cosplay envy. Karen and her special guests, Darynda Jones and Dianna Love, had quite the chore in choosing their favorites. There were so many incredible Macs, Danis, Fae, and other assorted characters that it was a job I did not envy. They painstakingly chose their favorites, though, and those winners got an American Express gift card, and kindle and a spot at the front of the line for the signing.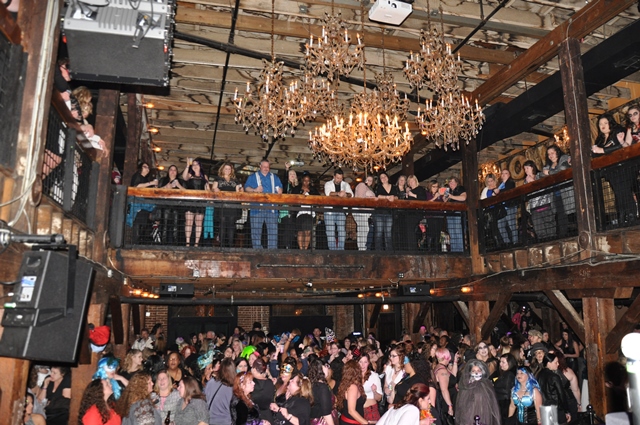 Darynda Jones, Karen Marie Moning & Dianna Love-- our costume contest judges!
The next morning, I tore my bedraggled self out of my bed and made my way to the signing. Karen had posted in the FEVERBORN Facebook page earlier that day that THIS was the event she always looks most forward to. An Evening at Chester's was amazing, but it was the signing, at which she gets to share an intimate moment with her fans who make it all possible, that she cherishes the most. If you're wondering if she could really be this wonderful in person, I can tell you, unequivocally, yes. She is gracious, humble, magnanimous, kind, brilliant, and funny. If you've spent even a sliver of time with her, you'll quickly discover why her fans are such a fiercely loyal bunch. She does not rush anyone; she looks you full on in the face and flashes her gorgeous smile at you. For a few moments, you get her full attention, and the aftermath of that is heady and intoxicating.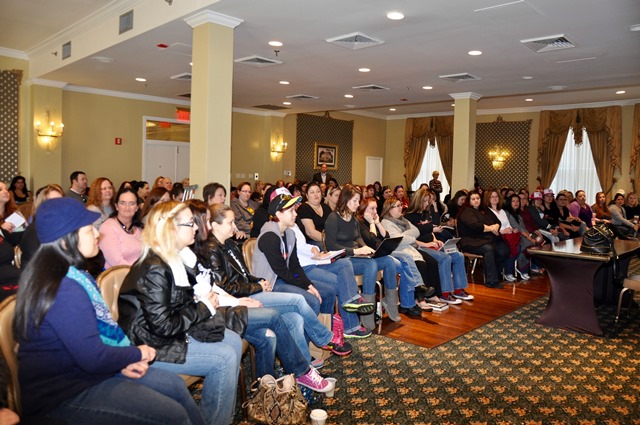 The events wrapped up on Tuesday morning with two separate Q&As. This is always my personal favorite occasion, and it gives the fans an opportunity to ask those burning questions that I may not have thought of. Don't worry -- I'll link to a full recap of the questions and answers so that those who were unable to attend will get the full picture of what happened. Suffice it to say, lots was revealed, and even more was kept under lock and key. Karen is nothing if not mysterious, and I do believe one of her greatest joys in this life is torturing us. It hurts so good, am I right?
I'd also like to give a HUGE shout out to Random House for putting on the fabulous Evening at Chester's. You truly outdid yourselves.
A shout out is also in order for the spectacular Team KMM. These women never cease to amaze me.
A full transcript of the Q&A portion can be found at Karen's blog. 
I would also like to sincerely thank you, Karen, for inviting me to the launch. It was an incredible experience, the likes of which I will not soon forget.
I'm even willing to forgive you for that ending, because I have faith in you, and I KNOW that you'll make it up to us in the end.
[gallery type="slideshow" ids="123429,123428,123426,123425,123424,123423,123422,123421,123420,123419,123418,123417,123416,123415,123414,123413,123411,123410,123404,123405,123406,123407,123408,123409,123403,123402,123400,123399,123398,123397,123396,123395,123394,123393,123392,123391,123390,123389,123388,123386"]