Rock legend, Keith Richards, 71 has caused controversy yet again. This time by stating in an interview with Esquire magazine,  that The Beatles iconic album, Sgt. Peppers Lonely Hearts Club Band album is a "mismatch of rubbish".
The feud between The Beatles and Rolling Stones has been on-going since the 1960s and Richards wished to reignite the drama. The rift started as a chart battle over fifty years ago and the rivals are still not slowing down. The Rolling Stone guitarist believes that "The Beatles were better when they were The Beatles". He said in the same interview, that despite their clean-cut image, the Fab Four were just as wild as The Rolling Stones.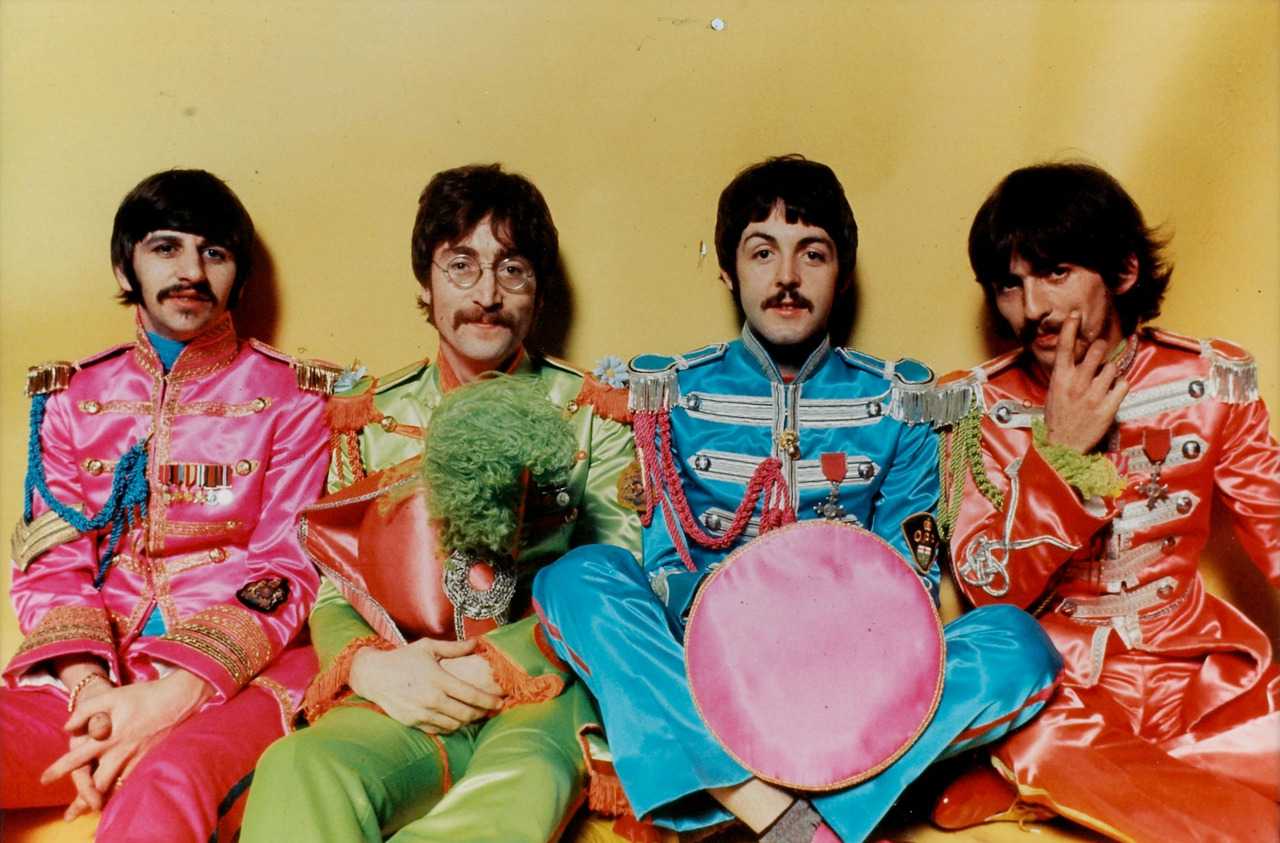 Courtesy of dawallpaperz
The record-breaking album that Richards was so keen to dismiss has been recently selected to be taught in British schools during the GCSE Music course, Rolling Stone magazine put at the top of their Top 500 albums of all time and has sold over five million copies in the United Kingdom alone.
Richards is preparing for the release of his first solo album in two decades as well as a Netflix exclusive documentary entitled "Keith Richards: Under The Influence". Both are released on the 18th of September.
Who's side are you on? (or, better yet- ask your parents....)